Other partner states together have also provided billions of dollars to support Ukraine.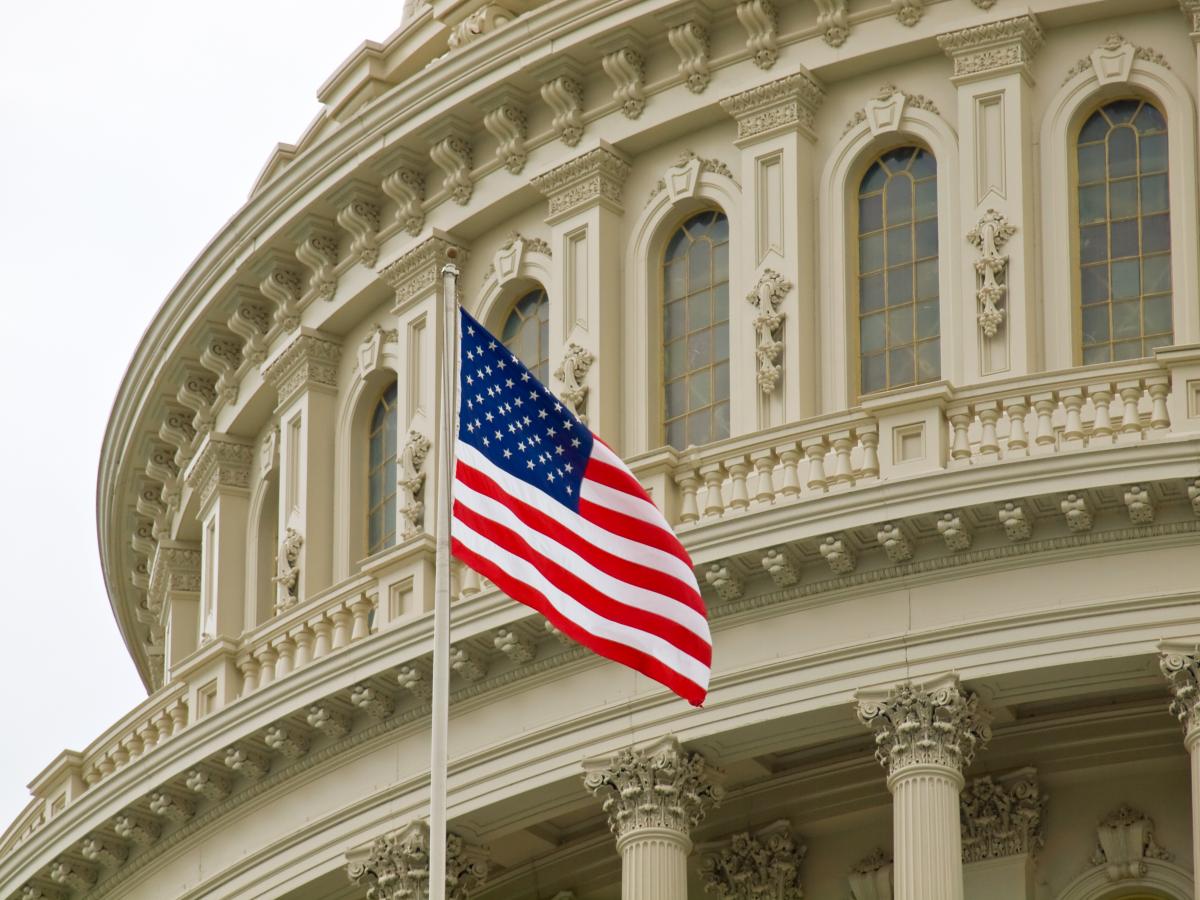 United States President Joe Biden notes that the United States has already allocated more than $25 billion to help Ukraine.
According to an UNIAN correspondent, Biden informed during a speech at the general debate of the 77th session of the UN General Assembly in New York.
The President of the United States said that the United States has provided a huge amount of assistance in the field of security, humanitarian assistance and direct economic support to support Ukraine.
As Biden noted, international allies and partners of the United States have stepped up with the provision of assistance.
"And today, more than 40 countries that are present here have made a contribution that is measured in billions (dollars) of their money, and also provided weapons to help Ukraine defend itself," the American president said.
The US is working closely with allies and partners to make Russia pay for the war against Ukraine, deter possible attacks on NATO territory, and hold Russia accountable for atrocities and war crimes, he said.
"Because if states can pursue their imperial ambitions without consequences, then we will jeopardize everything that this institution (we are talking about the UN – UNIAN) stands for," Biden stressed.
As UNIAN reported earlier, the United States is working on a plan to support the Ukrainian army for years to come. In particular, the United States is developing a plan to support the Armed Forces of Ukraine in the medium and long term. It is also about support after the victory over the Russian army.
You may also be interested in the news: