The Dynamo legend expressed his position on behalf of the entire Ukrainian team.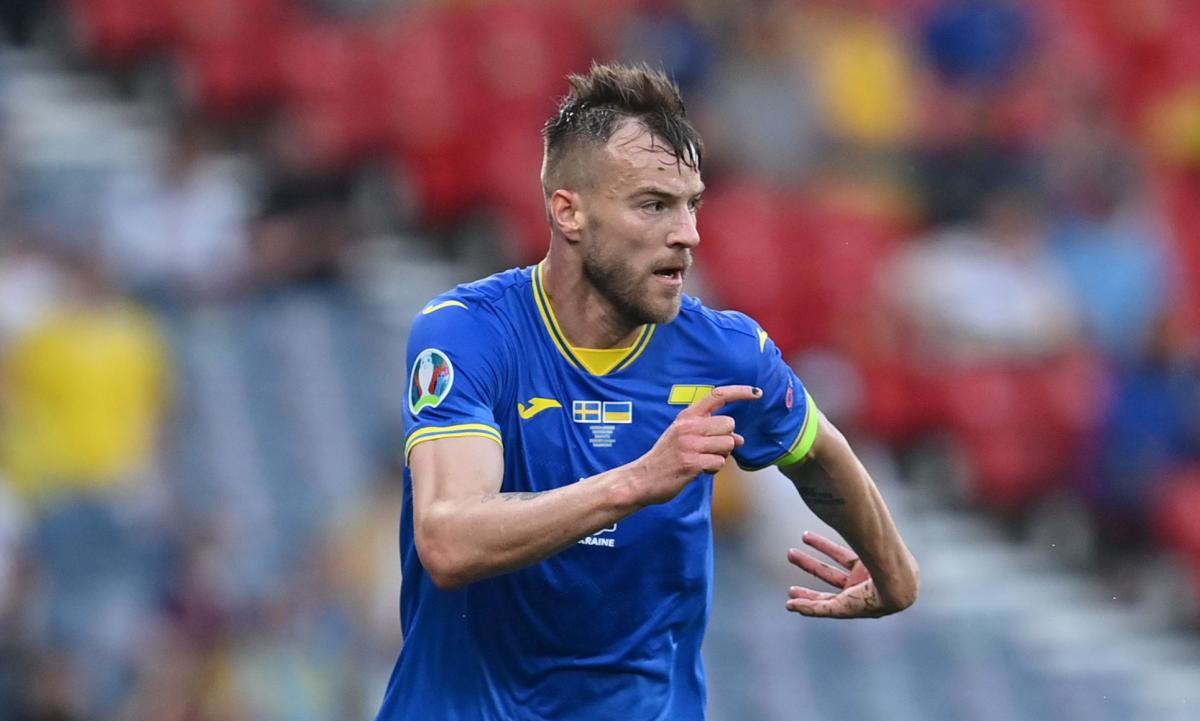 The captain of the Ukrainian national team Andriy Yarmolenko frankly supported the isolation of Russian sports, and also called the Russian Federation a terrorist country.
This football star said at a press conference before the match with Scotland in the League of Nations.
"My opinion about Russian football, Russian sports – this country needs to be isolated from the whole world. This is a terrorist country. Every day they kill Ukrainians, our children. Therefore, we are not talking about any sport. All the players of the national team want only one thing – that this country punished more strongly. We are just for them to be simply isolated from the whole world. I am glad if they are excluded from all competitions, not only football ones," Yarmolenko said.
Earlier, UNIAN reported that Yarmolenko donated three million hryvnias for the Ukrainian army. In addition, the chairman of the Chernigov Regional Military Administration, Vyacheslav Chaus, noted that Yarmolenko helped Ukrainian spies in Chernihiv.
Yarmolenko also explained why he does not consider Russian servicemen to be people and promised to help exterminate them.
You may also be interested in the news: