The head of the Presidential Office stressed that Russia carries out blackmail with threats and intimidates with "referendums" and "mobilization" because it is afraid of defeat.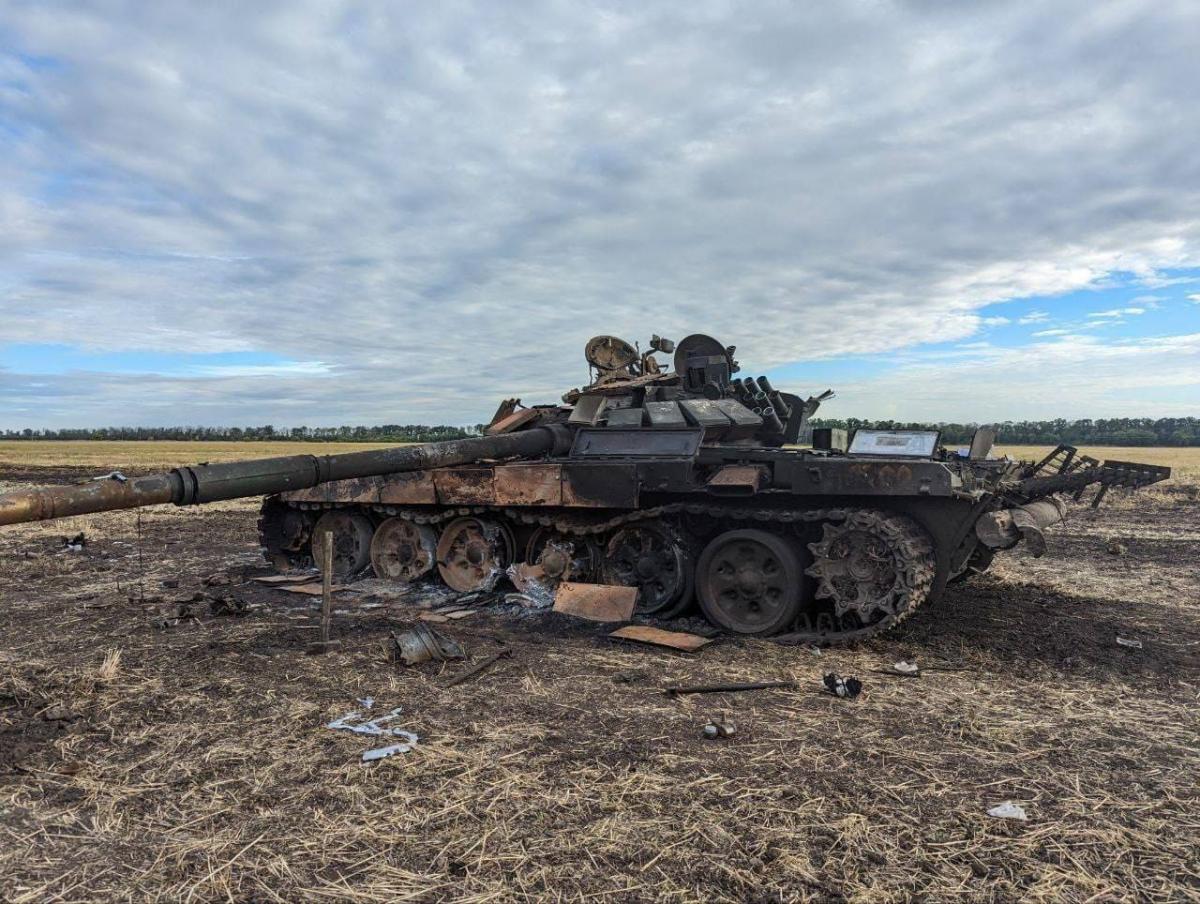 Head of the Office of the President Andriy Yermak said that Ukraine would resolve the Russian issue, the threat can only be eliminated by force.
About this he wrote in your Telegram channel.
"Naive blackmail by threats and horror stories of "referendums", "mobilizations" from those who know how to fight only with children and civilians…", – said the head of the OP.
He emphasized that this is exactly what the fear of defeat looks like, because the enemy is afraid and primitively manipulates.
"Ukraine will solve the Russian issue. The threat can only be eliminated by force," Yermak stressed.
As UNIAN reported earlier, Gauleiter Volodymyr Saldo, who now heads the occupation administration in the Kherson region, announced a "referendum" on joining the region to the Russian Federation.
In addition, today in Russia the State Duma introduced the concept of "mobilization", "martial law" and "wartime" into the Criminal Code. In particular, unauthorized abandonment of the unit during the period of mobilization and martial law, as well as voluntary surrender will be punished by prison.
You may also be interested in the news: