Lukashenka's security forces received a verbal order yesterday to look for Russian citizens who are hiding from mobilization.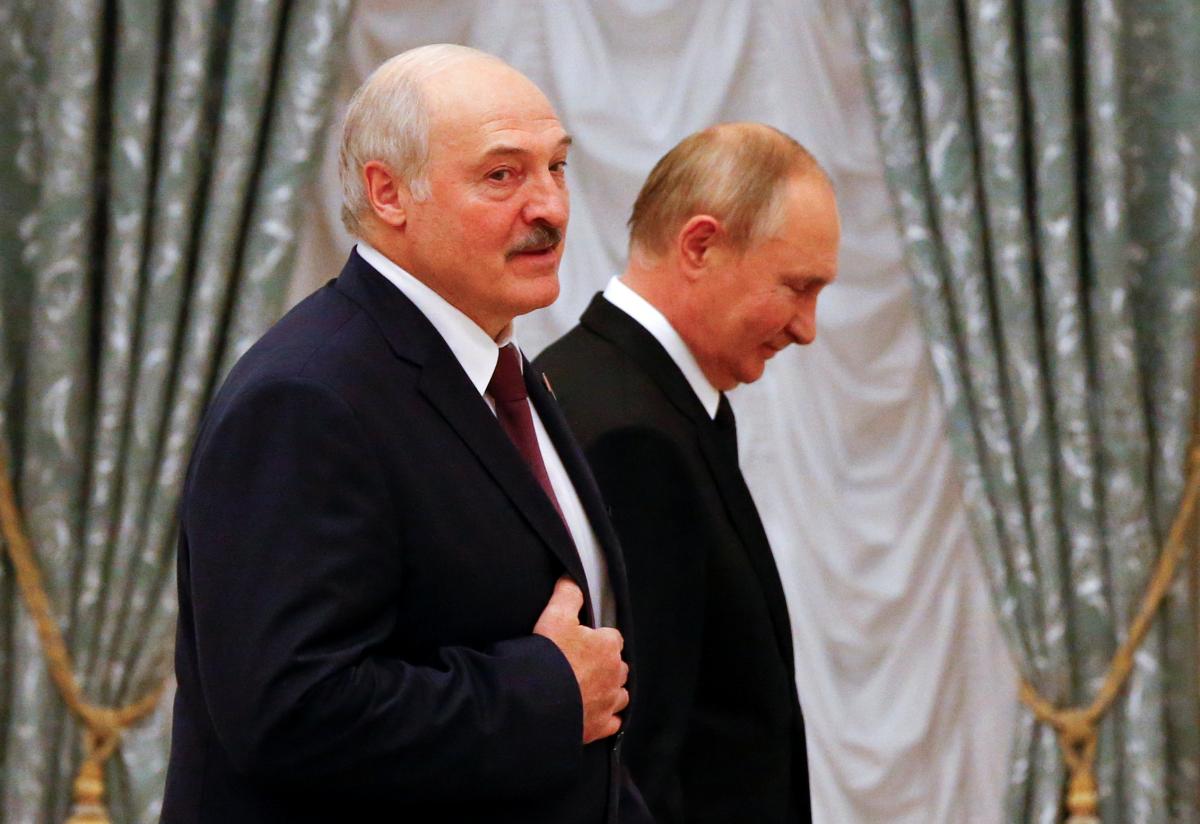 Some Russian men are trying to hide from mobilization in Belarus, but they will be searched for and extradited. Lukashenka's security forces received a verbal order to find and arrest evaders from the Russian Federation.
This information was shared by the Belarusian edition "Maya Kraina Belarus".
"After the announcement of a "partial" mobilization in the Russian Federation, the Russians of draft parameters are trying to leave the country. They choose Belarus as one of the directions. However, they forget that Belarus is now a state controlled by Russia. Dictators give each other the necessary people without any problems," the article says.
According to journalists, immediately after the announcement of mobilization, the security forces of the Lukashenka regime were ordered to look for draft dodgers from the Russian Federation. True, such an instruction has so far been given to them orally. Law enforcement officers must monitor apartments that are rented out, contact their owners and keep track of new cars on Russian numbers.
Mobilization in Russia: key details
On September 21, Russian President Vladimir Putin announced a partial mobilization in Russia. In his speech, the head of the aggressor country threatened the West with nuclear weapons: "Everyone who tries to blackmail us in this way should know that the wind rose can turn in their direction."
According to Russian Defense Minister Sergei Shoigu, 300 thousand people will be drafted into the army. The Ministry of Internal Affairs of Ukraine believes that in the first wave there will be 40-50 thousand reservists.
The media reported that the secret 7th paragraph of the decree on mobilization refers to the recruitment of 1 million men into the army. This data was denied by Putin's press secretary Dmitry Peskov, but he did not share the details.
After the announcement of the mobilization, the Russians began to massively look for a way to leave the country. They began to travel to Finland more often, and traffic jams formed on the border with Georgia. Meanwhile, other men are trying to find information on the Internet on "how to break your arm" so as not to get into the army.
You may also be interested in the news: