Emmanuel Macron said that this is a missed opportunity "to embark on the path of peace."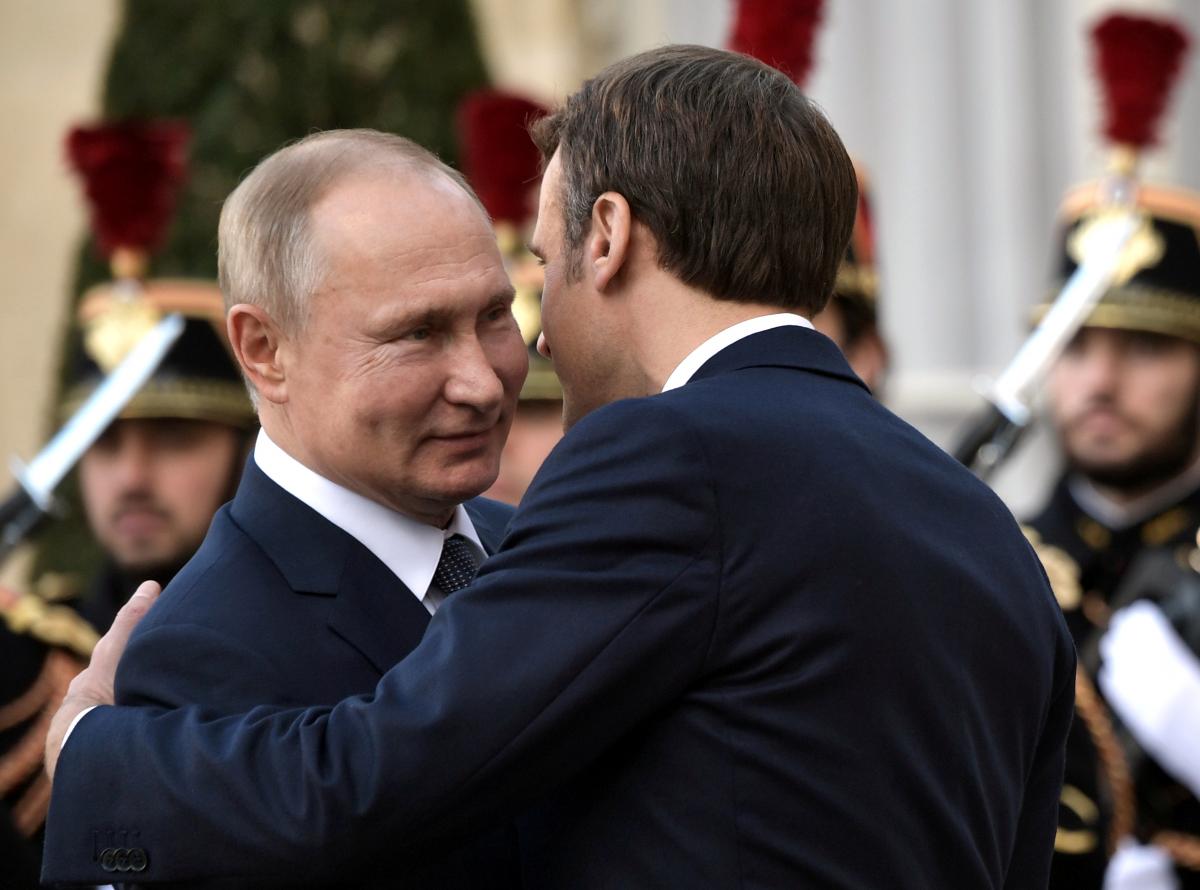 French President Emmanuel Macron called Russian President Vladimir Putin's decision to partially mobilize Russian citizens a "mistake".
He stated this in an interview with the channel CNN.
Macron also said it was a missed opportunity to "take the path of peace."
"A few months ago, Vladimir Putin said that "he was attacked by NATO, they provoked the situation, and he simply reacted." Now it is clear to everyone that the leader who decided to start a war, the leader who decided to increase the level of escalation is President Putin," Macron said.
The French president also called Russia's invasion of Ukraine a "German intervention strategy" and a "post-COVID-19 consequence" due to Putin's isolation during the pandemic.
"And I have no rational explanation," he added.
Russia's war against Ukraine: what is known
On February 24, Russia launched a full-scale invasion of the territory of independent Ukraine. During the war, the invaders not only seize military units, airports and other strategic facilities, but also shoot at civilians and city high-rise buildings.
Prosecutor General Andrey Kostin said that 34,000 Russian war crimes have now been recorded. Now cases of war crimes committed in the Kharkiv region, in particular in Izyum, are now a priority.
The total combat losses of the Russian Federation in the war against Ukraine from February 24 to September 22 approximately amounted to more than 55.5 thousand invaders.
You may also be interested in the news: