Due to the losses of the Russian Federation, the Putin regime is becoming less scary for the population.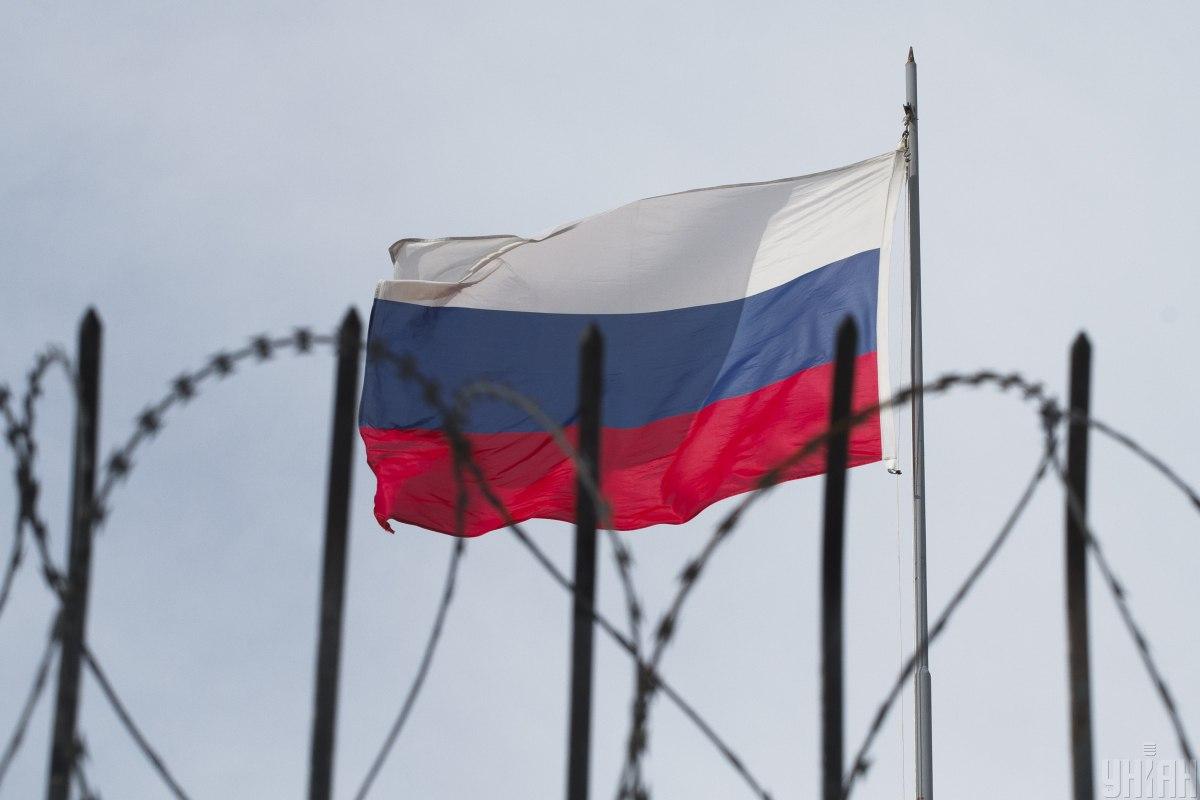 If Russians were to protest against the war now, they would be faced with a less powerful repressive machine than before.
Such an opinion in an interview Voice of America said Bellingcat investigator Hristo Grozev.
In his opinion, Russian society is now not as monolithic as many believe.
"And there are many processes that can lead to the end of this regime. I believe that trying to understand the processes in society, including anti-war sentiment, is key. A society that is generally afraid of power because of a repressive regime loses this fear when it sees that power is not as strong as it seems. Suddenly, the Putin regime, which is losing kilometers of front lines, becomes less scary for its own population," he said.
Grozev noted that the accumulation of losses in the Russian army leads to increased internal pressure in the country and an increase in the desire of people to express their opinion – anti-war or pro-war.
"But in any case, this is pressure on Putin. If people took to the streets today in Russia to protest against the war, they would meet a much less capable repressive machine, since most of this repressive machine is on the front lines in Ukraine," the investigator noted.
As UNIAN reported earlier, 21st Russian President Putin announced the start of partial mobilization in the country.
After that, protests began in many cities of Russia. According to Russian media, they detained about 1320 people from 39 cities.
You may also be interested in the news: