More and more citizens in the occupied territories need help in evacuating and transporting medicines. UNIAN tells how to find volunteers and where to go to work as a volunteer.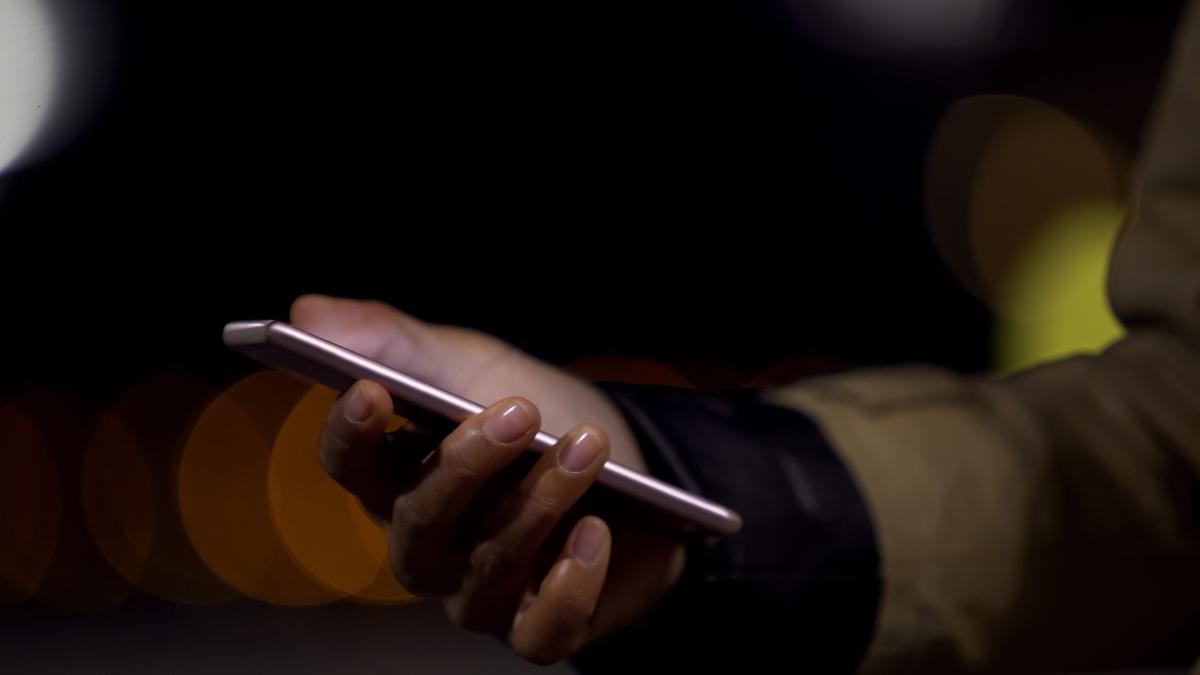 Since the beginning of a full-scale war with Russia, many Ukrainians have found themselves without housing and transport. The search for a new home and people who can help to leave the occupied regions is especially relevant. That's what the volunteer movement is for.
Who are volunteers?
The volunteer movement in Ukraine has been developed since 2014, when Russia invaded Donbass and Crimea. Currently, volunteers can be found on social networks, ask friends for advice, and they are also written about in the media.
What do volunteers do
Volunteers are engaged not only in providing food and essentials, but also help with evacuation, providing information support, and saving animals. Volunteers can also be contacted by elderly people who ended up in the territories temporarily occupied by Russia without the support of relatives and friends.
How to find volunteers: current contacts
First of all, one should be interested in the official pages of Ukrainian companies. For example in Telegram "Ukrzaliznytsia"post current train routes, because the railway service is working today with difficulty due to the constant threat of missile strikes.
Evacuation announcements are also posted on Telegram UKRAINE NOW. Addresses of equipped bomb shelters should be published on the pages of the heads of the OVA of the regions.
Instructions for survival, first aid for the wounded are available in WhatsApp bot GSChS.
For humanitarian issues (for example, problems with water supply, damage to infrastructure, etc.), you can contact the hotline of the Cabinet of Ministers 1545 (in Ukraine) and 38 044 284 19 15 (from abroad).
Kharkiv volunteers opened a single telephone line to help local residents: 067 93 68 546. Residents of the eastern regions can apply to the charitable organization "Vostok SOS".
For defenders and relatives of the military, a single platform was created to collect ammunition and other military equipment "People for UA".
You can also find accommodation online. To this end, volunteers have created a service "Shelter".
The availability of drugs can be checked on the portal Pills. Ministry of Health of Ukraine by number 0 800 60 20 19 continues to receive calls from citizens concerning critical needs. Separately created by specialists basis for insulin.
You can get psychological help in the chatbot friend_first_aid_bot.
To services "help" you can find free housing in Ukraine and abroad. This also applies to citizens who want to share their homes with refugees.
Where to go to volunteer
If you have the strength, desire and resources, you yourself can become a volunteer. To do this, you must fill out a form on the site. Ukrainian volunteer group.
You may also be interested in the news: