Men of military age were urged to immediately leave the occupied territories.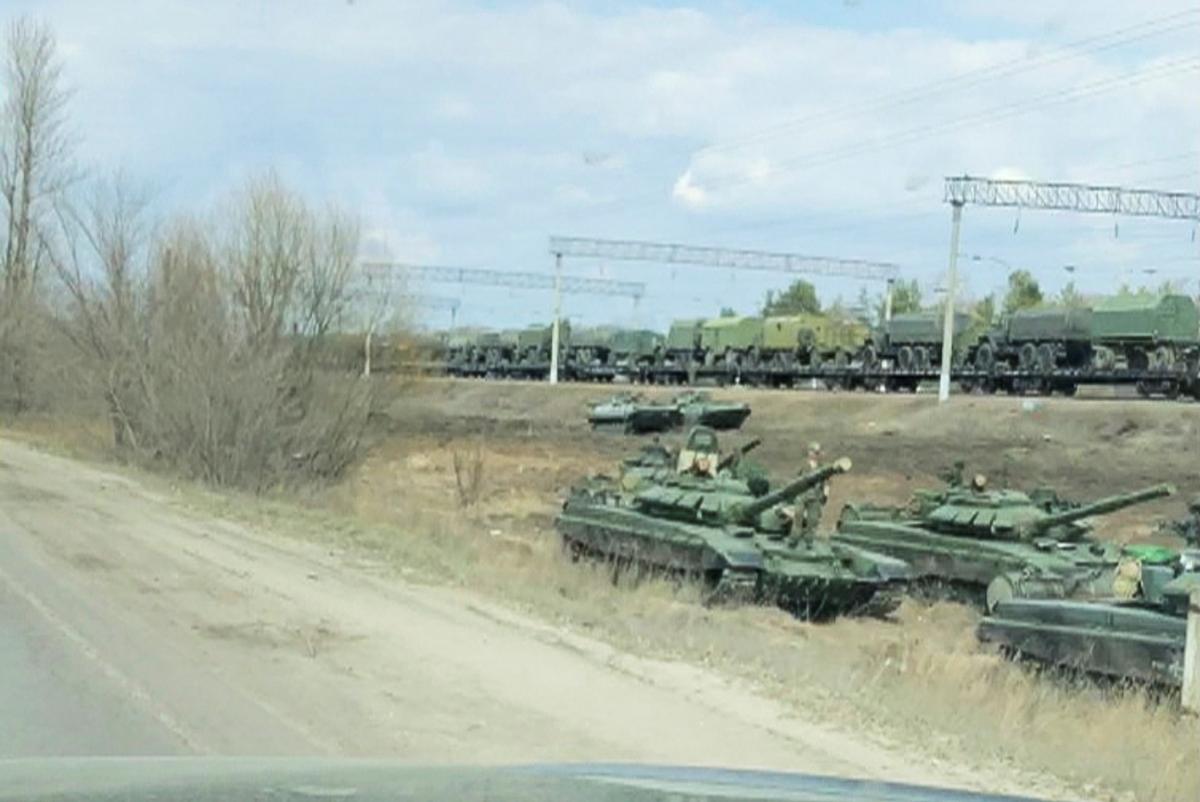 At an enemy checkpoint in Vasilyevka, Zaporozhye region, men aged 18 to 35 were not allowed to enter Zaporozhye.
He reported this in his social networks Mayor of Melitopol Ivan Fedorov.
Fedorov connects the strengthening of control with the intentions of the Russian invaders to mobilize Ukrainian men in the occupied territories into the ranks of the RF Armed Forces.
"We recommend that men under the age of 35 immediately leave the occupied territory along the Crimea-Georgia route," Fedorov wrote.
The mayor of Melitopol recalled that in 2014, in the so-called LPR/DPR, the occupiers staged a real hunt for men. They will do the same in the HERE of Zaporozhye and Kherson regions.
"It is necessary now either to try to leave towards Zaporozhye, or choose an alternative route – towards Georgia through the temporarily occupied Crimea. There is not much time left," the mayor emphasized.
Occupation of Melitopol
Help UNIAN. Russian troops entered Melitopol on 26 February. Since then, the city and surrounding areas have been under the occupation of the invaders.
Ukrainians greeted the Russians with peaceful protests, and anti-Russian rallies continued for weeks until the occupiers opened fire on the demonstrators.
Since March, only Russian communications and television have been operating in Melitopol. In the same month, the mayor of the city, Ivan Fedorov, was kidnapped for refusing to cooperate with the regime. Pro-Ukrainian activists, officials and ordinary residents were persecuted.
Mobilization in Russia
On September 21, Putin announced a partial mobilization in Russia, primarily of up to 300,000 specialists with combat experience.
Moreover, the media draw attention to the fact that the decree of the Russian president, unpublished for the public, may allow the leadership of the Russian Federation to mobilize up to 1 million people.
At the same time, Western experts doubt the ability of the Russian Armed Forces to accept, train and provide at least the initially declared number of recruits.
Analysts believe that the mobilization in Russia demonstrates the difficult position of the invaders on the battlefield, because it coincided with the military defeat of the RF Armed Forces near Kharkov, and will not interfere with the counteroffensive of the Armed Forces of Ukraine in the near future.
At the same time, the expert community is inclined to believe that men are the first to be mobilized in the occupied territories of Ukraine, as was the case on the eve of February 24 with ORDLO.
You may also be interested in the news: