The device will be on sale in October, the cost is $ 350.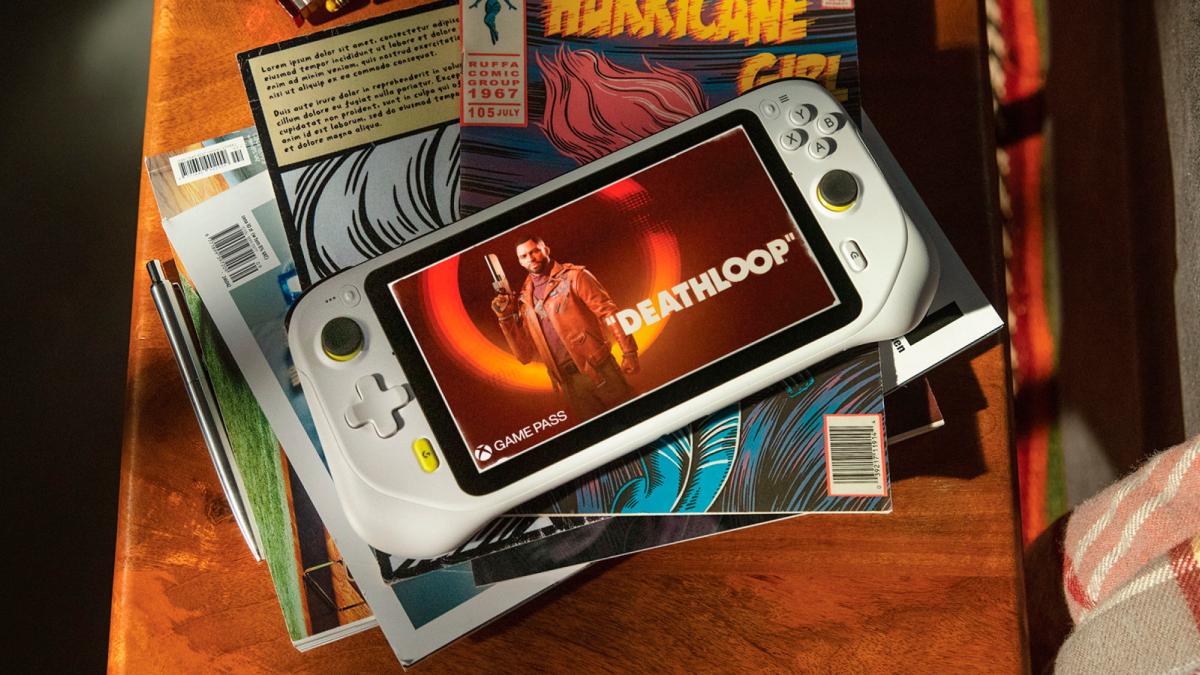 The largest manufacturer of devices for PC Logitech introduced its first portable console – G Cloud Gaming Handheld. The development was carried out in cooperation with the Chinese corporation Tencent.
The novelty works on the basis of Android and is primarily focused on cloud gaming – out of the box, Xbox Cloud Gaming and NVIDIA GeForce Now services are preinstalled.
The console itself weighs only 463 grams. She received a 7-inch IPS screen with a resolution of 1080p, an aspect ratio of 16 to 9 and a refresh rate of 60 Hz. Inside is an 8-core Qualcomm Snapdragon 720G processor with 4 GB of RAM and 64 GB of storage. The 6000 mAh battery, as promised by Logitech, will last for more than 12 hours of operation.
The device will go on sale in October, the 17th. Pre-order Logitech G Cloud will be available for $299 (~11,000 UAH), and on the day of the start of sales, the price will rise to $349 (~13,000 UAH).
For comparison, the price of Nintendo Switch and Steam Deck from Valve, with which the new product will try to compete, is $299 and $399, respectively. At the same time, the Logitech console is slightly larger than the Switch and half the size of the Steam Deck.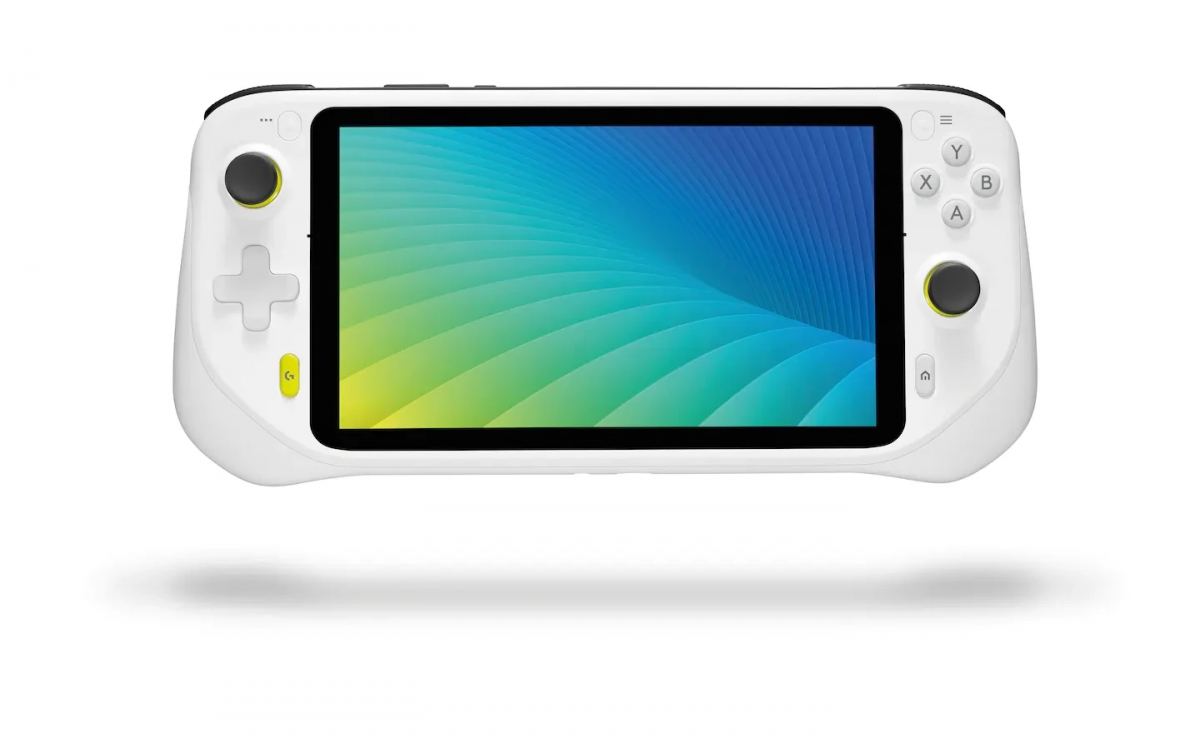 At the end of August, it became known that Logitech was completely curtailing its activities in Russia. The company has been operating in the country since 2008.
It was also reported that Logitech has re-released the "world's most popular gaming mouse" G502. New items are equipped with new opto-mechanical switches, and top models can be charged through the mat.
You may also be interested in the news: