The satellite photographed seven satellites of Neptune.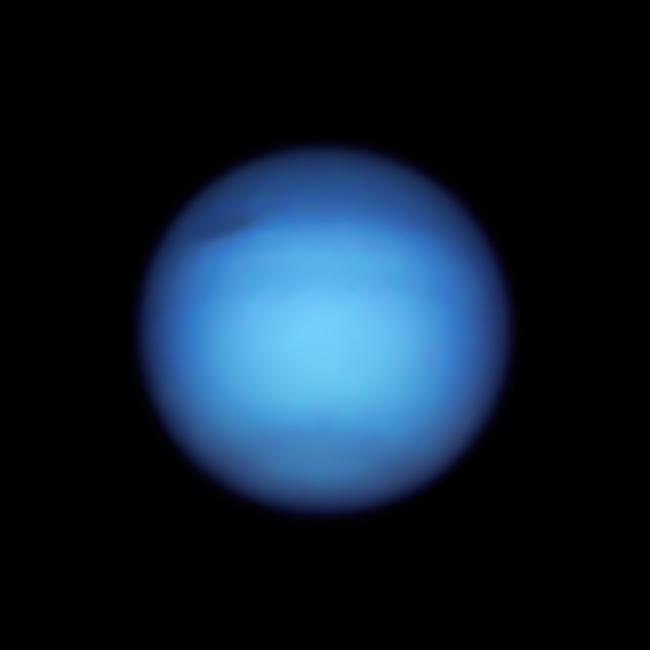 NASA's James Webb Space Telescope took some unique pictures of the planet Neptune.
The images are published on the NASA page in Instagram.
They noted that the satellite took the clearest picture of the rings of Neptune in more than 30 years, which for the first time you can see them in infrared light.
Gaze at Webb's ghostly, ethereal views of the planet and its dust lanes, rings and moons.
The satellite also photographed seven moons of Neptune.
"See that object in the upper left corner? It's not a star. It's Neptune's big, unusual moon, Triton! Since Triton is covered in frozen condensed nitrogen, it reflects 70% of the sunlight that hits it, making it very bright for Webb. The other 6 moons can be seen as tiny dots surrounding Neptune and its rings," NASA added.
As UNIAN reported earlier, the world's most powerful space telescope, James Webb, took pictures and spectra of Mars for the first time.
You may also be interested in the news: