The producer said that he was moving to Moscow forever – "the best city on earth."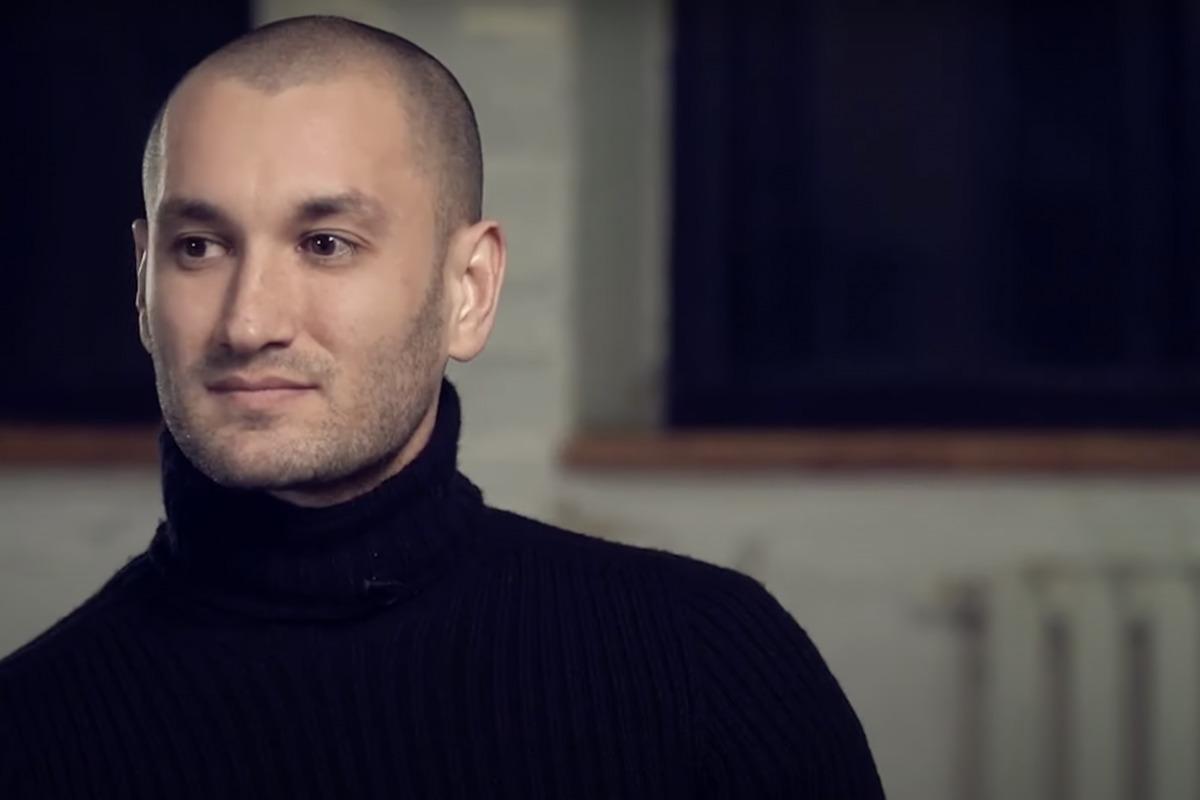 Ukrainian producer Yuri Bardash, who became famous for supporting Putin and the war, moves to Moscow forever. He plans to get a Russian passport and change his name. He spoke about this in an appeal on his Telegram channel.
"I've been in Moscow for almost three months … You all know that I came here with a backpack. Yes, I've been to Moscow before, but with the realization that I'm here forever, that I'm coming here to live, I cross the border to live forever , I didn't have this, so my experience is unique," ​​said the producer.
He also sang laudatory odes to Moscow, telling how beautiful, clean and safe it was. However, he noted that there is still something that upsets him – this is the "liberal layer" that is waiting for Russia's defeat in the war.
"Firstly, it is the safest city on the planet. I have never seen a cleaner, more beautiful city. So that many nationalities, people get along like this – I have never seen this. I have been to many cities in Europe, I have been to America, in different But the beauty, power, greatness that Moscow carries in itself, and that peaceful coexistence – I was very much amazed by this, because yes, I arrived, all such a military man, all saturated with the pain of Ukrainians, because well … What is happening in Moscow? Everything is clear, clean, beautiful, everything is calm, everything is peaceful," said Yuri Bardash.
He noted that he plans to change his name. He does this on the advice of a clergyman from the church. Now he will not be Yuri, but George. The odious Bardash also turned to the Ukrainians.
"I ask the Ukrainians: take care of yourself. A Russian soldier will come and set you free. It will happen, it is already happening," said a Putin fan.
Recall, Wellboy told how he works without the Putinist Bardash and who replaced his producer.
You may also be interested in the news: