The national holiday on September 22 has the names Joachim and Anna, the Day of the Present.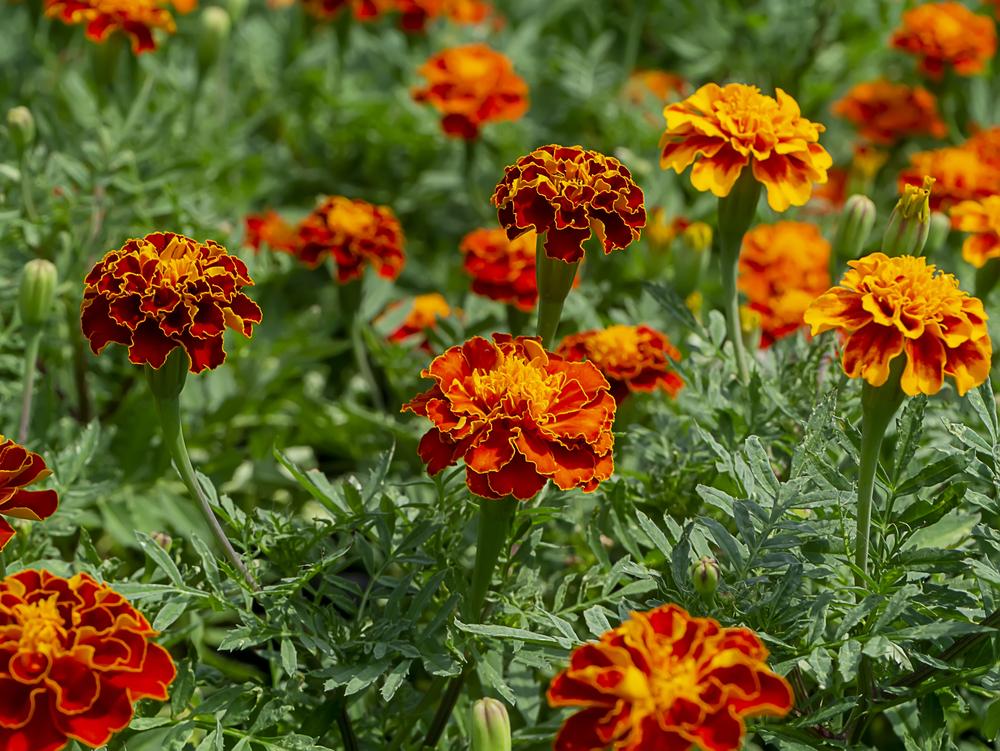 Christians celebrate a church holiday on September 22 in honor of Anna and Joachim, the parents of the Virgin Mary. On September 21, in honor of the birth of the Mother of God, the church celebrates the Nativity of the Most Holy Theotokos, and the next day honors her parents.
The righteous Anna and Joachim are prayed for infertility. It is believed that prayer on this day will help to become pregnant even for those women who have already lost hope. People who already have a child can pray for the birth of a second. It is necessary to turn to the saints with sincere faith in the heart.
On this day, people honored the sun. The autumn equinox is approaching, which falls on September 23 this year. Today is the last day of the year, when the day is even longer than the night, so the sun was "seen off" on this day.
On the Day of Anna and Joachim, there was a tradition to visit the newlyweds and watch how they get along together. Young husband and wife prepared treats for relatives and showed their way of life.
From September 22, our ancestors began to prepare firewood for the winter. Also from this day on, grain is ground in mills.
What not to do on September 22
If a crack or puncture appears on the dishes, then it is better to throw out such dishes. You can't eat or drink from it.
It is not recommended to eat fish today.
A bad day for picking nuts and mushrooms.
Signs of the weather on September 22
If Indian summer has not begun from this date, then it will not get warmer for another week.
If the leaves have not yet fallen from the cherry, then the frosts will not be soon.
A lot of cobwebs on the trees – for a warm and fine autumn.
If there are a lot of husks on the onion, then the winter will be cold and frosty.
The puddles were covered with a crust of ice – to severe frosts and a short Indian summer.
You may also be interested in the news: