The partial mobilization announced by Putin in the Russian Federation is agony, said Nikolai Malomuzh.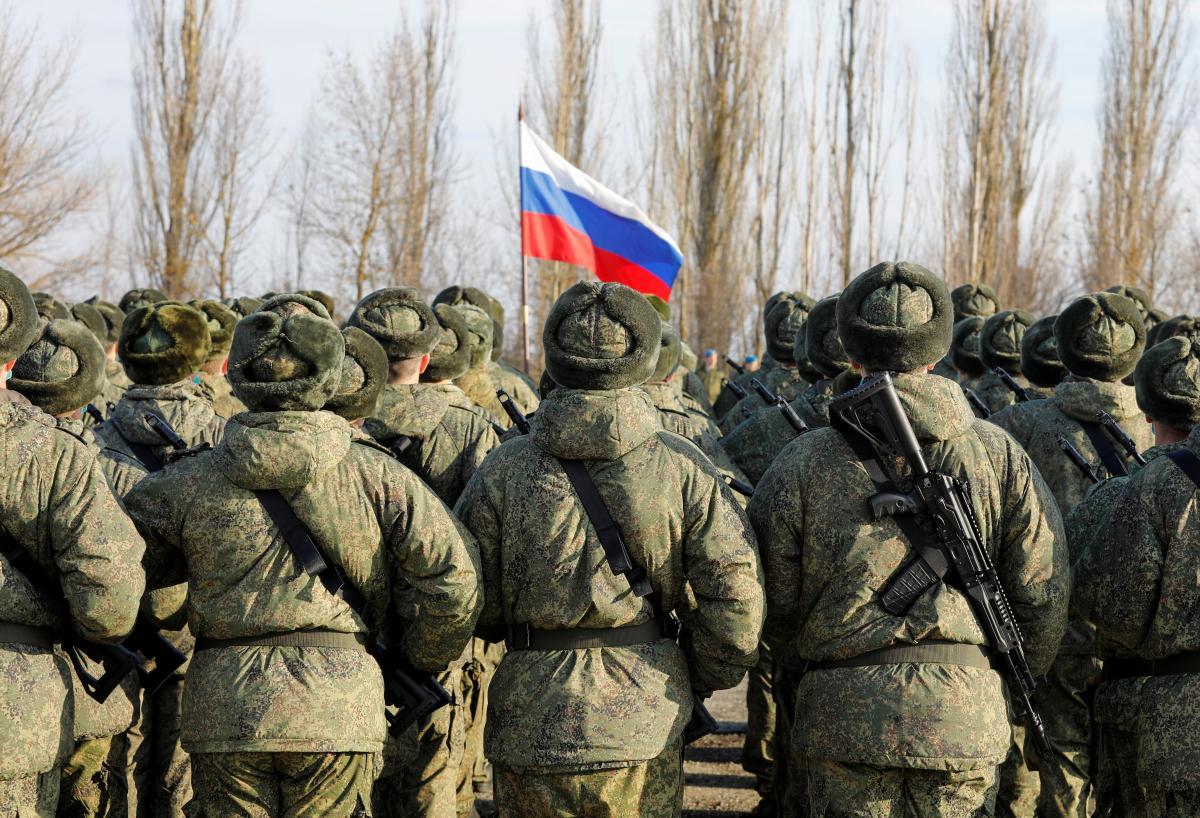 The Kremlin hides the real losses of the Russian army in the war against Ukraine.
Former head of the Foreign Intelligence Service, Army General Nikolai Malomuzh ulicily the leadership of the Russian Federation is lying, naming the real number of Russian soldiers killed and wounded in Ukraine.
"More than 55 thousand killed and 60-70 thousand wounded. Only 10% will be able to return to duty. 90% – without legs, without arms, with severe wounds, injuries. In total, about 100 thousand killed and wounded, who today no longer participate in the war Some of them left in sacks, others are being treated," Malomuzh said.
In his opinion, the partial mobilization in the Russian Federation announced by Russian President Vladimir Putin is agony.
"We said that it would come anyway, because Putin, having started the war, actually opened Pandora's box and created the conditions for us to destroy the aggressor and, in the future, of course, for the fall of the regime (in the Russian Federation), the general added. "There were no reserves. Putin saw that in the coming months (we predicted – 2-3 months) there could be a complete liberation of Ukraine and a complete defeat of the Russian Federation."
"What is Putin doing? On the one hand, he is trying to use blackmail through a nuclear power plant and, possibly, nuclear blackmail. It didn't work … Now he is trying to show that nothing has begun yet … But there are no reserves … high-precision equipment, weapons and ammunition that would give the prospect of very powerful victories, no."
Recall that on September 21, Russian President Vladimir Putin announced a partial mobilization in Russia. The Kremlin is going to call on 300,000 Russians.
You may also be interested in the news: