Official Ankara noted that holding so-called referendums is fraught with deepening instability.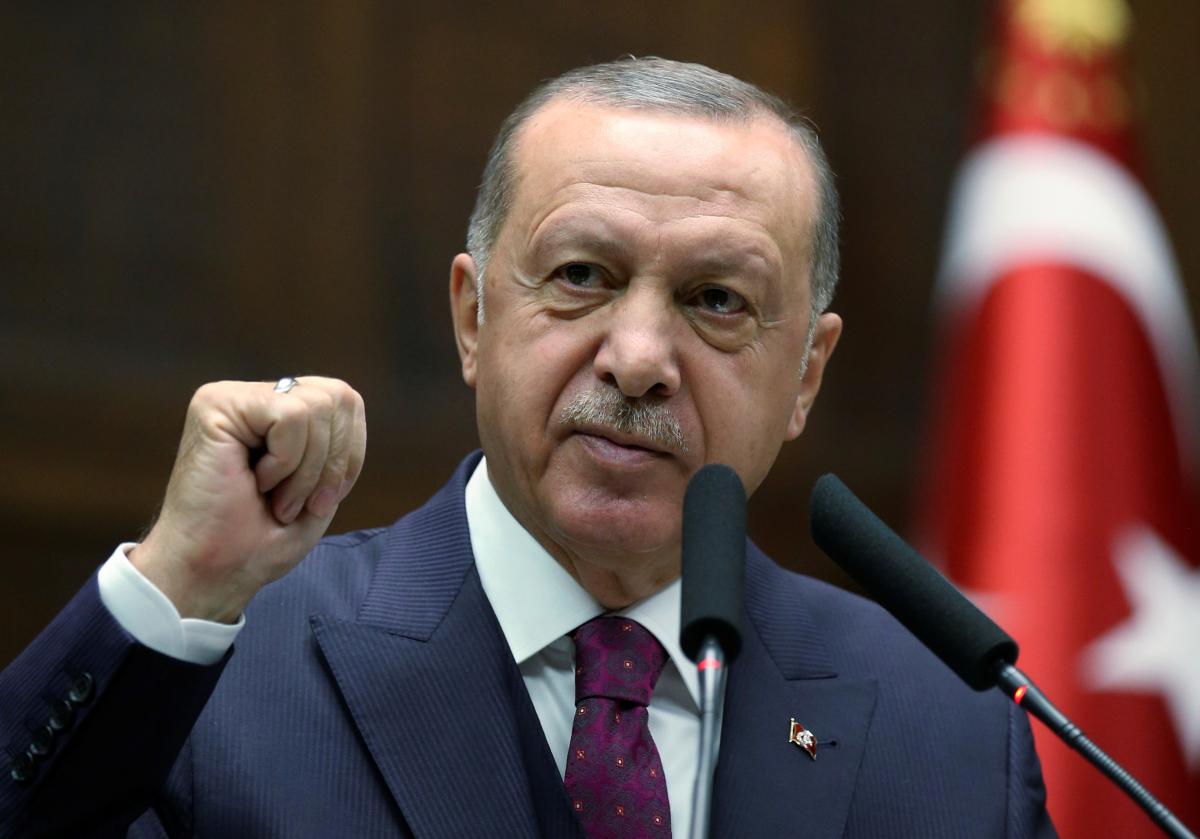 The Turkish Ministry of Foreign Affairs (MFA) condemned Russia's intentions to hold pseudo-referendums in the occupied territories of Ukraine, as this would complicate the diplomatic process and threaten to deepen instability.
This is stated in statement Turkish Foreign Ministry.
"We are concerned about attempts to hold unilateral referendums in parts of Ukraine under Russian control. Such an illegitimate fait accomplis (complete fact) will not be recognized by the international community. On the contrary, it will prevent the restoration of the diplomatic process and deepen instability," the statement said.
Read also: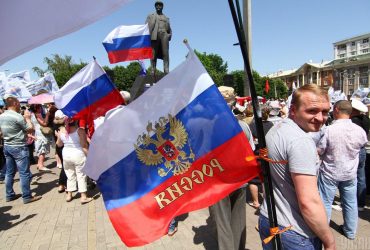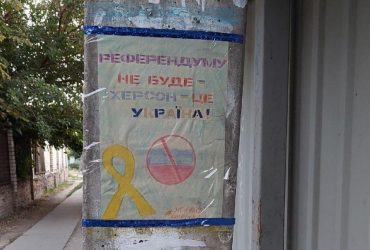 The Turkish Foreign Ministry also stressed support for the territorial integrity, independence and sovereignty of Ukraine and "reiterated the readiness to make any necessary contribution to the final solution of the current war through peaceful negotiations."
Until now, Ankara has not commented on Russia's announcements of pseudo-referendums in the occupied territories of Ukraine, although the day before, the German government, following a meeting between Chancellor Olaf Scholz and Turkish President Recep Tayyip Erdogan, claimed that he had condemned them.
As UNIAN reported, the Russian occupiers are planning to 23 to 27 September pseudo-referenda on the accession to Russia of the occupied territories of Donetsk, Luhansk, Kherson and Zaporozhye regions. This decision has already been condemned by the European Union, NATO, the United States and a number of other countries.
You may also be interested in the news: