Ukraine wants to create a "dialogue channel" with Israel to exchange intelligence and coordinate positions.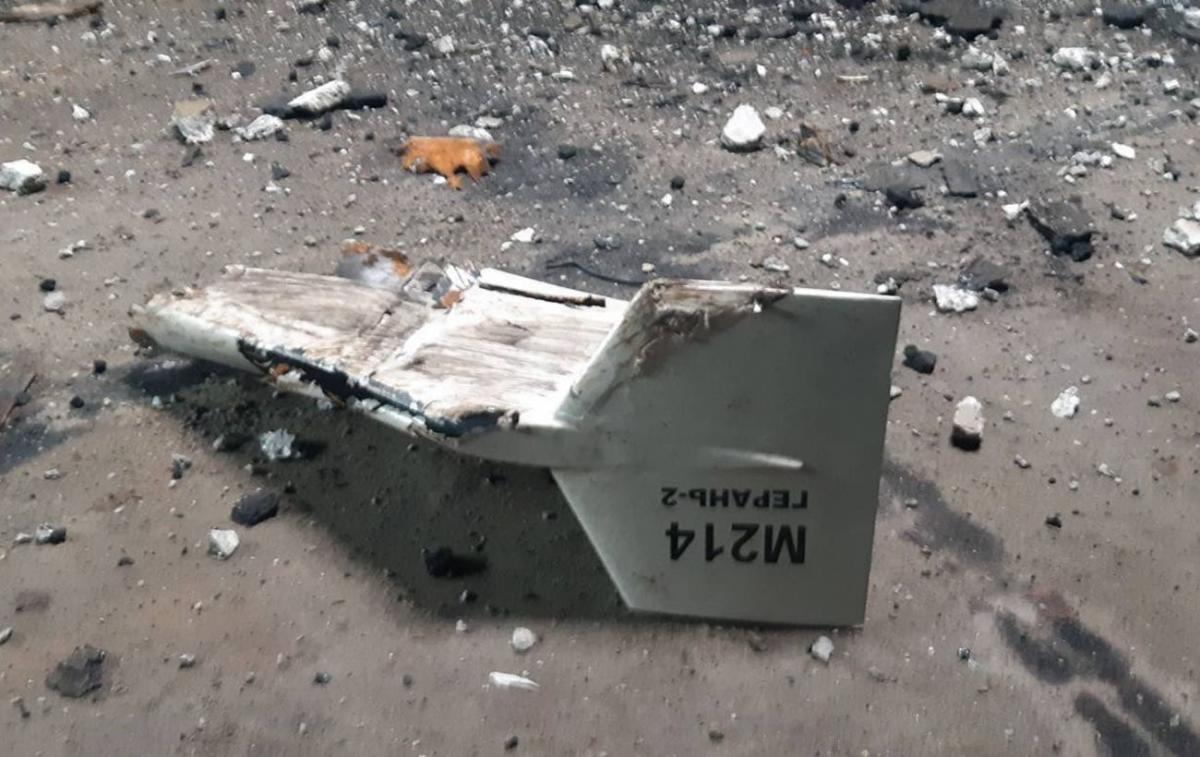 Ukraine is asking Israel to share intelligence on any support Iran is providing to the Russian military in the war.
About it Axios senior Israeli officials said.
It is noted that on September 7 in Kyiv, the Deputy Head of the Israeli Department for European and Asian Affairs Simona Halperin and the Israeli Ambassador met with the Special Representative of Ukraine for the Middle East Maxim Subkh.
Subh said that Ukraine wants to create a "dialogue channel" with Israel to exchange intelligence and coordinate positions. This, Subh allegedly stressed, is especially important in view of the growing military cooperation between Iran and Russia.
He allegedly also added that Ukraine opposes the lifting of sanctions against Iran if a nuclear agreement is signed, which is designed to expand the partnership between Tehran and Moscow.
Kyiv is hoping for a clear Israeli position on the war, which the country has long avoided because of its own ties to Russia, Israeli officials say.
In Ukraine, the publication confirmed the fact of the meeting, saying that the conversation mainly concerned Iranian drones.
"The Israelis have given us some information, but we need more," a senior Ukrainian official said.
Iranian drones in the war against Ukraine
Last week, the Times of Israel reported that an Israeli company sold systems to Poland to counter the Iranian Shahed-136 in order to transfer them to the Ukrainian military. According to the report, the Israeli Defense Ministry understood that Ukraine would be the end user of the systems, but decided not to intervene.
Recently, the ties between the Iranian and Russian sub-sanctioned regimes have become closer, as a result, their cooperation has resulted in the transfer of thousands of Shahed-136 kamikaze combat drones to the RF Armed Forces.
And although Tehran denied the transfer, Ukrainian defenders are already recording their use by the Russians on the battlefield.
According to Western experts, Shahed-136s can give Russia a "powerful counterbalance" to high-tech weapons systems, such as HIMARS, which Ukraine received from the United States.
You may also be interested in the news: