Treatment and rehabilitation will be long-term.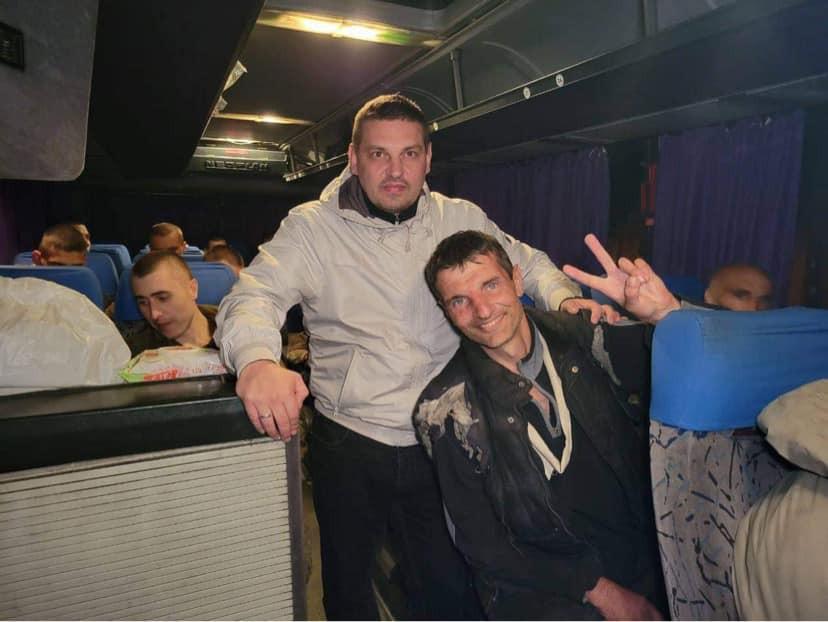 Journalist Violetta Kirtoka showed footage of Mariupol defender Mikhail Dianov, who was released from captivity on September 21.
The corresponding message is posted in Facebook.
"The price of captivity. And a vivid proof of the "humanity" of our enemies. The hand of Mikhail Dianov, the defender of Azovstal, who was released on September 21 after four months of captivity. The wounded hand did not heal. It lacks 4 centimeters of bone. Treatment and the resumption will obviously drag on for a long time," the journalist writes.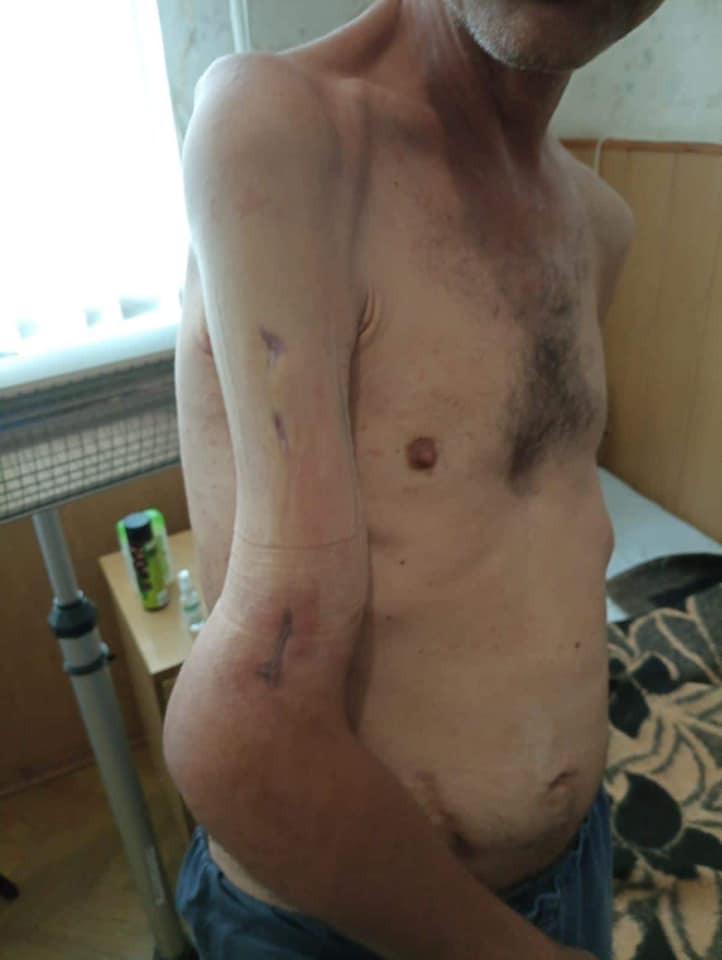 Violetta Chirtoka also added the details of Mikhail's sister's card among the pictures.
"What these indestructible people have experienced …. Now they need our help. Various. Monetary. Moral. Social. Medical. Among the pictures are the details of Mikhail's sister's card," the note says.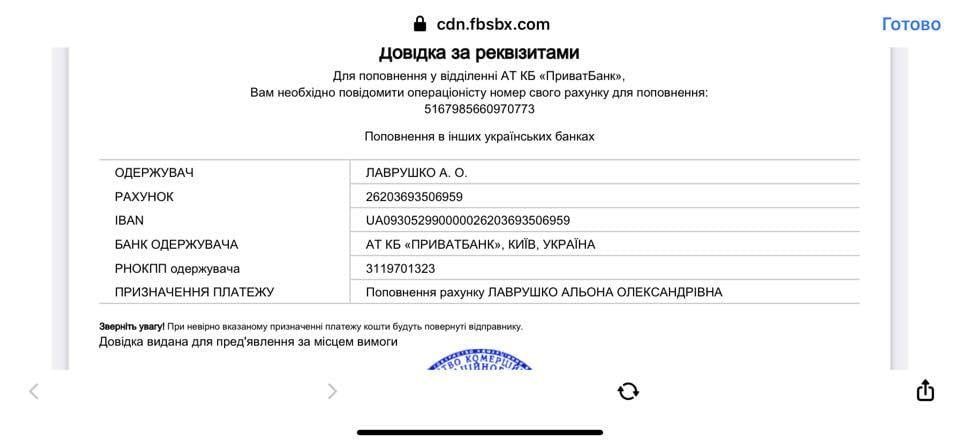 As UNIAN reported earlier, Ukraine returned 215 defenders from enemy captivity. They managed to exchange 124 officers and five of the most famous commanders – Hero of Ukraine Denis Prokopenko from Azov, Sergei Volynsky from the 36th Marine Brigade and others.
Ukraine has exchanged 200 of our heroes for Viktor Medvedchuk, who has already given all possible evidence to the investigation. And 5 commanders – for 55 captured invaders.
You may also be interested in the news: