The famous actor knows the legendary poem by heart.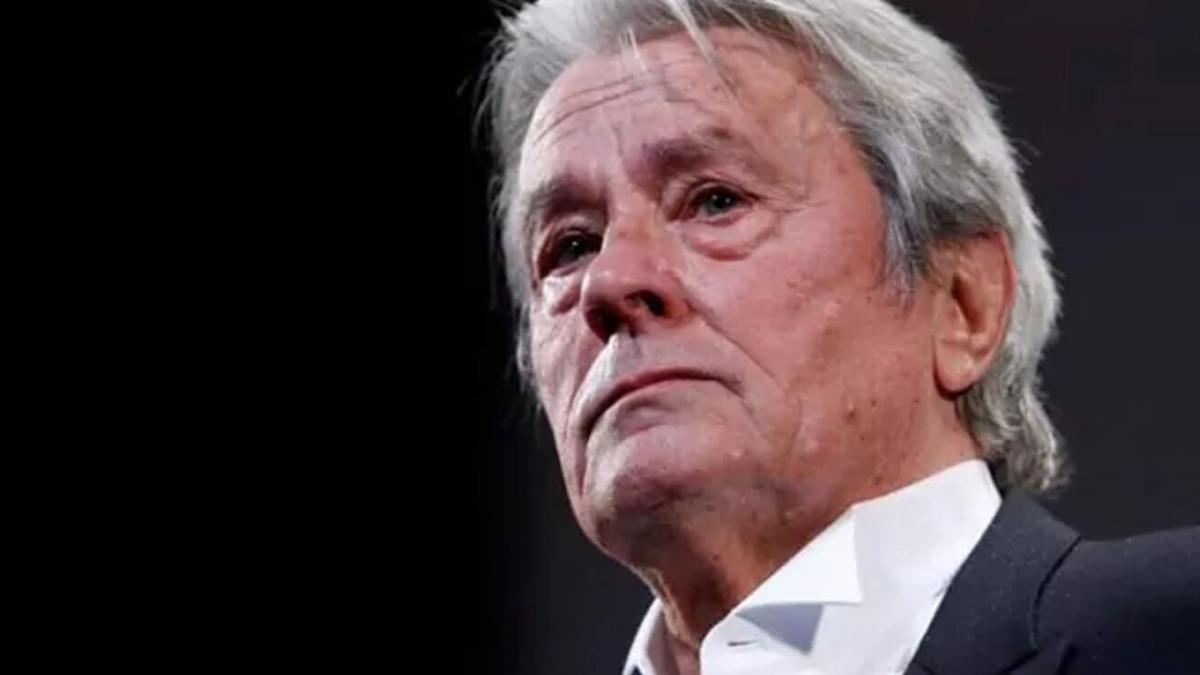 French theater and film actor Alain Delon once again expressed his support for Ukraine. He quoted Taras Shevchenko's "Testament" in French on camera.
The video below demonstrates that Delon knows by heart the legendary poem written in 1845. This is a gesture of the actor's solidarity with Ukraine in the fight for freedom against Russian aggression.
Recall that Delon returned to public speaking a year after the last appearance on cameras. He decided to express support for Ukraine and interview Volodymyr Zelensky. The actor's conversation with the president will take place today, September 23.
Delon also recorded a program about the struggle of our state against the Russian Federation. It will air on TV5 Monde at the end of September.
Which of the world stars supported Ukraine
In early May, Angelina Jolie arrived in Lviv. The famous actress visited the children who were evacuated from the territory of the Luhansk region.
Director and actor Sean Penn is making a film about the war in Ukraine. He spoke in favor of Vladimir Zelensky's speech at the Oscars and personally met with the president.
Ben Stiller also visited the head of our state. The actor was shocked by the scale of the war, which he saw during a visit to Makarov in the Kiev region.
The well-known musical group Imagine Dragons became the ambassador of the United24 fundraising platform. The group also repeatedly performed at concerts with the flag of Ukraine.
You may also be interested in the news: