According to rumors, this iPhone may debut on the market in 2025.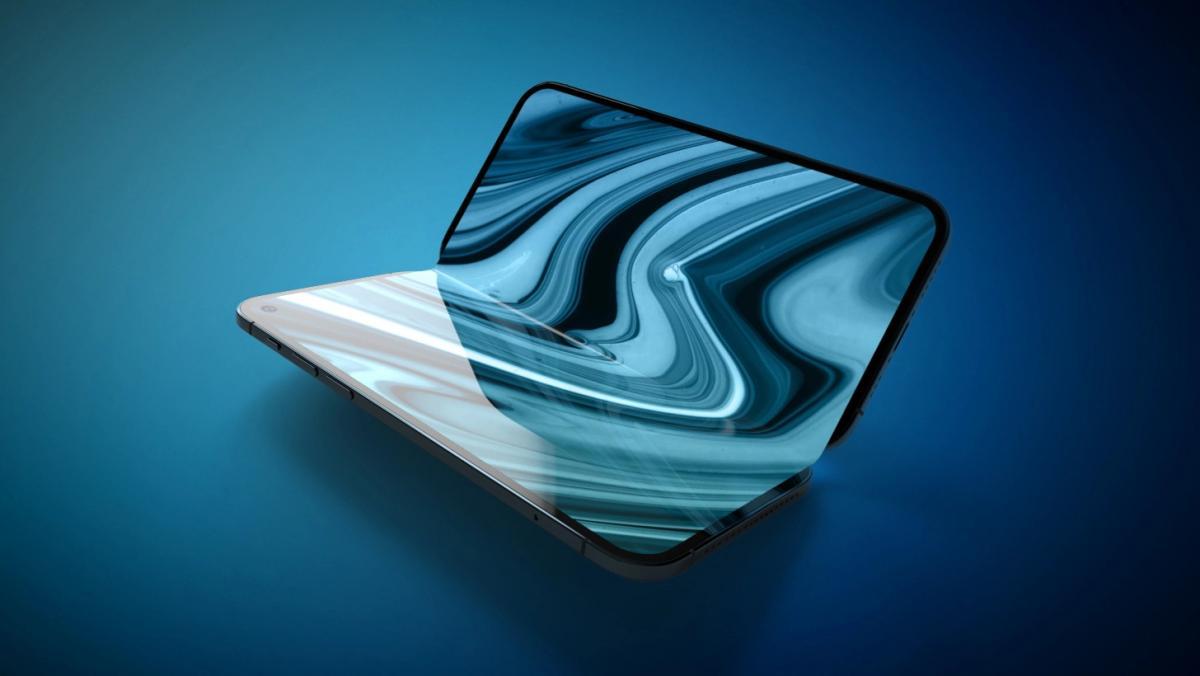 One of Apple's latest patents has been posted online. It mentions some kind of "electronic device with a flexible display cover".
The portal drew attention to an unusual novelty Phone Arena.
According to the patent, the future iPhone will receive a foldable screen with the display outward. In this case, the screen itself will be made of a special "self-healing" material that can "overgrow" scratches and dents. To achieve this effect, the material will be ductile and soft rather than hard, like modern glass.
As an example of how the screen would "heal" itself, the patent mentioned the memory effect in some mattresses and pillows. According to journalists, in this way the Cupertinians plan to solve one of the biggest problems of folding models, namely their low durability.
According to analyst Ross Young, who is very rarely wrong when it comes to Apple devices that have not yet been released, the flexible iPhone will not debut on the market until 2025.
Initially, the company planned to release it in 2023, but at one stage it switched to the development of a 20-inch MacBook with a flexible display and without the usual keyboard. It is expected that such a MacBook will lay the foundation for a new category of Apple devices. When folded, it is an ordinary laptop, and when unfolded and with connected accessories, it is a monoblock.
Meanwhile, Apple is preparing for its second autumn presentation, which will be held at the end of October. It will show the new iPads, Macs and MacBooks.
You may also be interested in the news: