The French national team won the first victory in the current Nations League, beating Austria.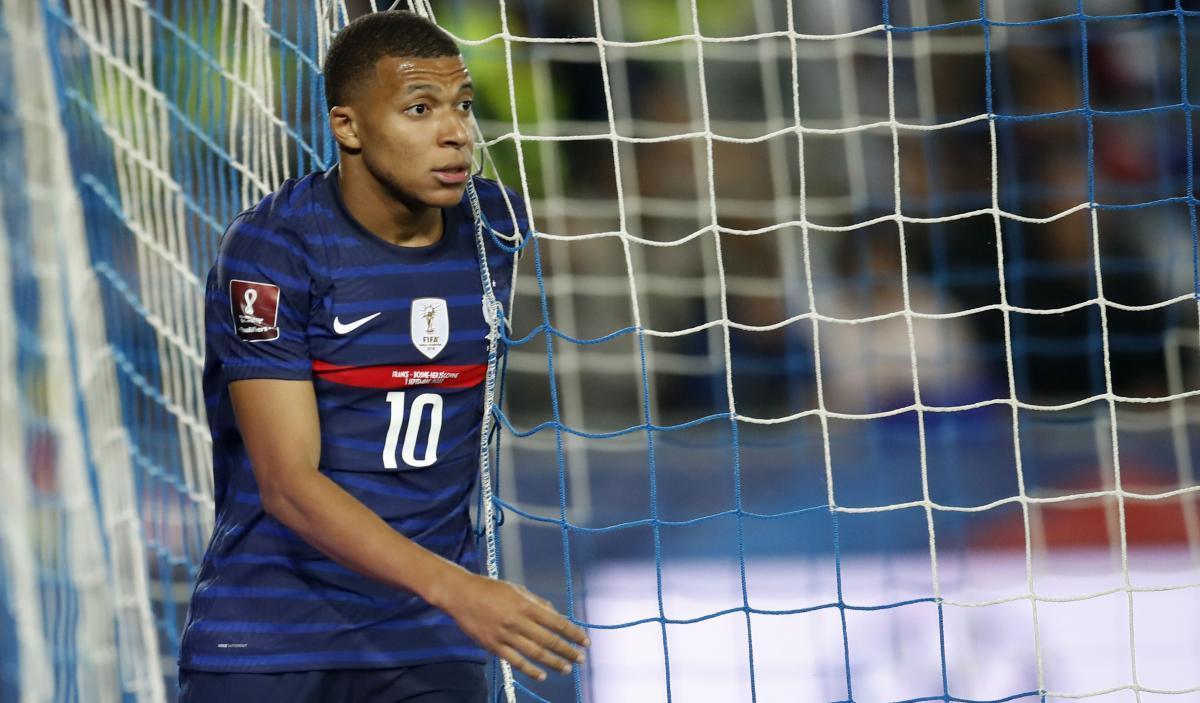 On Thursday, September 22, four matches were played within the fifth round of the group stage of the elite division of the League of Nations – League A.
The main event of the day was the first victory of the reigning world champion this season of the League of Nations – the French team. Deschamps' wards at home beat the Austrian team with a score of 2:0.
Kylian Mbappé opened the scoring in the 56th minute. And after 10 minutes, Olivier Giroud completed a long French attack with a header after a submission from the right flank by Antoine Griezmann.
France – Austria – 2:0
Naked: Mbappe, 56, Giroud, 65
Match review:
In another match of group 1 of League A, the Croatian national team defeated Denmark at home with a score of 2:1.
Sosa and Maier scored goals for the Croatians, and Christian Eriksen scored with a stunning long-range goal for the Danes.
Croatia – Denmark – 2:1
Naked: Sosa, 49, Meyer, 79 – Eriksen, 77
Match review:
The Croatian national team with 10 points is in first place in group 1, Denmark with 9 points is the second. France, with just five points, is in third place, while Austria, with 4 points, is last in the quartet.
In the final round, France will play away against Denmark, while Croatia will face off against Austria.
Belgium beat Wales 2-1 in League A Group 4.
Kevin De Bruyne opened the scoring in the 11th minute. In the 38th minute, Michy Batshuayi doubled the advantage of the hosts. In the 50th minute, Kieffer Moore pulled back one ball. However, the Welsh failed to completely turn the tide of the meeting.
Belgium – Wales – 2:1
Naked: De Bruyne, 10, Batshuayi, 37 – Moore, 50
Match review:
In the other match of this group, the Dutch national team dealt with the national team of Poland with a score of 2:0 on the road.
At the 13th minute, Cody Gakpo opened the scoring in the match. He was assisted by Denzel Dumfries. And Steven Bergwijn put an end to the match in the 60th minute. He was assisted by Vincent Janssen.
Poland – Netherlands – 0:2
Naked: Gakpo, 13, Bergwijn, 60
Match review:
The Belgian team scored 10 points and climbed to second place in the standings. Wales are in last place in Group 4 with one point. The Netherlands are first in Group 4 with 13 points, Poland are third with 4 points.
In the next round, the Belgian team will play with the Netherlands, Wales will host Poland.
You may also be interested in the news: