The applications of the deputies will be considered by the Ministry of Defense of the Russian Federation.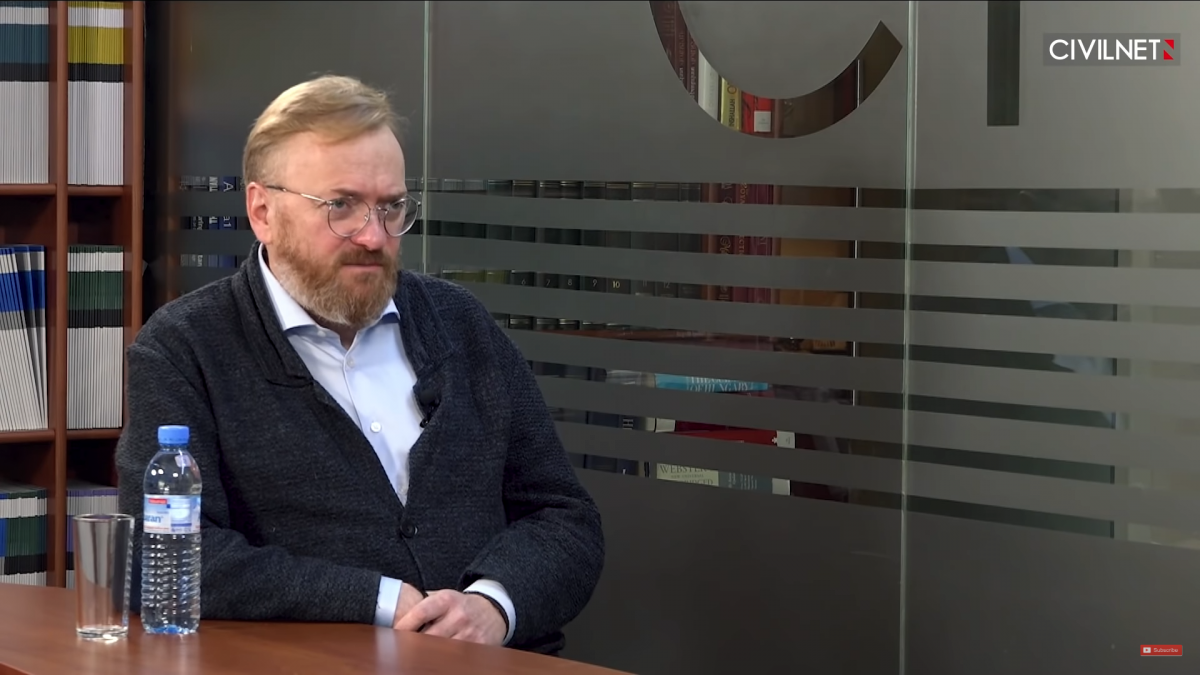 Four deputies of the State Duma asked to go to war in Ukraine.
About it declared Secretary of the General Council of the party "United Russia" Andrey Turchak.
According to him, United Russia members Dmitry Khubezov, Vitaly Milonov, Dmitry Sablin and Sergey Sokol turned to him with a request to send them "to serve in the Armed Forces of the Russian Federation".
Turchak added that Milonov, Sablin and Khubezov have been working in the Donbas since the first days of the invasion, saving civilians from the hands of the Kyiv regime. They know very well what it is like to be Russian on native Russian land occupied by neo-Nazis, what is the struggle for the right to be Russian " .
The deputies' applications will be considered by the Russian Defense Ministry, Turchak said.
Earlier, "Putin's senator" Andrei Turchak promised that Kherson would forever be Russia. And in Britain, they proposed declaring the Russian United Russia party a terrorist organization.
Recall that the colonel of the reserve of the Armed Forces of Ukraine Roman Svitan said that within a month the Russian Federation will be able to prepare a maximum of 100 thousand people for mobilization.
You may also be interested in the news: