In July 2022, the president fired Andriy Melnyk from the post of Ukraine's ambassador to Germany.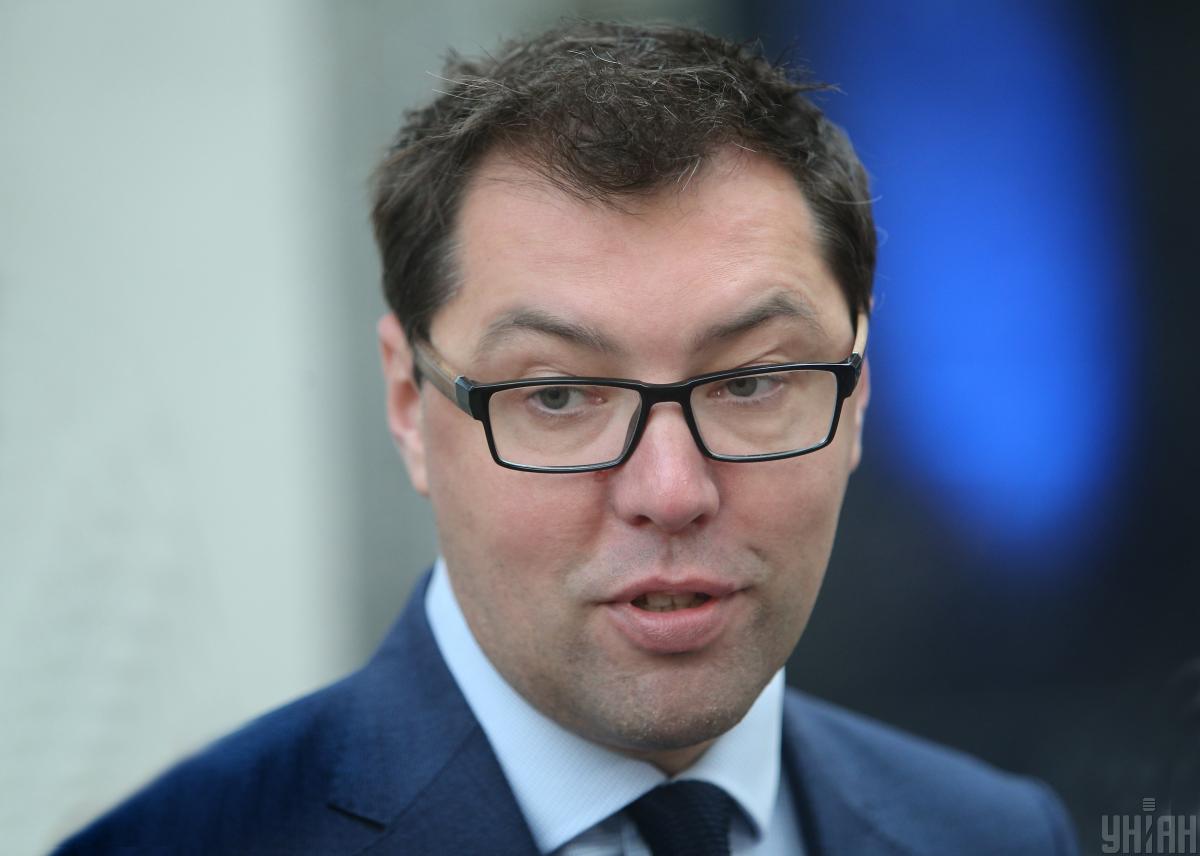 Alexey Makeev became the new German ambassador instead of Andrey Melnik / photo Alexander Sinitsa
President of Ukraine Volodymyr Zelenskyy has appointed Oleksiy Makeyev, Special Representative of the Ministry of Foreign Affairs of Ukraine on Sanctions Policy, as Ambassador of Ukraine to Germany.
This is stated in decree head of state No. 662/2022.
"To appoint Aleksey Sergeevich Makeev as Ambassador Extraordinary and Plenipotentiary of Ukraine to the Federal Republic of Germany," the decree says.
Dismissal of Andriy Melnyk from the post of Ambassador to Germany
On July 9, President Volodymyr Zelensky fired Andriy Melnyk from the post of Ukraine's ambassador to Germany. Melnyk headed the diplomatic mission of Ukraine in Germany for 8 years, while ambassadors usually return from the country after four, at most six years.
Melnyk, as ambassador, criticized Berlin's policy towards Ukraine.
As the German media wrote, Makeev, like Melnik, already knows how to make demands. During a discussion on visas for Russians, the future ambassador said: "The ban on tourist visas for Russians is very important because it increases social pressure on the government in Moscow."
Journalists recall Melnik's words in an August interview when he said that "perhaps my successor would like to appear nicer or nicer, to behave more calmly, but in the end he will have no choice but to defend our interests with a firm and clear voice" .
Germany's position on the Russian-Ukrainian war
Since the beginning of the full-scale invasion, Berlin has condemned Vladimir Putin's aggression and called on the parties to a peaceful settlement of the conflict, although, according to the media, it gave Ukraine "several hours."
At the same time, Germany undertook to transfer weapons to Ukraine, further – some types of heavy weapons, in a circular pattern with other European countries. Subsequently, however, partners began to criticize Berlin for its delay.
The Scholz government is taking a cautious stance on military support for Ukraine for fear of further escalation. There were also fears in the Bundeswehr that by transferring weapons to Germany, at the same time, it was weakening its defense potential.
On September 23, the German parliament failed miserably in a vote to transfer tanks to Ukraine. Olaf Scholz himself believes that he supplied the Armed Forces of Ukraine with enough weapons, linking this with the first successes of the counteroffensive of the defenders in the Kharkiv region.
You may also be interested in the news: