This call is not the first in the biography of the paratrooper. In 2014 he served in the Donbass, now he is defending Ukraine in the south.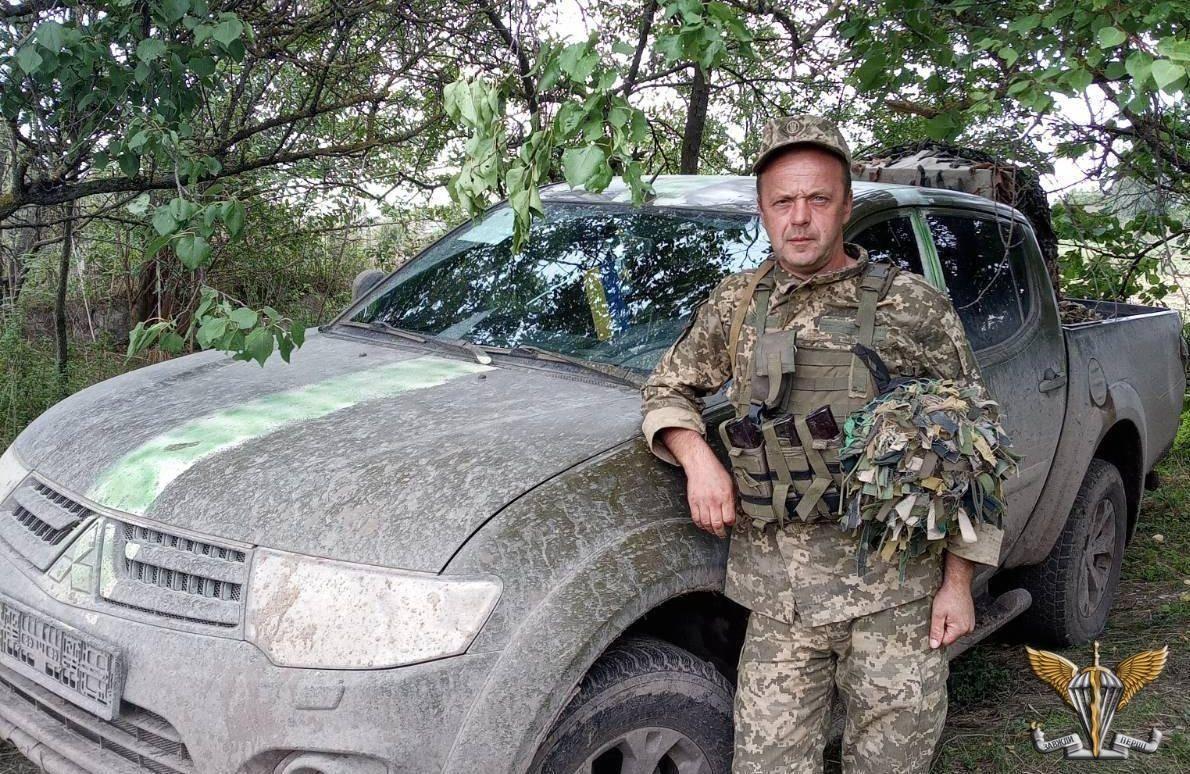 What could be easier than being a driver in the army? That's what the average person often thinks. Like, where is the heroism, well, give a lift, deliver, take away people or goods. However, things are not as simple as others think.
Imagine crossing a river, behind which the enemy is grinning with dense fire from artillery, mortars, tanks, and helicopters are circling overhead and planes are flying by, from which deadly iron falls to the ground. Under such conditions, to deliver reinforcements, ammunition, food, medicines to the bridgehead occupied by our military, and from there to pick up the wounded and the dead is not a job for the faint of heart. And a fighter from one of the airmobile brigades of the Airborne Assault Forces with the call sign "Kipish" copes with it one hundred percent, told about a fellow in the brigade.
"It happened in every way. Once it was just lucky that the enemy tank turned the cannon in the other direction, although he could not help but see my cargo tree. I just went where others do not go, completed the task of evacuating the wounded," the military admits .
He says that during assignments he does not think about rewards at all. Even when on August 24 the platoon commander ordered to shave and put on a clean uniform. Until recently, I did not know that I was presented to the honorary distinction of the Ministry of Defense of Ukraine "For exemplary military service" of the 1st degree.
"The family is proud of course, although I believe that I perform tasks on an equal basis with others," the man says.
This call is not the first in the biography of the paratrooper. In 2014, he went through the first wave of mobilization, together with two more brothers, they defended the territorial integrity of Ukraine in the Donetsk direction. And now the three of them in the ranks of one brigade are liberating Ukraine from that same enemy, only in the south.
"I want to do something useful for the state, so that I would not be ashamed in front of my children, I have two of them," Kipish shares his thoughts. – "They must live in peace and not know what war is. That is why we are now doing our job," the hero said.
Earlier, UNIAN told the story of 28-year-old football player Viktor Martyan, who, after the start of a full-scale invasion of the Russian Federation, became a shooter of the 30th ombr and defends Ukraine at the forefront.
You may also be interested in the news: