If it was not possible to avoid mobilization, surrender to the Armed Forces of Ukraine.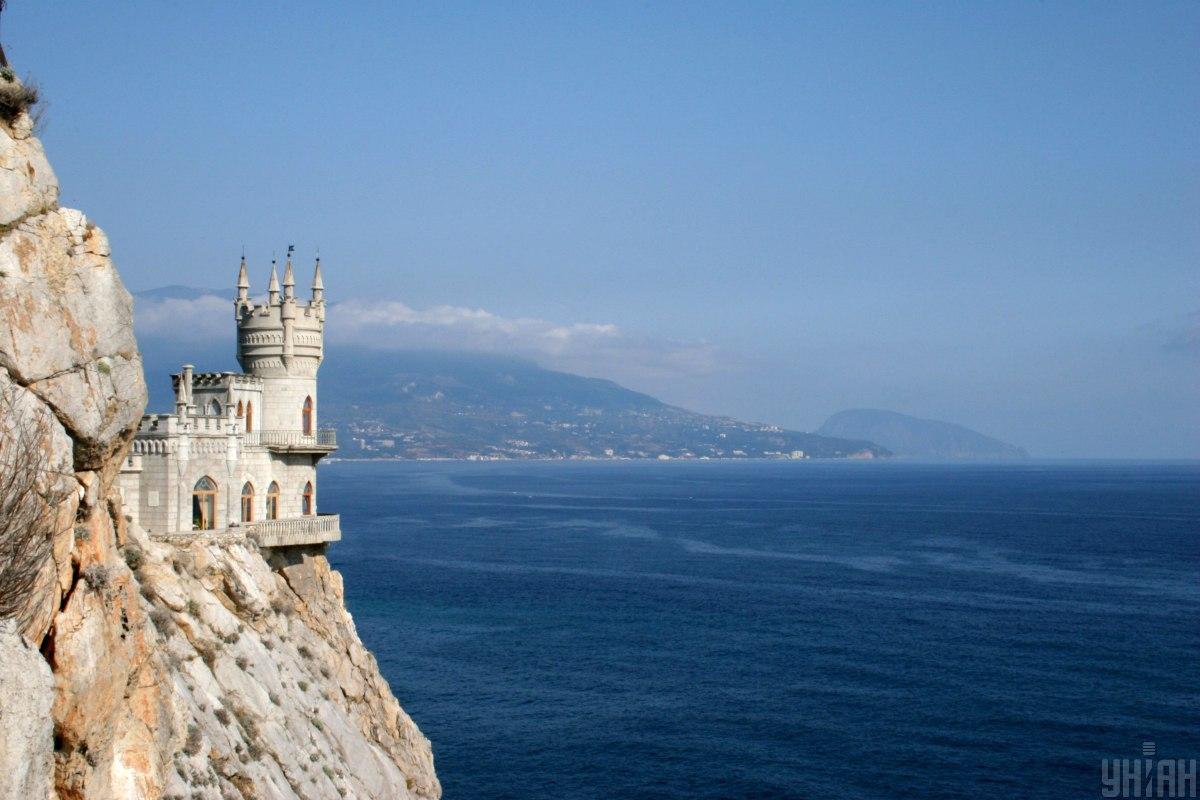 As part of the mobilization announced by the President of the Russian Federation Vladimir Putin, Ukrainians in the temporarily occupied territories are under threat. In this regard, the inhabitants of the Crimea were given some advice on how to avoid being sent to war.
This was reported presidential representation in Crimea.
It is noted that on the occupied peninsula mass delivery of subpoenas has begun.
How to avoid mobilization into the Russian army in the temporarily occupied Crimea:
hide, "get lost", sabotage mobilization:
avoid receiving subpoenas and calls from the occupying authorities;
official subpoenas can also be sent to Russian mobile applications for the provision of administrative services, so you need to delete these applications or, to be sure, "lose" your smartphone, change your number or temporarily not use it;
if possible, leave the Crimea and the Russian Federation;
if it is not possible to leave, but you can hide in the Russian Federation, consider the risks: CCTV cameras with a face recognition system are installed on the streets of cities, so it is better to avoid public places;
if it was not possible to leave Crimea, then change your place of residence and do not tell anyone about it;
do not open the door to strangers.
Read also: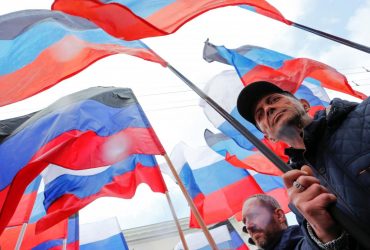 What to do if you have been served a summons:
in no case do not come to the military registration and enlistment office;
check the list of diseases or injuries;
do not refuse to fulfill the so-called "military duty", but explain the reasons why you cannot come to the draft board or serve;
if it was not possible to avoid mobilization, surrender to the Armed Forces of Ukraine.
Mobilization in Russia – what is known
On September 21, Russian President Vladimir Putin announced the mobilization of Russian military personnel in the reserve. Russian Defense Minister Sergei Shoigu said that they plan to mobilize about 300,000 people.
The Ministry of Internal Affairs of Ukraine predicts that during the first wave of mobilization in Russia, about 40-50 thousand reservists may be called up, because there is not enough equipment.
British intelligence believes that Russia will have to solve logistical and administrative problems in order to raise 300,000 troops, who are unlikely to become combat-ready within months. Experts note that even limited mobilization will be unpopular among Russians. The move is also an acknowledgment that Moscow has run out of volunteers.
The publication Novaya Gazeta. Europe, citing a source in Putin's administration, said that the secret clause of the decree on mobilization allows the Russian Defense Ministry to mobilize 1 million people.
It is worth noting that military expert Roman Svitan expressed the opinion that within a month the Russian Federation will be able to prepare a maximum of 100 thousand people for mobilization.
In turn, Alexei Gromov, deputy head of the Main Operational Directorate of the General Staff of the Armed Forces of Ukraine, said that the Kremlin's haste in announcing partial mobilization is "a consequence of the growth of internal and external threats to the Putin regime."
You may also be interested in the news: