According to her, it is quite hot there, despite the fact that the weather has cooled.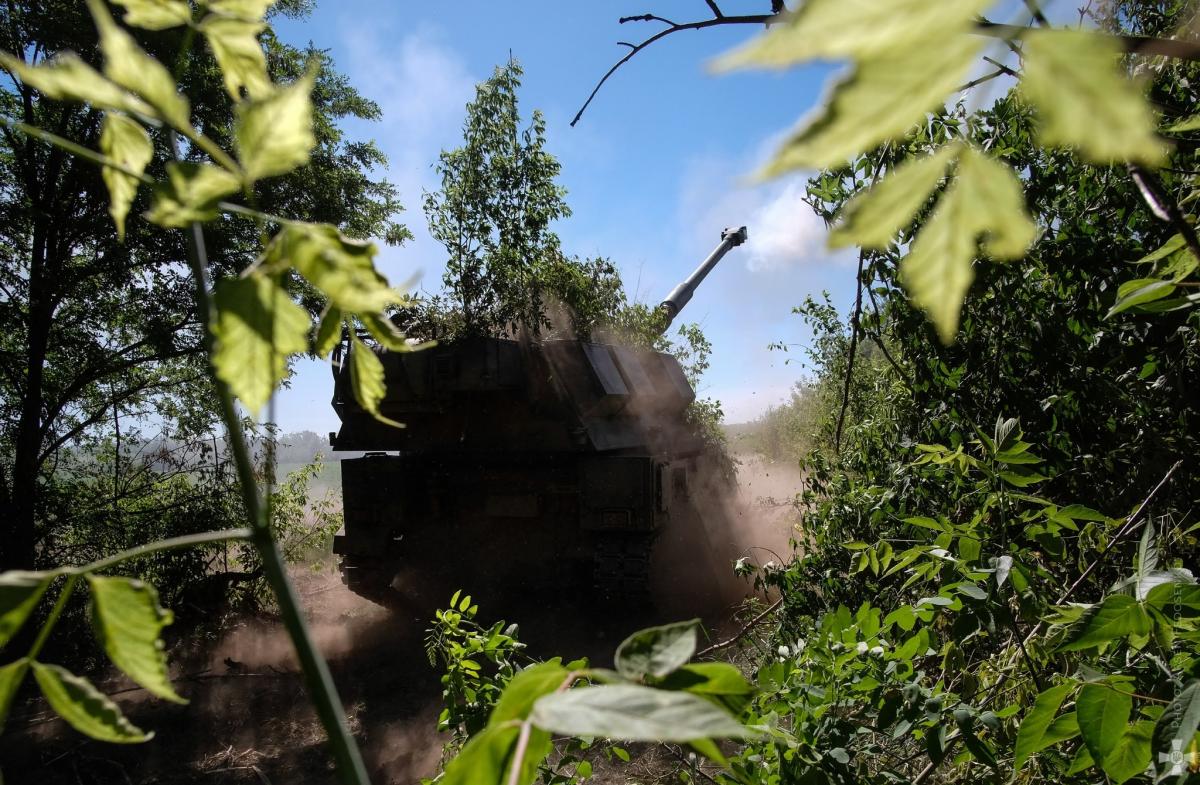 Head of the Joint Coordinating Headquarters of the Press Center of the Defense Forces of the South of Ukraine Natalia Gumenyuk said that over the past day in the southern direction there are quite significant hits on the occupiers.
She announced this on air. informational telethon.
"We have quite significant hits over the past day – these are command posts, command posts and areas where equipment, weapons and people are concentrated. But we still do not see the results, because they are being reconnoitered. It is clear that it is more difficult to calculate such achievements in the occupied territory. But We are very grateful to the local population and the Resistance Movement. They are helping us with this. I am sure that by the evening the report will be quite powerful," she said.
According to her, the invaders have recently had problems with military activity. The occupiers are now "trying to portray something so that everyone thinks that there are soldiers and there is activity."
"Although in fact the battles are fierce, the South is the south. And it's pretty hot here, despite the fact that the weather is a little colder. The fire comes from one side and the other, but the enemy still concedes. Gradually, gradually, we secure territories for himself, and this makes him (the enemy – UNIAN) tense. Accordingly, the shelling becomes either less or more, depending on how much ammunition we hit, for example, during the night, "added Gumenyuk.
The situation in the south of Ukraine
As UNIAN reported, 550 Russian occupiers have been destroyed over the past day, and since the beginning of the full-scale invasion, more than 56,000 have been killed.
According to OK "South", over the past day, air defense forces in the Nikolaevsky and Bashtansky districts shot down 5 kamikaze drones.
In addition, the defeat of 2 command posts in Berislav and Nova Kakhovka, 3 cells of enemy forces and equipment in the Kherson and Kakhov regions, 1 train with ammunition in Berislavsky was confirmed.
You may also be interested in the news: