The first wave of mobilized will be sent to replenish units that have suffered 40-60% losses.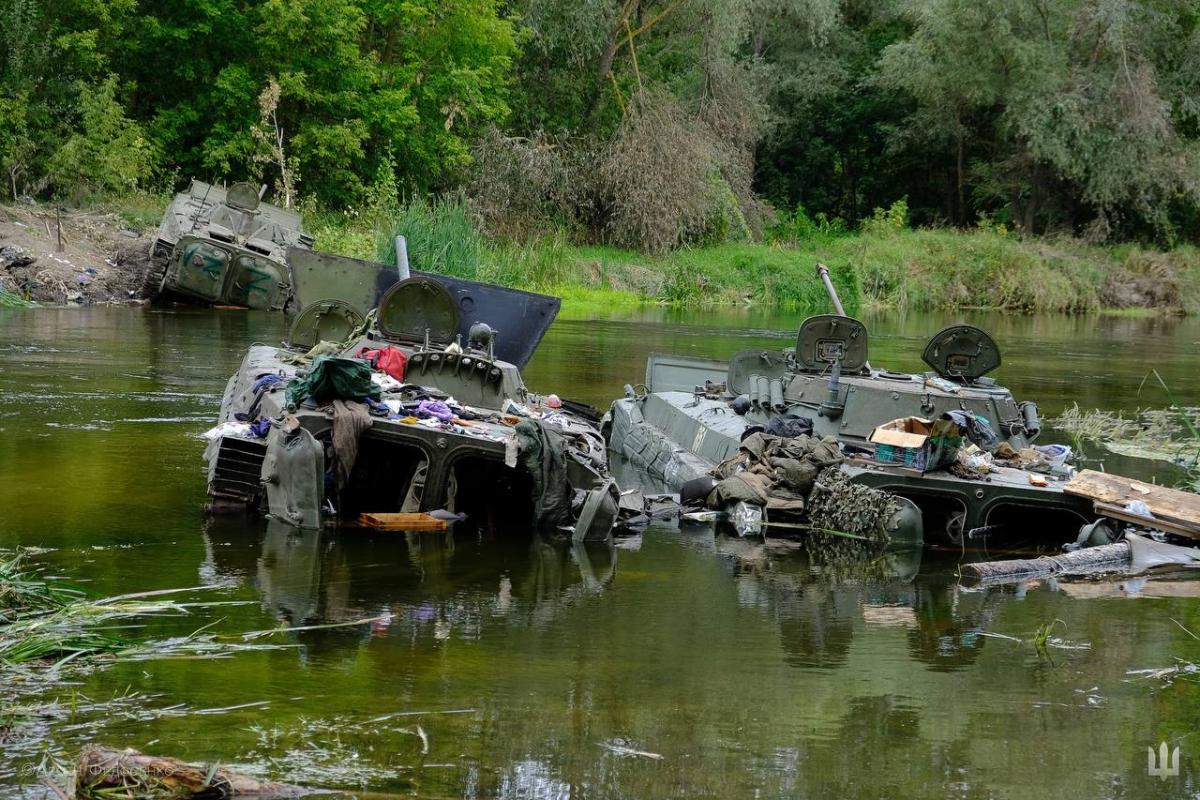 Alexey Arestovich, adviser to the OP, doubts the success of partial mobilization in Russia, since the military potential of the Russian Federation is unlikely to cope with such an influx of recruits.
Arestovich spoke about this in an interview with Russian lawyer Mark Feigin.
According to Arestovich, the first wave of mobilized will be sent to replenish units that have suffered 40-60% losses.
"It (the herd) will be more or less capable where the personnel core has been preserved," the adviser to the OP explained.
At the same time, the threat of a second offensive against Kyiv will remain if the second wave of replenishment of reserves is successful. At the same time, Arestovich noted that the Russians do not have the resources to form new formations due to the lack of junior officers.
"A counterattack in the Kharkov direction is possible to keep our troops on their toes. It is possible to strengthen the grouping on Svatovo in order to throw us over Oskol again," Arestovich said.
He agreed that Putin's mobilization is now more of a "demonstration and an attempt to exert pressure."
"This is terrible idiocy. Because the leadership failed to cope with the conduct of the" special military operation "- resource, administrative, hardware, personnel. When you realize that you can't cope with something, you reduce and condense it. But they, having a miserable managerial structure, on the contrary, complicate tasks for their apparatus that are more difficult to solve," Arestovich said.
Mobilization in Russia
On September 21, Putin announced a partial mobilization in Russia, primarily of up to 300,000 specialists with combat experience.
Moreover, the media draw attention to the fact that the decree of the Russian president, unpublished for the public, may allow the leadership of the Russian Federation to mobilize up to 1 million people.
At the same time, Western experts doubt the ability of the Russian Armed Forces to accept, train and provide at least the initially declared number of recruits.
Analysts believe that the mobilization in Russia demonstrates the difficult position of the invaders on the battlefield, because it coincided with the military defeat of the RF Armed Forces near Kharkov, and will not interfere with the counteroffensive of the Armed Forces of Ukraine in the near future.
At the same time, the expert community is inclined to believe that men are the first to be mobilized in the occupied territories of Ukraine, as was the case on the eve of February 24 with ORDLO.
You may also be interested in the news: