Today, thermal generation is actually drawn by a private generating company, said a representative of the Razumkov Center.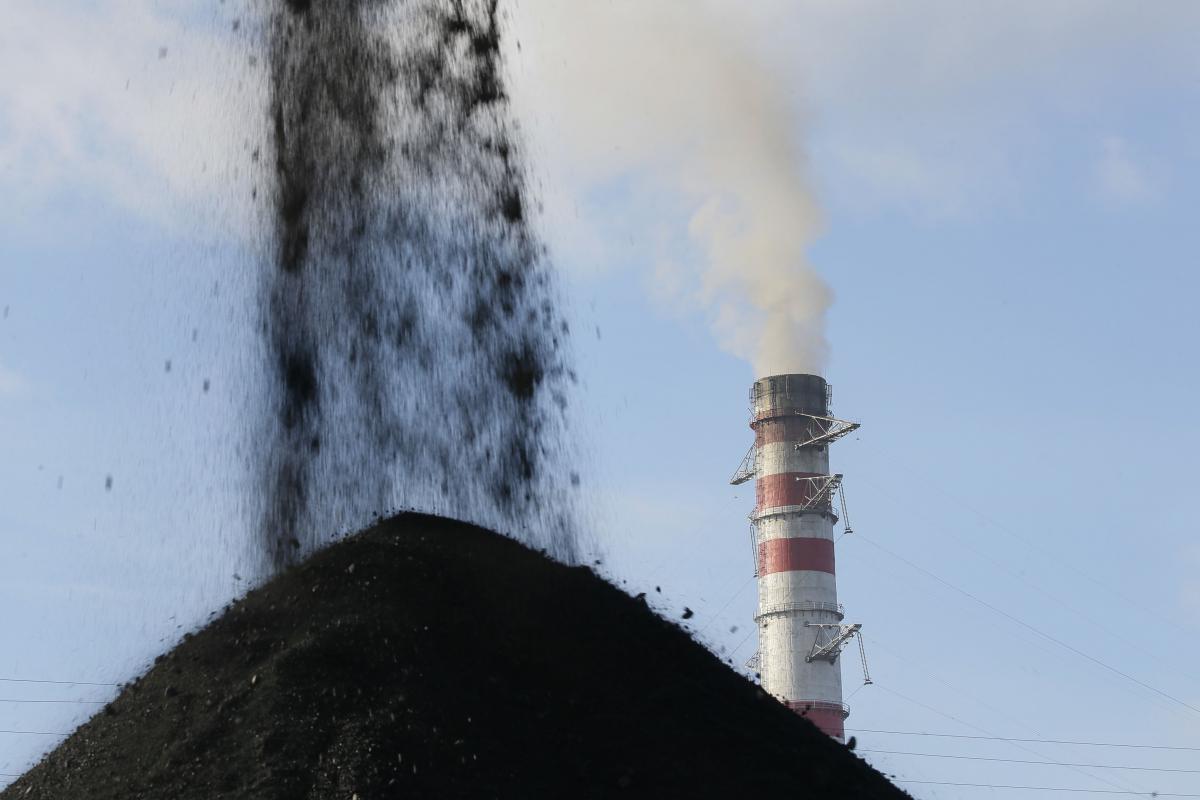 Private thermal power plants carry the largest balancing load in the Ukrainian energy system and exceed the Ukrenergo plan, which allows state-owned plants to complete scheduled repairs.
Maxim Belyavsky, the leading expert on the energy programs of the Razumkov Center, announced this on the air of Hromadsky Radio.
"We must understand that thermal power plants now account for the greatest load. Nuclear power plants release the base load, and frequency control occurs at the expense of hydroelectric power plants, pumped storage power plants, thermal power plants and thermal power plants. Today, thermal generation is actually extracted by a private generating company. As far as I know, they exceed their plan , which was proved by the Ukrenergo dispatcher. Thanks to private generation, state-owned companies now have the opportunity to carry out scheduled repairs," the expert said.
Commenting on the preparations for the passage of the heating season by Ukraine and what Ukrainians should prepare for in winter, he stressed that the zeal of power engineers is no less than that of Ukrainian defenders.
"Our industry and the people in it are fantastic. They are the heroes of the energy front. They have done and are doing everything to ensure that despite all the unprecedented situations and challenges, the heating season is successful. Therefore, I am not as pessimistic as some of my colleagues. And I urge Ukrainians should trust the energy sector just as we trust the Armed Forces of Ukraine," Belyavsky said.
Recall that earlier Rinat Akhmetov's DTEK helped state thermal power plants with the supply of coal. State generation received about 50 thousand tons.