The guerrilla movement is getting stronger, the mayor said.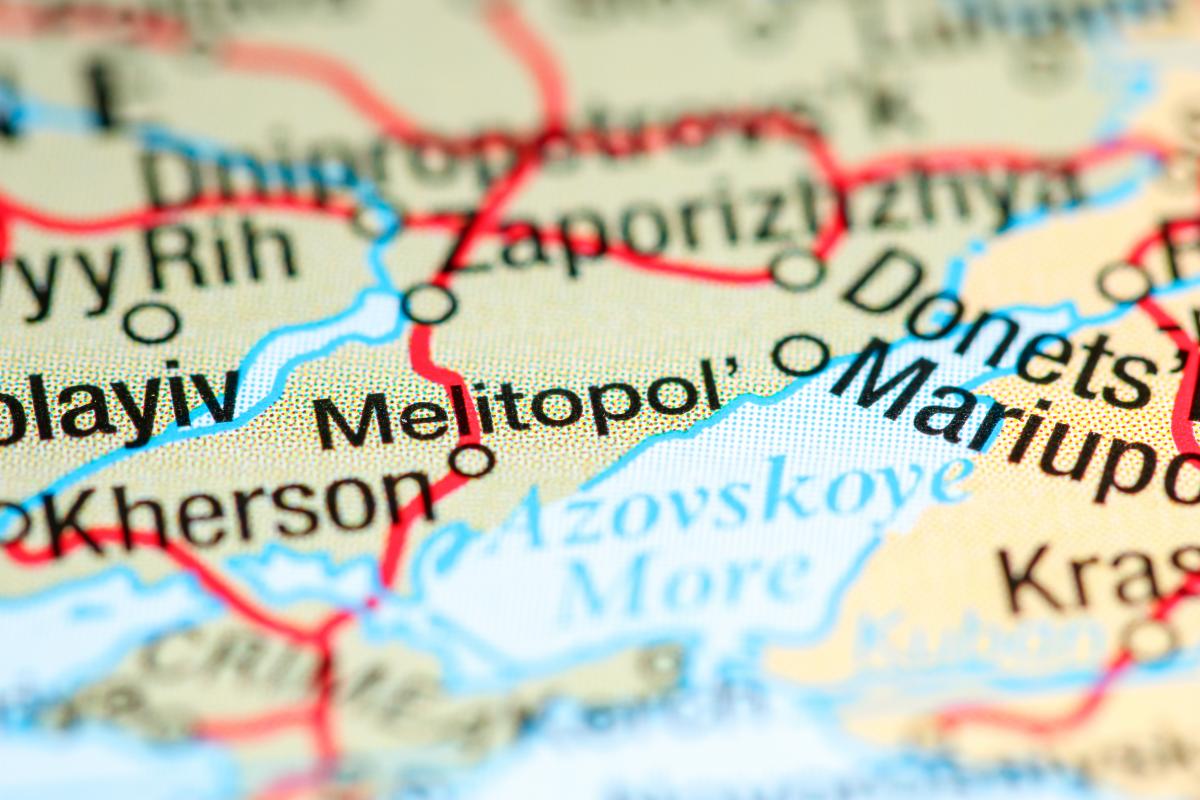 In Melitopol, Zaporozhye region, the partisan movement began to emerge on the first day of Russia's full-scale invasion of Ukraine – February 24, then at the entrance to the city, the Ukrainian military and terrorist defense destroyed the first enemy armored personnel carriers.
The partisan movement includes tens of thousands of people, hundreds of them are actively resisting, said Melitopol Mayor Ivan Fedorov in an interview. "24 channels".
"… Today, if we are talking about a partisan movement that has appeared or has not appeared, then it is absolutely tens of thousands of people. Hundreds of them are active resistance, which we today call partisans," the official said.
According to him, the partisan movement is intensifying.
"… the resistance force and the guerrillas are being trained. They gain experience, so their work becomes more efficient and of high quality …", the mayor added.
Read also: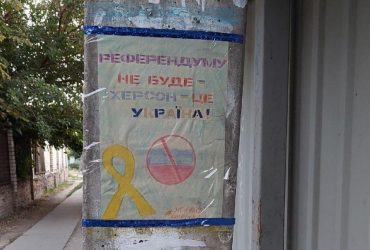 The situation in Melitopol – what you should know
On February 26, the Russian Ministry of Defense claimed that Melitopol was occupied. After that, information appeared that the city still controls Kyiv.
At the end of April, the General Staff of the Armed Forces of Ukraine reported that the enemy was using the airfield in Melitopol – Russian Mi-8 and Ka-52 helicopters and Su-25 attack aircraft were based on it.
Residents of Melitopol actively opposed the invaders – at the end of May there was a patriotic rally, pro-Ukrainian inscriptions and threats to the invaders and their accomplices appeared in the city.
People not only showed their dissatisfaction in a peaceful way, in particular, the railway tracks in front of the Russian armored train were blown up, the railway bridge between Melitopol and Tokmok was blown up.
In early June, Ivan Fedorov reported that more than 100 Russians "were eliminated by the Melitopol partisan movement and the cooperation of special services."
You may also be interested in the news: