Mykhailo Podolyak noted that it is time for Ukrainians to stop living on the Russian agenda.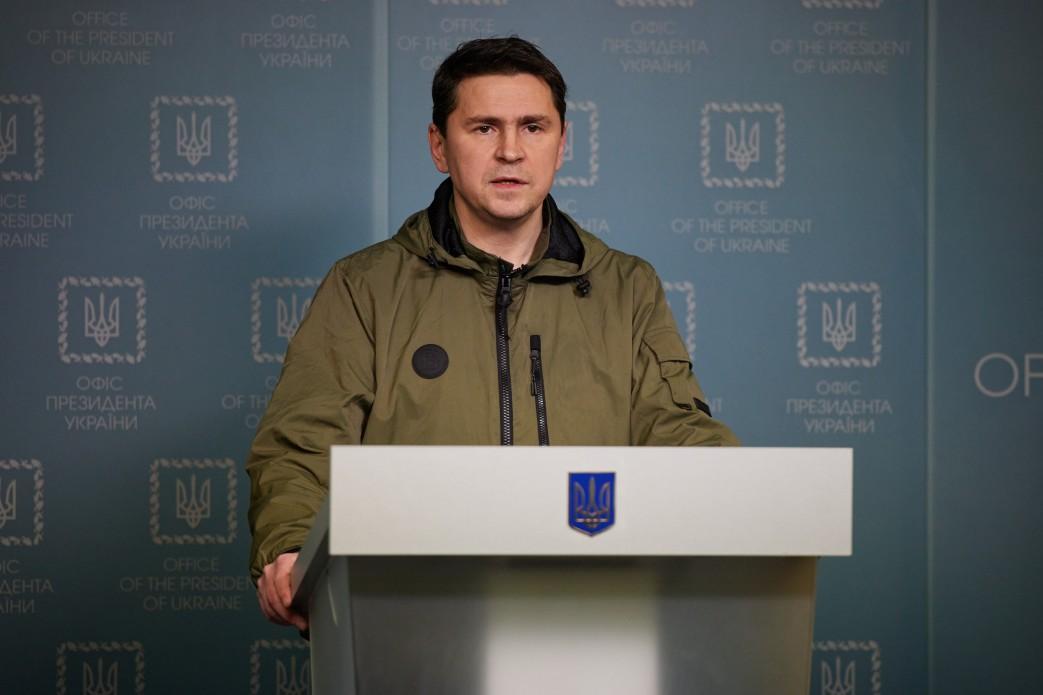 Advisor to the head of the President's Office Mykhailo Podolyak named the main task for Ukraine. He pointed out that this is the liberation of all territories from Russian invaders.
The politician spoke about this on the air of the Freedom TV channel.
According to him, the achievement of the main goal depends on four factors:
high-quality planning of counter-operations, so that it is not clear what and how we are doing;
qualitative destruction of the rear infrastructure of our enemy. This requires additional volumes of high-precision weapons;
high moralization of our army;
absolute consensus of society.
Read also: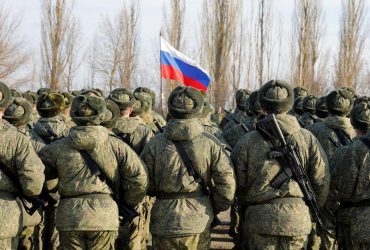 "When we talk about mobilization or referendums, we live on the agenda of the Russian Federation, which is an outsider," Podolyak said.
At the same time, he announced the main provisions of the Ukrainian agenda, namely:
We must go and liberate the territory.
We must reach the borders of 1991.
We must inflict tactical defeats on Russia.
We must rally our partners to take a hard line on Russia's constant threats to use nuclear weapons.
As UNIAN previously reported, the Armed Forces of Ukraine officially launched a counteroffensive in the south at the end of August. As of September 9, according to the calculations of the Institute for the Study of War, the defenders recaptured 2.5 thousand square kilometers from the enemy.
At the same time, operations of Ukrainian forces are being carried out on the Kharkiv-Izyum line. The Armed Forces of Ukraine continue to attack Russian pontoon and ferry crossings in the south on a daily basis, but maintain a severe operational silence.
On September 11, the head of the Lugansk OVA, Sergei Gaidai, reported that the Russians were packing up the loot and fleeing. The Russian military is even leaving cities that were occupied back in 2014.
You may also be interested in the news: