The President of Ukraine said that Putin wants the return of the USSR and everyone who stands in this way is expendable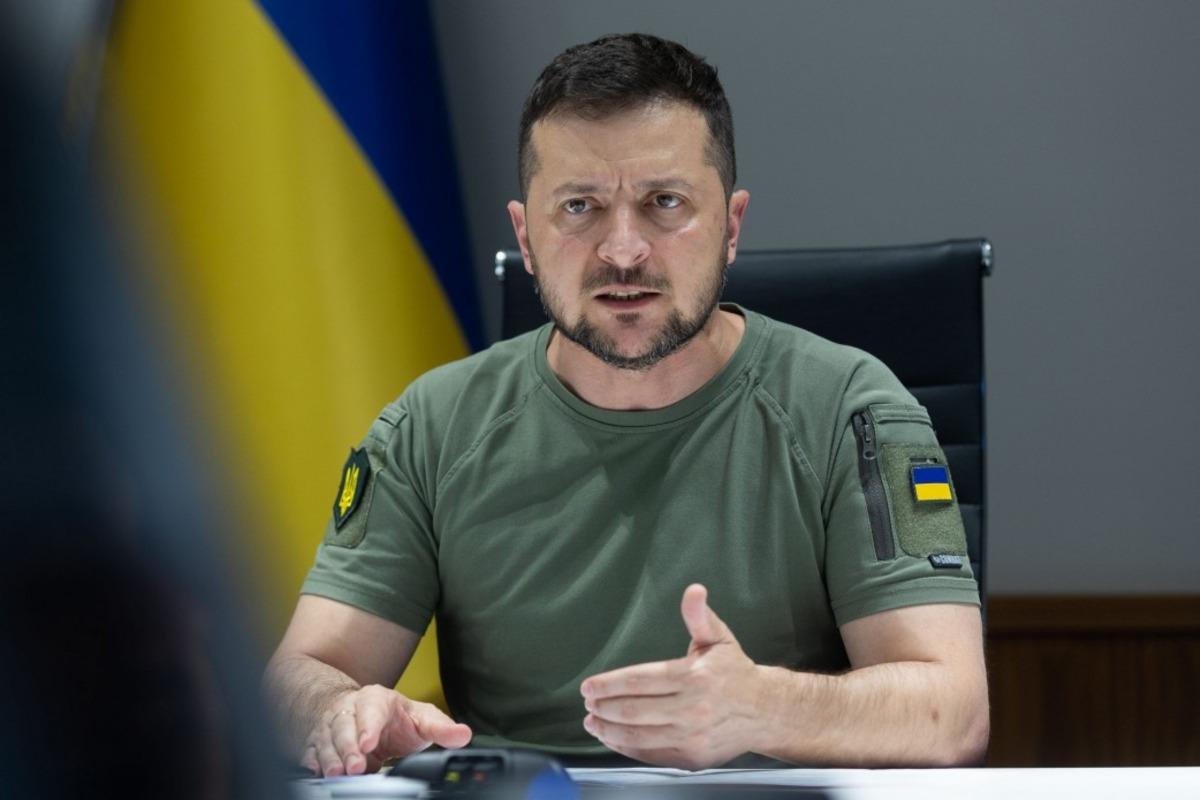 President of the Russian Federation Vladimir Putin is well aware of the losses in the war he unleashed against Ukraine. He considers anyone who stands in the way of his attempts to restore the Soviet Union expendable.
President Volodymyr Zelensky spoke about this in an interview with the French media.
"I think he (Putin – UNIAN) has his own reasons, ambitious reasons, reasons for disrespect. He does not believe that there is a separate nation, separate people. He believes that we are part of his world, he wants the return of the Soviet Union, he believes that this is fair, and everyone who stands in this way is just expendable," the head of state said.
Read also: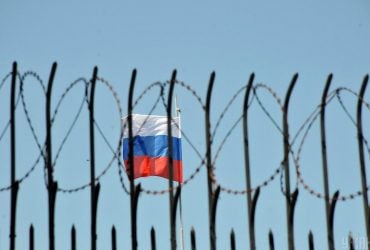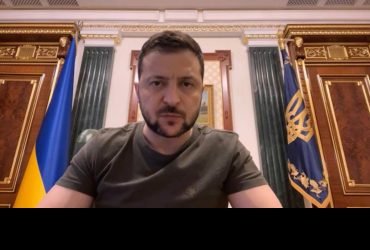 At the same time, he is sure that Putin knows exactly how many people are dying, but for him this is "an integral part of the plan." According to him, the Russians in Ukraine act outside the rules of war – they mock and torture people.
"I don't understand, even if they killed him, why they handed over the body without parts, why are they doing this, what do they want to show?… This is an indicator. They (the Russians – UNIAN) think that they are intimidating people, but vice versa , this is not about intimidation, everyone understands that you can't talk to them after that, this is terrorism, not a war already," Zelensky said.
He recalled how Russians rejoice in the killings of Ukrainians on social networks. At the same time, the president recalled how Ukrainians, risking their lives, save animals.
"It happened, such a neighbor, such a tragedy, a historical bloody drama came out. We believe that life will win anyway, unfortunately at such a high price," the head of state stressed.
Read also: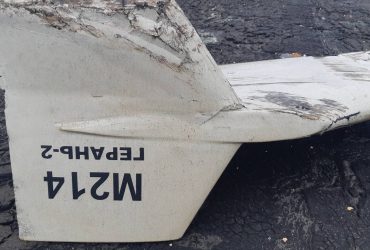 As UNIAN previously reported, the Russian army carried out a full-scale invasion of Ukraine early in the morning on February 24. Enemies attacked military and civilian facilities, killed civilians and captured a number of settlements in the east and south.
The Ukrainian army went on a counteroffensive at the end of August, and it became known about the liberation of almost the entire territory of the Kharkiv region.
As of September 24, the loss of personnel of the Russian army is approximately 56,300 people.
You may also be interested in the news: