The Latvian singer is now undergoing treatment.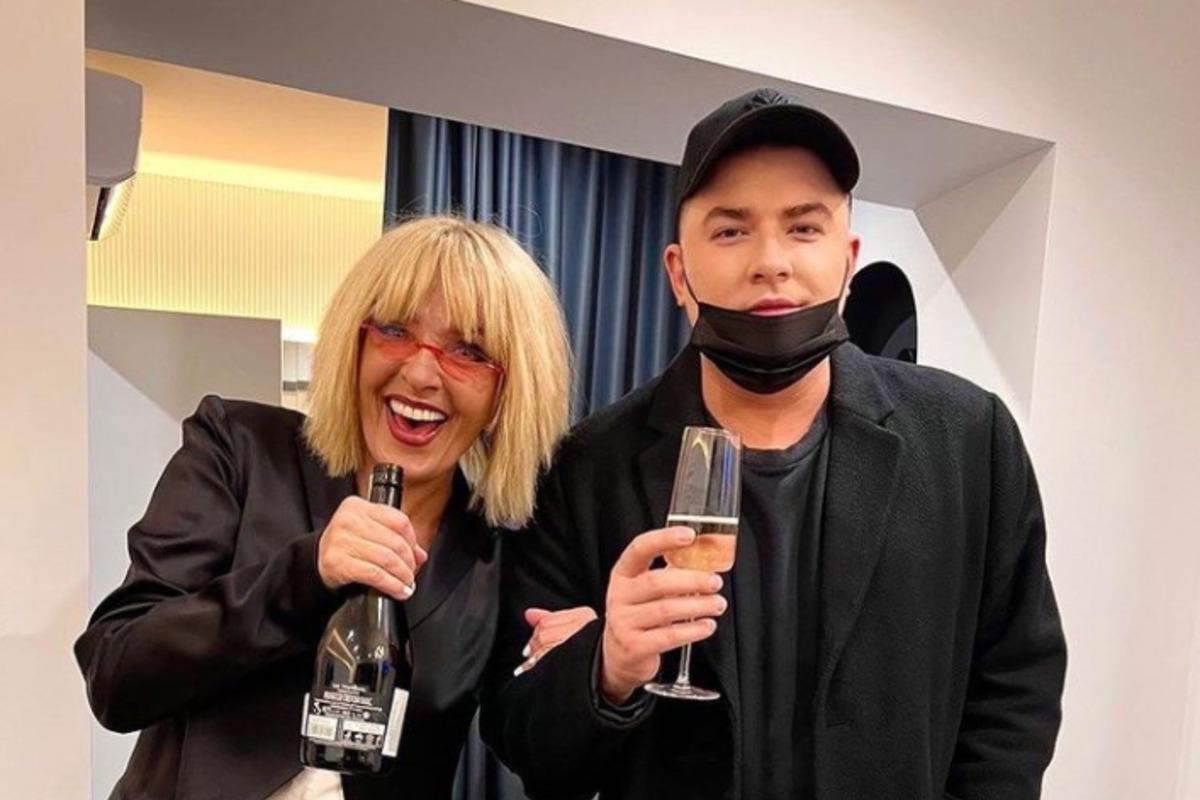 The famous Ukrainian showman Andrey Danilko, who fell in love with the public for the image of Verka Serduchka, published a warm photo with the Latvian singer Laima Vaikule. The meeting took place in Riga.
Danilko got there as part of a charity tour in support of Ukraine. Before one of the performances, celebrities met, talked and took a group photo. The Ukrainian showman shared the picture on his Instagram blog.
Andrei poses for a photo in a black sweater, black coat and medical mask. Wearing your favorite hat on your head. Lima is dressed in a dark hoodie and cap. Fans also noticed that the singer was wearing a black scarf under her cap.
In the comments, fans wrote a lot of compliments to their favorite artists:
"Dear and beloved faces! May the Lord save and bless in everything", "Andrey Mikhailovich, you look so cool! Just like 20 years ago!", "There are adequate people in the world!!! Serduchka is immortal! Andrey, thank you!! !", "You are handsome, dear! I envy (kindly) those who will be at your concert today. Charming Laima and you, Andrey, are the most soulful artist", "Thank you Laima for supporting your native Ukraine," commentators wrote.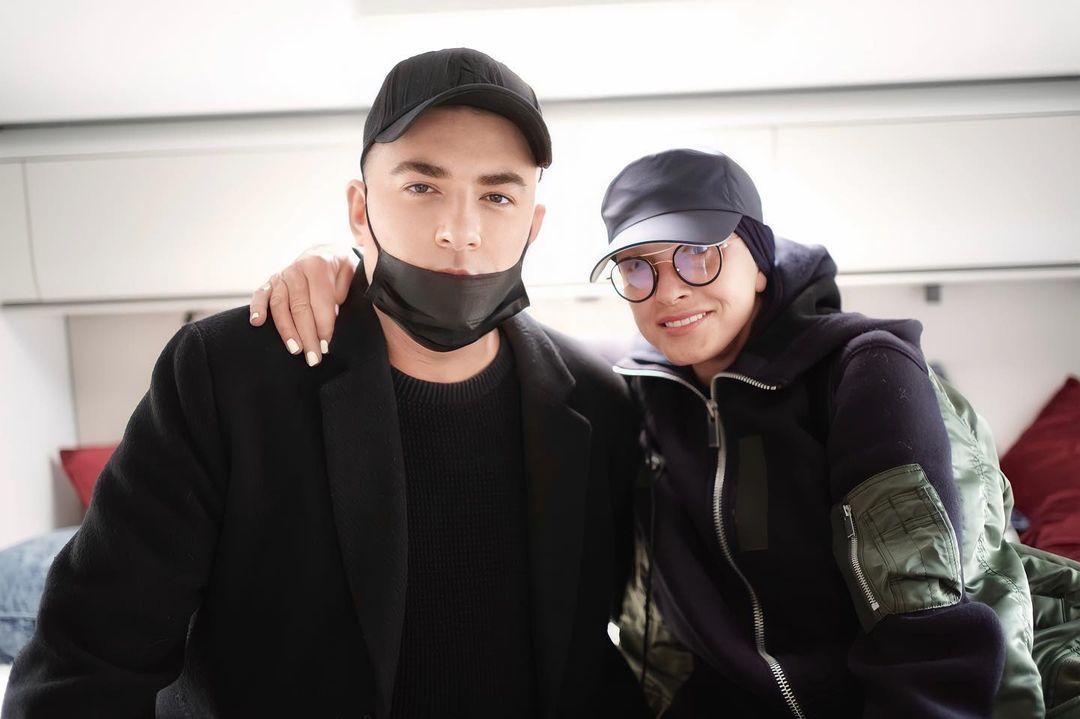 Laima Vaikule now: her illness and attitude to the war in Ukraine
Recently, Laima Vaikule said that she had health problems. The Latvian singer asked fans to pray for her. Despite rumors of a recurrence of cancer, the celebrity did not tell what exactly she was undergoing treatment for.
Note that Vaikule supports Ukraine. She repeatedly appeared on stage with a blue and yellow flag. According to her husband Andrei Latkovsky, the star also helps the affected Ukrainians.
"Ukrainians performed with us. We have Ukrainians in the orchestra, and in ballet. Why don't we support our own? We, in addition to performing with them, also extend a helping hand to them. And we help refugees," Latkovsky was quoted by the Russian media.
You may also be interested in the news: