Because of the Russian invaders, a woman died in the regional center.
As a result of the night shelling of Zaporozhye by Russian invaders, nine citizens were injured, one person was hospitalized.
This was announced in his Telegram channel by the secretary of the Zaporozhye City Council Anatoly Kurtev.
He noted that the fire, which arose as a result of night shelling in one of the city's apartment buildings, was eliminated.
"Residents of the house had the opportunity to wait out the night in a communal bus, which was used as a heating point," – said the secretary of the City Council.
Windows were shattered in nine more apartment buildings. Windows were shattered and roofs were destroyed in private houses.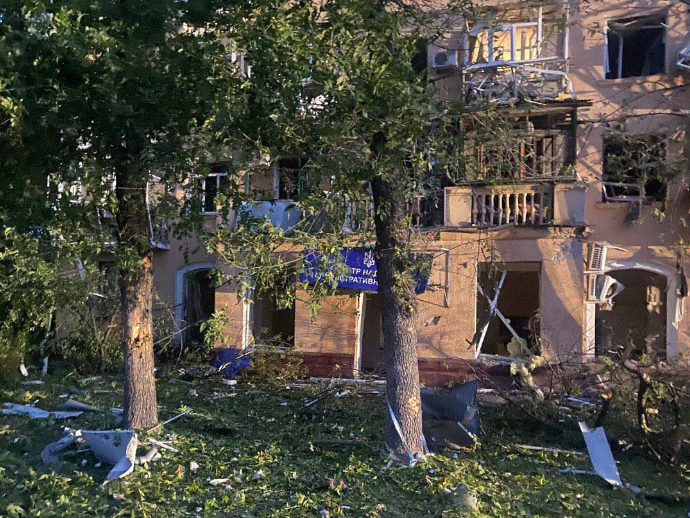 Now municipal services and representatives of the district administration are working on the ground.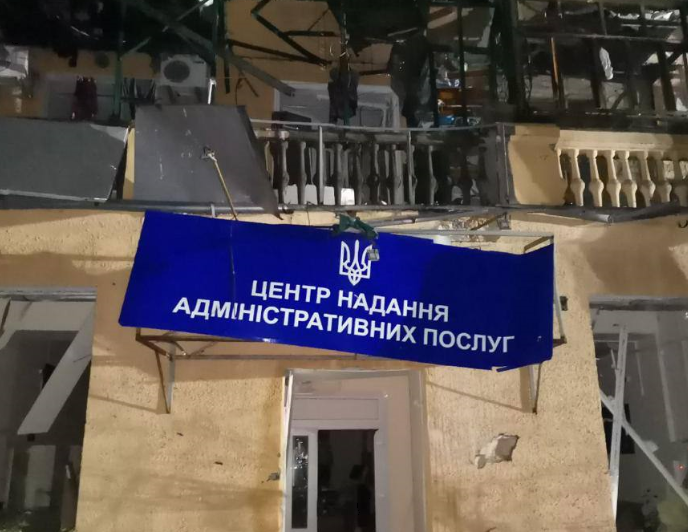 "9 people were injured. One person was hospitalized. Unfortunately, one woman died," he wrote.
Kurtev also added that those people who were left without housing are offered accommodation in the nearest kindergarten.
Read also: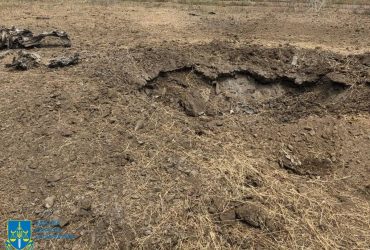 New enemy shelling of Zaporozhye
–

what you need to know

As UNIAN reported earlier today, on September 24, the head of the Zaporozhye regional military administration Oleksandr Starukh said that as a result of the night shelling by Russian invaders of Zaporozhye, one person was killed and seven were wounded.

It is known about at least five arrivals around the city, affected infrastructure facilities. One enemy missile hit a residential sector, which caused a fire in a multi-storey building.

Enemies have repeatedly fired at military and civilian facilities in Ukraine, including in the Zaporozhye region. Because of the opponents, there is a lot of destruction, victims and injured.

In early September, the Ministry of Internal Affairs of Ukraine reported that more than 7,000 civilians had already died and 5,500 had been injured in our state due to shelling carried out by the invaders.
You may also be interested in the news: