Blinken reiterated Wang Yi's US position on Russia's war against Ukraine and "emphasized the consequences" if China helps Russia.
US Secretary of State Anthony Blinken held talks with Chinese Foreign Minister Wang Yi and warned him of the "consequences" if Russia helps in the war against Ukraine.
As stated in message on the State Department website, Blinken reiterated Wang Yi's US position on Russia's war against Ukraine and "highlighted the consequences" if China were to assist Russia in a full-scale invasion.
At the same time, the Secretary of State noted that the United States remains open to cooperation with China where the countries' interests intersect.
Read also: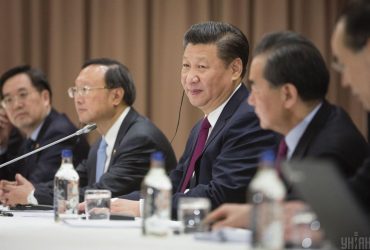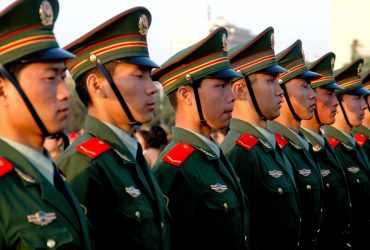 In addition to the Russian Federation and Ukraine, the diplomats discussed the issue of bilateral relations between the US and China, as well as the issue of Taiwan. Blinken said there is a need to maintain open lines of communication and "responsibly manage" relations between Washington and Beijing.
He also stated the need for stability and peace in the Taiwan Strait to maintain global and regional security.
Relations between China and Russia
On February 4, 2022, following a meeting between Chinese President Xi Jinping and Russian President Vladimir Putin, the two countries announced a deep strategic partnership to counter US global influence.
At the same time, China's investment in Russia under the One Belt, One Road program fell to zero for the first time, indicating Beijing's unwillingness to fall under sanctions because of the war in Ukraine.
On September 18 at the SCO meeting, Putin heard that despite the economic benefits, China is not interested in continuing the Russian war in Ukraine.
You may also be interested in the news: