What can be done on September 24, and what actions are strictly prohibited for believers – find out in the UNIAN material.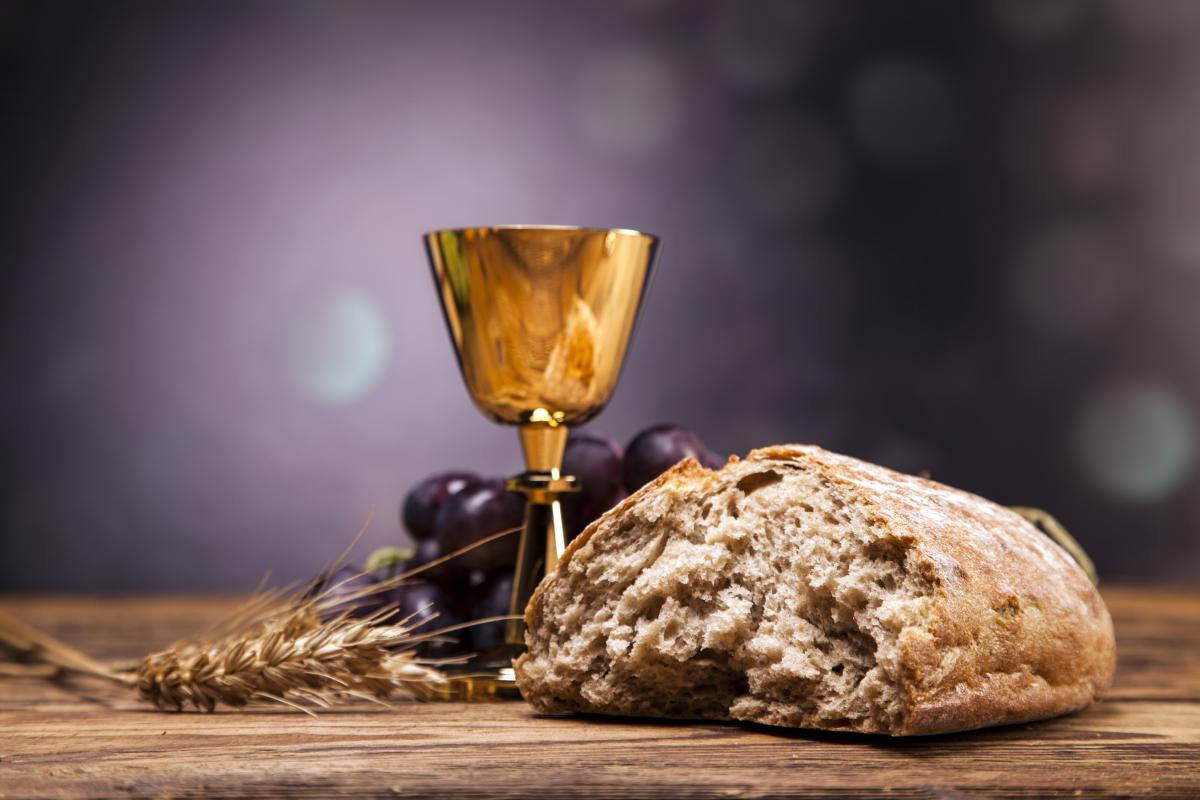 Theodora lived in the 5th century, was a married woman. Once a certain rich man fell in love with her and tried to persuade her to treason. The Christian woman resisted the temptation, but at one point she gave in.
This fact tormented her, she could not look into the eyes of either her husband or her acquaintances. She went to the abbess and asked if God would forgive her for such a sin. The abbess advised me to repent. Then Theodora cut her hair, put on a man's dress and, hiding the fact that she was a woman, went to a monastery. She spent eight years there in monastic deeds.
One day Theodora stopped at the house of a young girl when she was traveling on business of the monastery. The hostess was seduced by the appearance of the monk and wanted to persuade him to sin, but Theodora refused. Insulted, the girl told everyone that the monk had dishonored her, and then illegally gave birth to a child. Theodora was expelled from the monastery, and she, not wanting to reveal her secret, took the child and settled in a hut.
After many months of suffering, Theodora returned to the monastery, spent two more years there and died. Then everyone knew that in fact she was a woman and repented of their sins against her. Theodora's husband left the world after her death and took the tonsure.
In memory of the exploits of the saint, a national holiday is celebrated today on September 24 – Theodora the Kapustnitsa.
What is the church holiday today – the day of memory of Sergius and Herman
The saints are called Valaam wonderworkers, because they were the first who founded a Christian monastery on Valaam Island near Lake Ladoga. Who Sergius and Herman were about the origin is unknown, they only say that they supported Christians in their faith, preached the Word of God and did not allow Catholics to lead people astray. They died in 1353.
Feast of September 24 – the day of memory of St. Silouan
The man was born in 1866 in the Tambov province, his name was Semyon Ivanovich Antonov. In his youth, he experienced the first blessed visit, from that moment he devoted himself to the Lord.
In the autumn of 1892 he left for Athos, where he took monastic vows. Received the gift of "self-propelled" prayer, often subjected to demonic attacks. He struggled with them for many years, renouncing his will and handing himself over to the power of Jesus. Only by 1911 did he achieve complete dispassion and was tonsured a schema. He died in the 1950s, his relics are recognized as miraculous.
Signs September 24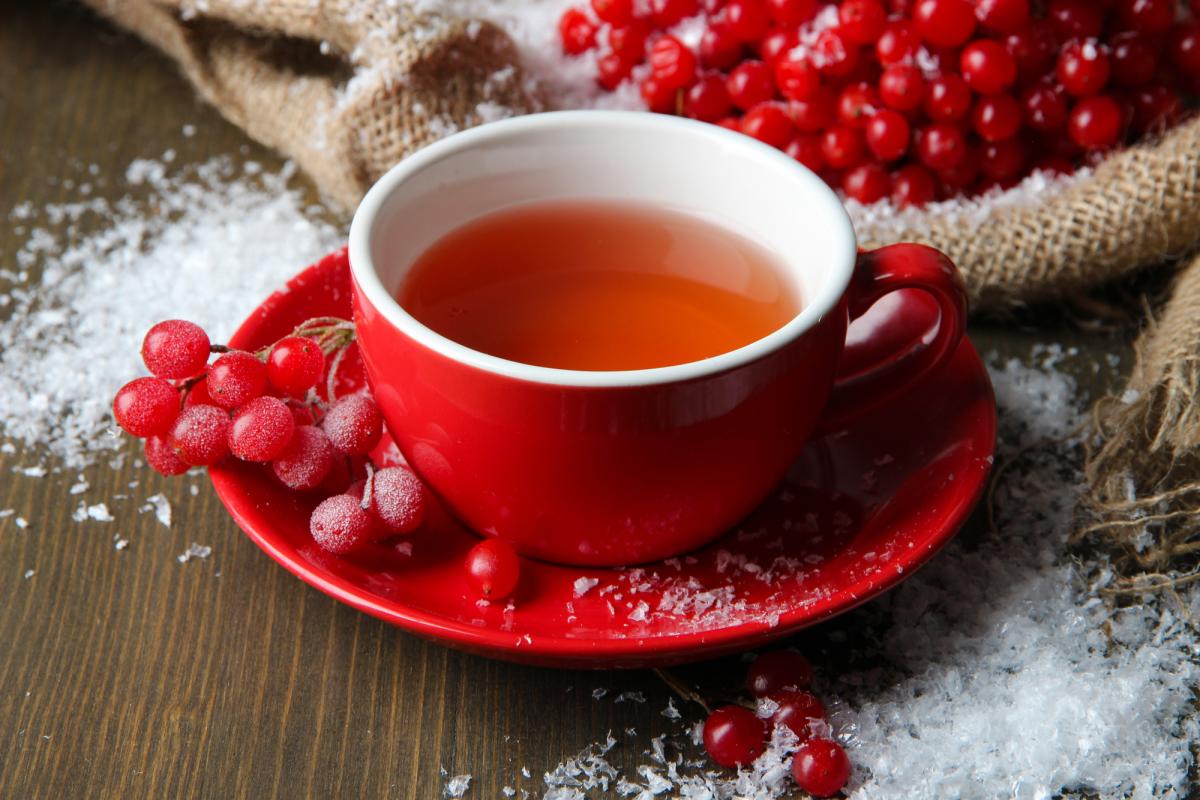 Folk signs today / depositphotos.com
pick viburnum berries today – attract good luck;
crows made a nest near the house – expect trouble;
the sun shines, but does not heat – the winter will be cold.
What not to do today
On this day, it is strictly forbidden to pick up other people's things from intersections, paint lips and wash your hair. It is believed that the violation of these prohibitions will lead to misfortune and disease. It is also undesirable to have empty talk – the church equates them with sin.
What can you do on September 24
Our ancestors brewed beer on this day and treated them to friends – they believed that such a ritual would attract prosperity. In addition, today is the last day of Indian summer, so both Christian and folk beliefs agree that it is time to prepare food for the winter.
You may also be interested in the news: