According to the mayor, since yesterday, the invaders have been visiting the houses of local residents, urging them to vote in a pseudo-referendum.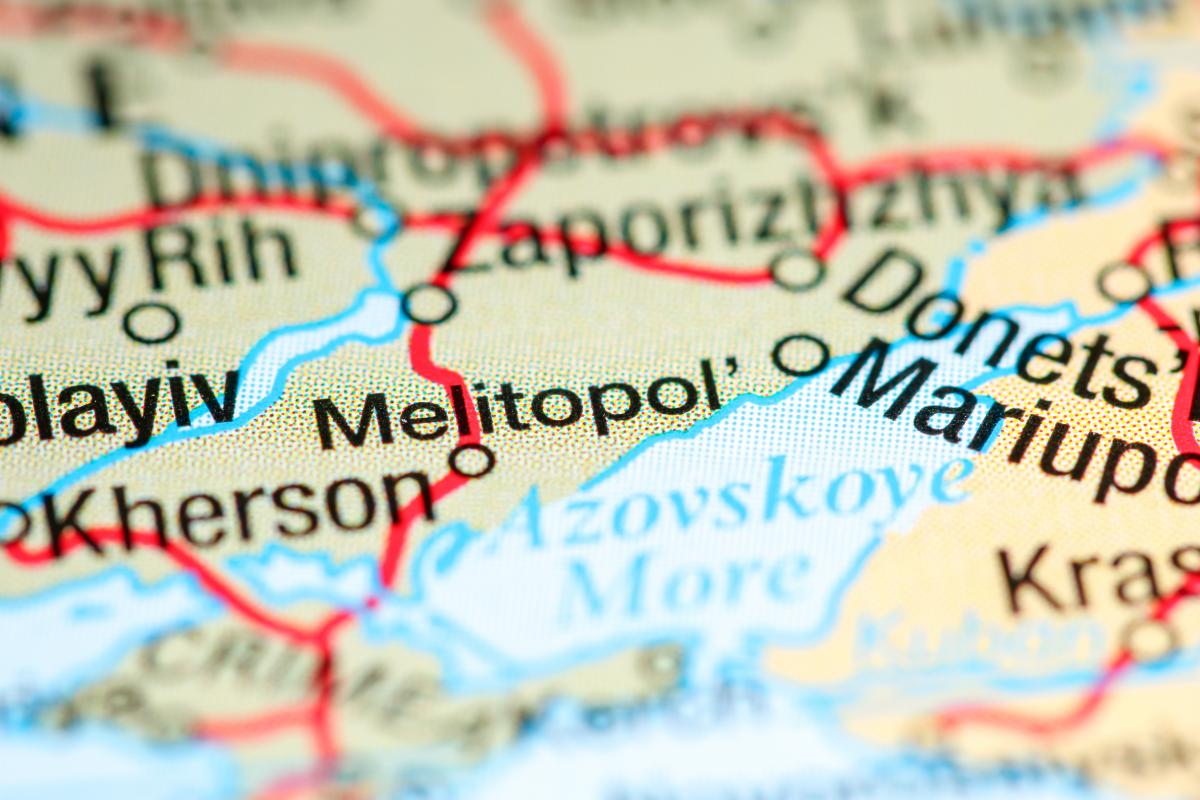 In Melitopol, the occupiers threaten the townspeople with deportation if they refuse to vote in the so-called "referendum".
This was announced by the mayor Ivan Fedorov on the air of the information telethon.
He noted that since yesterday, the invaders have been visiting the houses of local residents, urging them to vote in a pseudo-referendum, but people do not open the doors en masse.
"Rashists walk around with machine gunners and leave notes. They threaten those who did not open the door. They will come for the second and third time in order to still achieve a vote. Those who opened the doors and refused to support the vote are threatened with deportation," he stressed. Fedorov.
In addition, according to him, people also massively leave the city for neighboring villages to hide from the "referendum".
"There are also funny cases of resistance. For example, people smear the handles on the doors with salidol so that those who come with a commission cannot wash off this salidol later," the mayor said.
But, as Fedorov noted, despite the resistance of local residents, the rashists do not deviate from their idea and, most likely, have already prepared the results of the "vote".
Illegal pseudo-referenda
As UNIAN reported earlier, the Russian occupiers planned to hold pseudo-referendums in the captured parts of Kherson, Zaporozhye, Donetsk and Luhansk regions on September 23-27 in order to join them to Russia.
The international community condemned the intentions of the Russian invaders. In particular, the G7 countries and the EU announced that they would impose anti-Russian sanctions for organizing pseudo-referendums in the temporarily occupied Ukrainian territory.
On September 23, the head of the Lugansk OVA, Serhiy Gaidai, said that "voting" at the "referendum" had already begun in the region – Russians with weapons and their accomplices were walking around the apartments of local residents, threatening to break down the doors to those who would not open them.
The mayor of Melitopol, Ivan Fedorov, previously stated that in the occupied city, armed Russian invaders, along with collaborators, go to the houses of local residents. Frightened people are told where the ballot is "correct" to put a mark.
To participate in a fake referendum, Russians bring people from Crimea to the occupied territory of the Kherson region.
You may also be interested in the news: