At the same time, the head of the country's government stressed that the reception of Ukrainian families would remain a priority.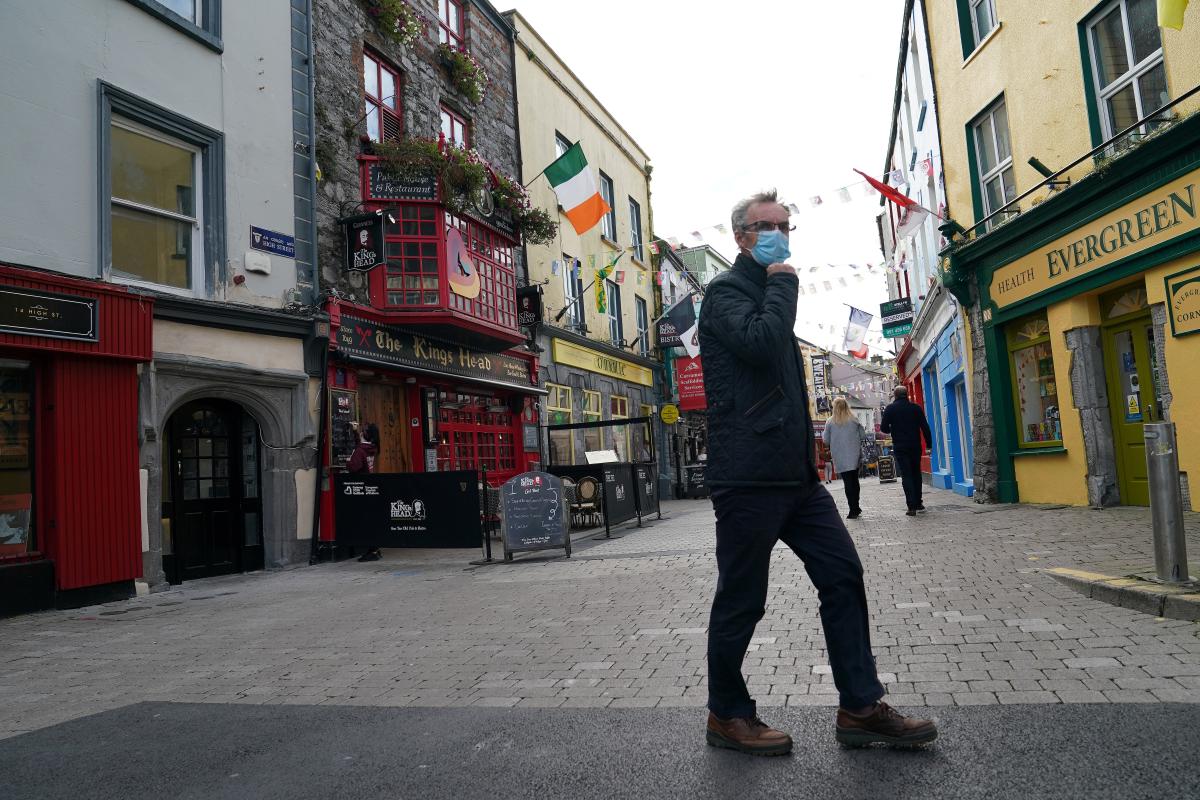 Ireland will consider the possibility of admitting Russian citizens fleeing mobilization into its territory.
This was announced by the Prime Minister of the country, Michol Martin, in a comment to the publication. The Journal.
"We need to evaluate all this. First of all, we accept Ukrainian families who are fleeing the war. For us, this was a priority, as well as those who apply for asylum in the normal way, whose number has increased this year. This puts considerable pressure on country," the prime minister said.
Recall that Ireland was one of the first to open its borders for Ukrainians after the start of a full-scale invasion of Russia and abolished the visa regime.
Martin also questioned Russia's presence among the permanent members of the UN Security Council, noting that it, with the help of a veto, "can wage an unjust war, which is a flagrant violation of the fundamental UN Charter."
Read also:
"I think within the UN this is a very serious issue for everyone, and it encourages accelerated reforms at the highest level in the organization," Martin said.
Mobilization in Russia: details
On September 21, Putin signed a decree on partial mobilization in the Russian Federation. According to him, only those citizens who are in the reserve and, above all, those who served in the ranks of the Armed Forces of the Russian Federation, have certain military specialties and relevant experience, are subject to military service.
After Putin's appeal, in which he announced a partial mobilization, all direct tickets for September 21 to Istanbul, Tbilisi and Yerevan were sold out in a matter of minutes.
In addition, the Russians went out to protest against the mobilization, but they were detained by the security forces. Summons were handed to the detainees at the police stations.
You may also be interested in the news: