This measure will affect those receiving an education of the appropriate level for the first time.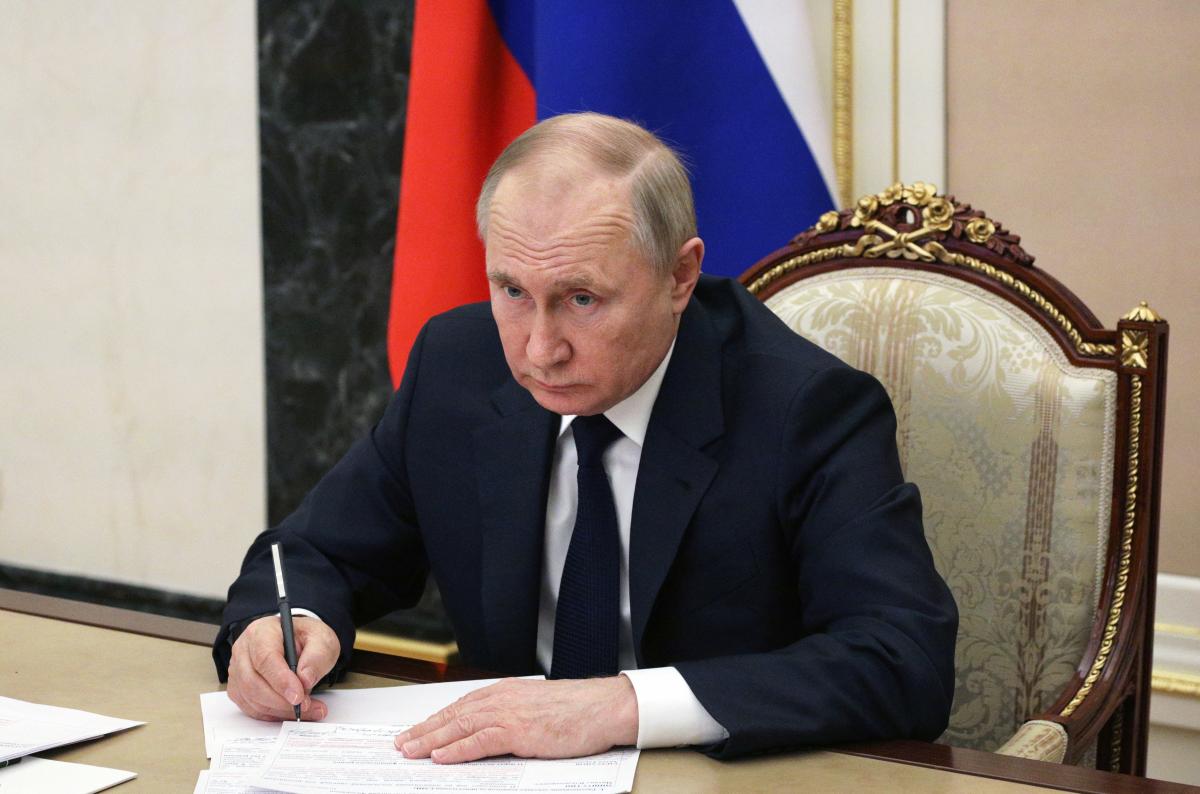 Russian President Vladimir Putin signed a decree granting a deferment from conscription for military service on partial mobilization.
The Kremlin reports.
Full-time and part-time students who receive their first higher education, as well as those who receive their first secondary vocational education, will have a deferral for partial mobilization.
The law specifies that this measure will affect those receiving education at the appropriate level for the first time.
As UNIAN wrote, after Putin announced a partial mobilization, anti-war protests were held in many cities of Russia with the participation of mainly young people.
Mobilization in Russia
On September 21, Russian President Vladimir Putin announced the mobilization of Russian military personnel in the reserve. Russian Defense Minister Sergei Shoigu said that they plan to mobilize about 300 thousand people.
The Ministry of Internal Affairs of Ukraine predicts that during the first wave of mobilization in Russia, about 40-50 thousand reservists may be called up, since there simply will not be enough equipment for more.
British intelligence believes that Russia will have to solve logistical and administrative problems in order to raise 300,000 troops, who are unlikely to become combat-ready within months. Experts note that even this limited mobilization will be very unpopular with part of the Russian population, and Putin is taking significant political risks in the hope of building up the necessary combat power. It is also noted that this step is actually a recognition that Russia has exhausted the supply of volunteers who are ready to fight in Ukraine.
The publication Novaya Gazeta. Europe, citing a source in Putin's administration, said that the secret clause of the decree on mobilization allows the Russian Defense Ministry to mobilize 1 million people.
You may also be interested in the news: