According to him, the West overcame its fear of nuclear blackmail and rebuffed the Russian president.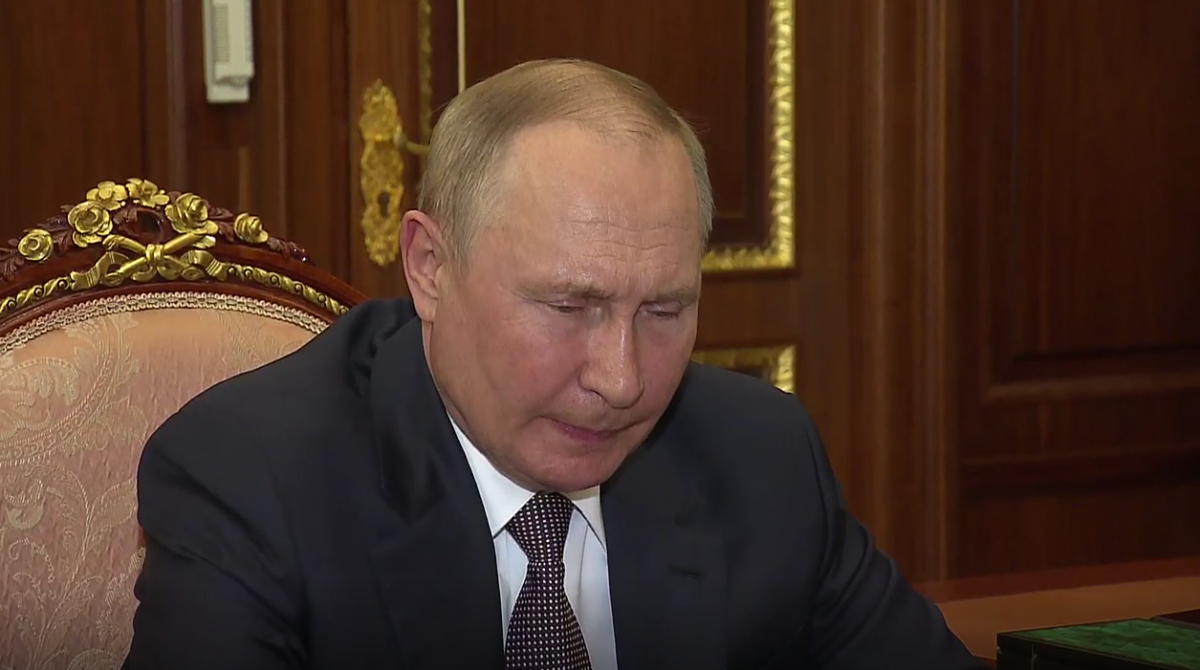 Russian President Vladimir Putin was told in the West that in the event of the use of nuclear weapons, a crushing blow would be dealt to him and the Russian Federation.
Political scientist Andrei Piontkovsky said this on the air of Espresso.
"Putin successfully used nuclear blackmail for 15 years. Thanks to this, Ukraine and Georgia were not admitted to NATO in 2008 and after. Because of this, there was no reaction to the war in Georgia, the annexation of Crimea, and so on," he said.
The political scientist believes that the West has finally overcome its fear of this blackmail and has created a system of tactical nuclear weapons.
"And it was unequivocally stated to Putin at all levels, except for Biden personally. But Biden asked to ask him a question. Putin was told that because of the use of nuclear weapons, the West would not capitulate, but rather would be ready to also use tactical nuclear weapons and other means and inflict a crushing blow to Russia, including Putin. Simply put, he was told that he would be killed if he used nuclear weapons. They would personally kill him. Therefore, this card has already been beaten," Piontkovsky summed up.
Threats of the Russian Federation to the world community
In his emergency speech on September 21, dedicated to the announcement of partial mobilization in the Russian Federation, Putin made a cynical statement regarding nuclear weapons. He stated that "the wind rose can turn around" in the direction of those who threaten Russia.
At the same time, threats from Russian propagandists continue to pour in. In one of his speeches, Vladimir Solovyov threatened the entire world with nuclear war.
"If NATO decides that it can place anything on our borders. They will now impose more and more American weapons on Ukraine … Ukraine will now take and hit one of our nuclear stations, and away we go. The process will be at such a speed uncontrollable, which no one will find.
However, Ukrainian military experts are confident that such attacks by the aggressor are nothing more than nuclear blackmail aimed at bringing Ukraine to the negotiating table and forcing it to agree to Putin's terms.
You may also be interested in the news: