The invaders have a certain tactic, they simultaneously launch several drones.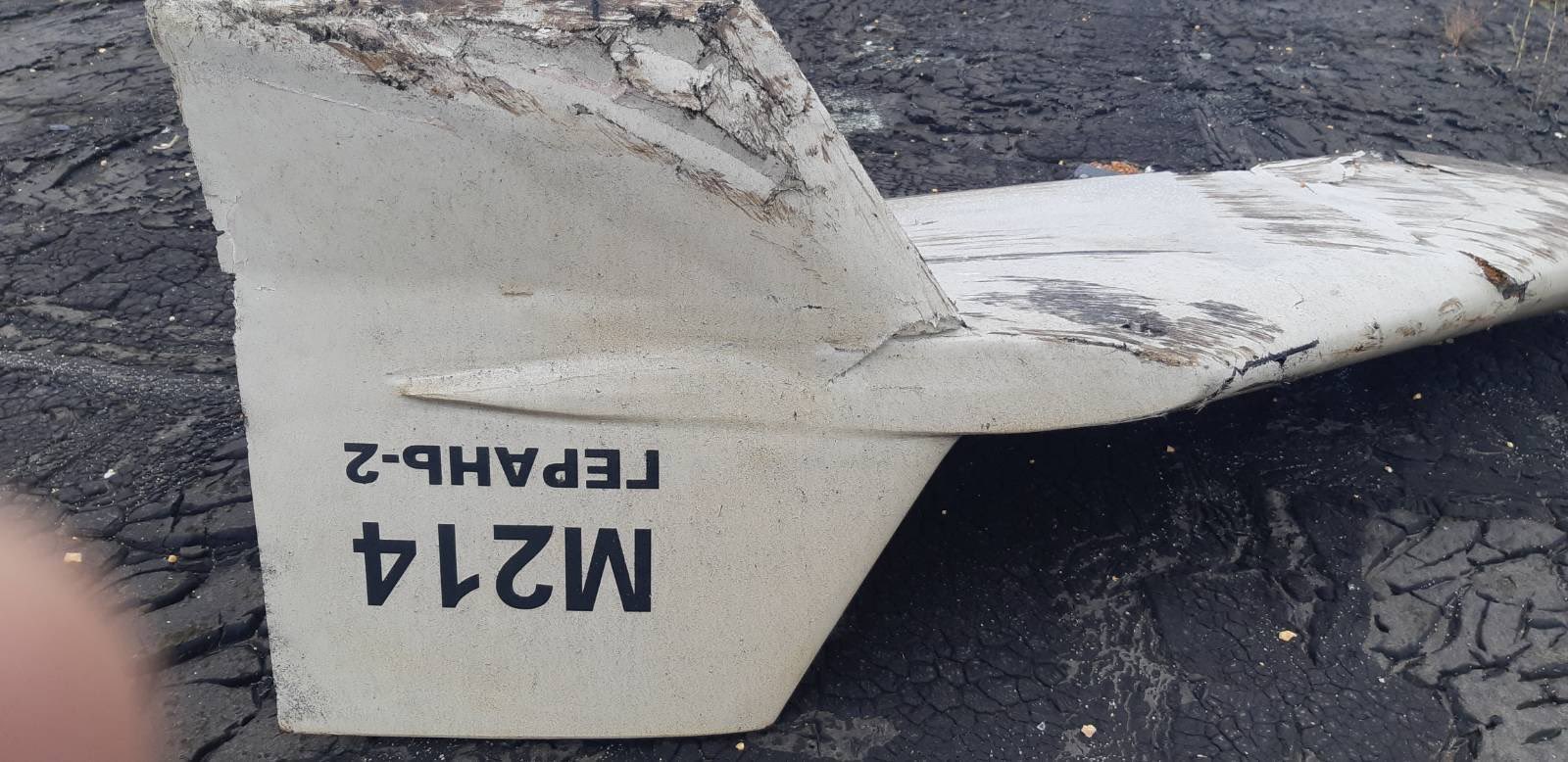 Russia attacks Ukraine with Iranian kamikaze drones. The head of the Joint Precentre of the Southern Defense Forces, Natalya Gumenyuk, told whether it is possible to shoot down such drones and how to notice in time that dangerous "birds" are already nearby.
She shared information about kamikaze drones on TSN.
According to Gumenyuk, now the Russian Federation uses not only strike drones. The invaders also launch drones that collect information. The tactics of the Russians are simple, Gumenyuk stressed. Rashists launch several drones at once, so they are trying to "break through" through the air defense forces of Ukraine.
Kamikaze drones are not always visible. They fly at such an altitude that it is sometimes extremely difficult for air defense to detect movement and report an air raid.
"It is characteristic that the Shahids have a very loud motor. It resembles the sound of a moped or a chainsaw," Gumenyuk noted and added that now Ukrainians should pay attention to such sounds, especially when they come from the sky.
If you see a drone, you need to go to the shelter as soon as possible. It is worth staying away from objects that can be hit by rashists.
Gumenyuk also said that Ukraine does not spend all its expensive missiles on such drones. It turned out that our defenders can shoot down drones even with small arms strikes.
Russia received Iranian drones: what is important to know
In August, the media reported that Iran had sold 1,000 of its drones to Russia. On September 13, the Strategic Communications Department of the Armed Forces of Ukraine reported that the defenders of Ukraine for the first time shot down an Iranian Shahed-136 strike drone-kamikaze ("Shahid-136"). The drone was noticed and "planted" in the Kharkiv region.
On September 23, UNIAN reported that the Russian Federation had hit Odessa with 6 Iranian drones. The drones hit the administrative building in the port area and four residential buildings. The Russian Federation killed two people with Iranian drones, two more were injured.
In addition, yesterday, in the south of Ukraine, an Iranian-made multipurpose attack drone Mohajer-6 (Mohajer-6), intended for reconnaissance, was shot down. On the same day, the Foreign Ministry, on behalf of the President, decided to deprive the Iranian ambassador of accreditation, as well as significantly reduce the number of diplomatic personnel of the Iranian Embassy in Kyiv in response to the sale of unmanned attack vehicles to Russia.
You may also be interested in the news: