According to her, the military commissars "pirate people, that's how on purpose, as luck would have it."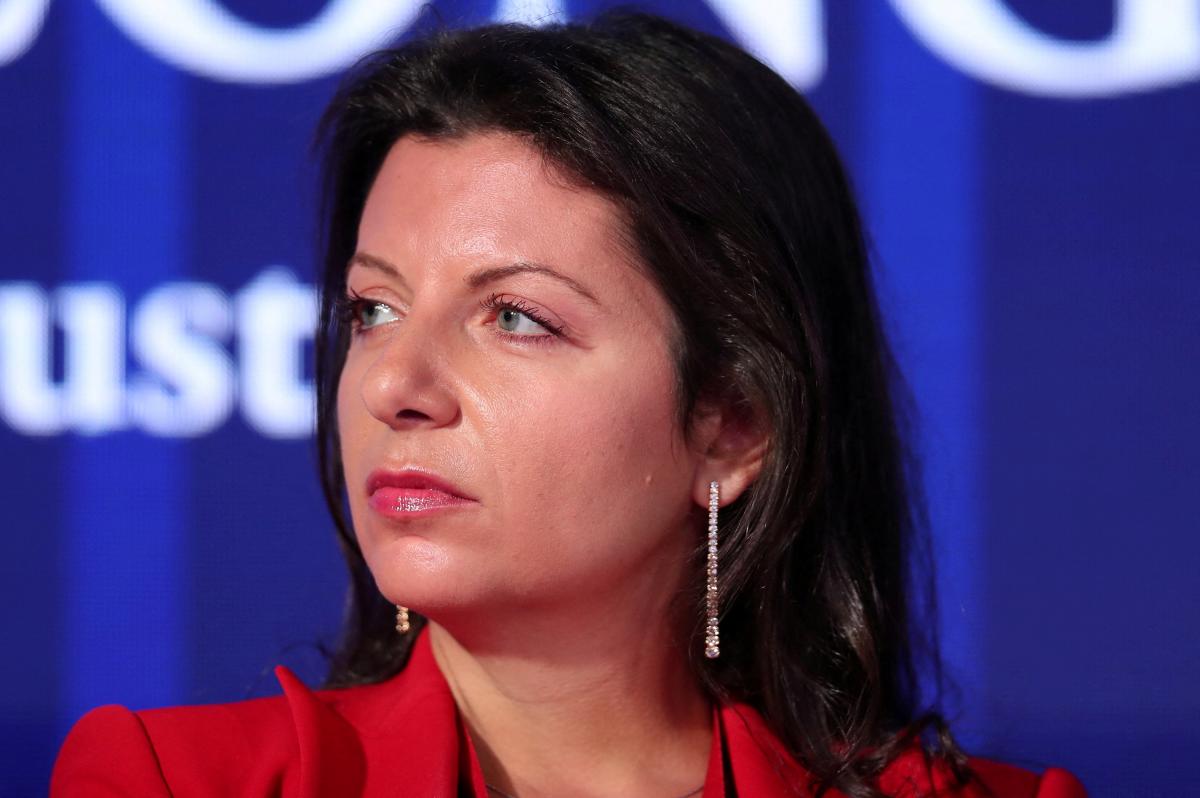 Margarita Simonyan, editor-in-chief of propaganda Russia Today, spoke about numerous violations during partial mobilization in Russia.
She wrote about this in her Telegram channel.
In emotional posts, the propagandist stated that they are calling on students and those who are not suitable for their age.
"Yesterday it was officially announced that mobilization does not apply to full-time and evening students. Today, the military registration and enlistment offices say that "this applies only to conscripts, not mobilized ones." They announced that privates are recruited up to 35 years old.
According to her, the military commissars "pirate people, that's how on purpose, as luck would have it."
"As if sent by Kyiv," the propagandist concludes.
She also promises to collect information on all misconduct during mobilization and help bring those responsible to justice under the law on fakes for fanning the panic.
Partial mobilization in Russia: what you should know
As UNIAN wrote, according to the Russian Defense Ministry, Russia is seeking to recruit another 300,000 people.
The media also report on the plans of the country, which unleashed a war against Ukraine, to attract a million people. There were also reports of plans to draft 1.2 million people into the army.
It was reported that the emphasis is on the inhabitants of the hinterland – where there is no opposition, the media, and the level of support for the war is higher.
The day before, the country significantly tightened the punishment for surrender and desertion. Now they are restricting the exit of men outside the Russian Federation.
After Russian dictator Vladimir Putin announced a partial mobilization, some Russians began to protest – for the first time since spring. Protests are also planned for Saturday, September 24th.
Also, the Russians began to flee en masse from the country, in Europe, opinions about whether to allow draft dodgers to enter were divided.
You may also be interested in the news: