According to Anna Efremova, the war will continue in 2023.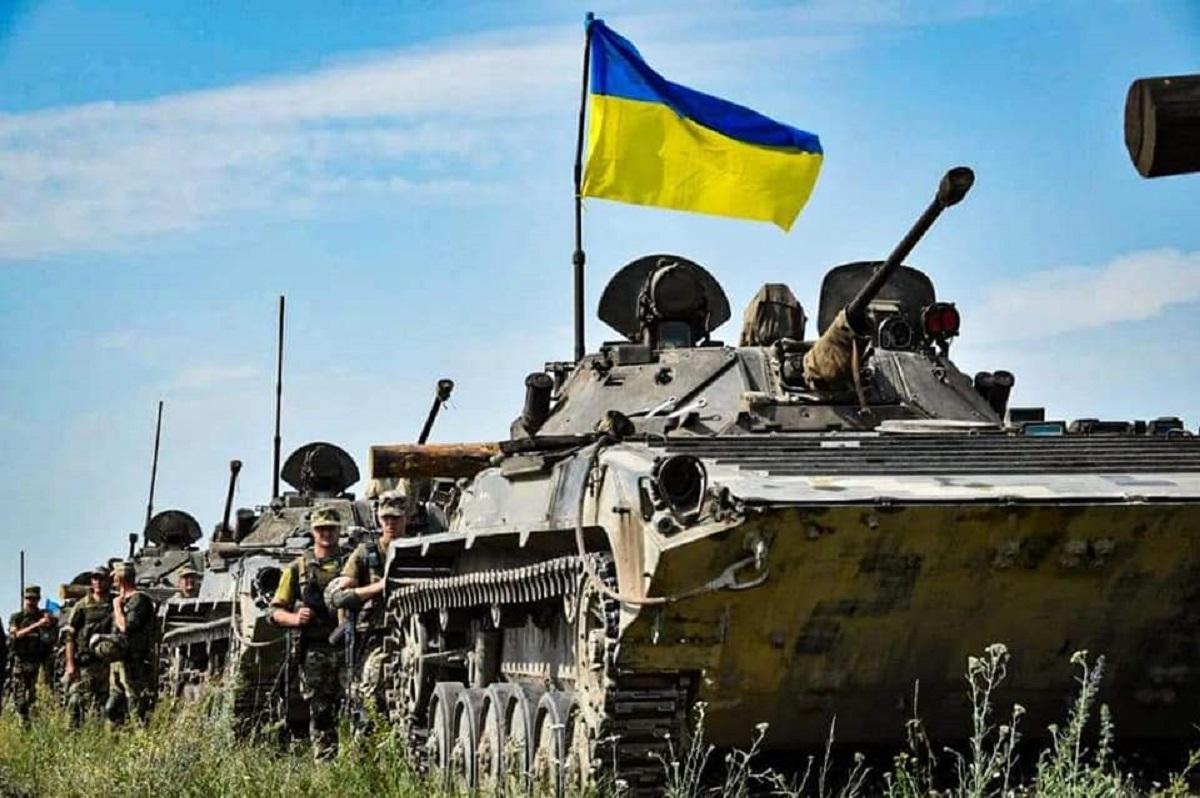 Well-known tarot reader Anna Efremova made a detailed tarot forecast for the war in Ukraine. She claims that next year hostilities will continue, but there will be a certain pause.
This pause will be taken by the Russian side due to the fact that they will have an acute shortage of weapons or "manpower". Efremova told in more detail in her blog.
"The first half of the year is unlikely to stop the war as a whole. Here it is shown that 7-9 months is a period of time in which Ukraine can really get a chance to win. And in principle, Zelensky has such hopes in this case. He really hopes for this, understands this, even somehow calculates it. But here you need to be very careful, because when everything goes the way you want, the main thing is not to get proud, "said Anna Efremova.
She also added that there will still be attempts on the part of the invaders to both shell and occupy Ukrainian territories.
Recall, the astrologer named the date when the "hot" phase of the war will end in Ukraine.
You may also be interested in the news: