Artem Dovbik scored a brace and an assist after coming on as a substitute.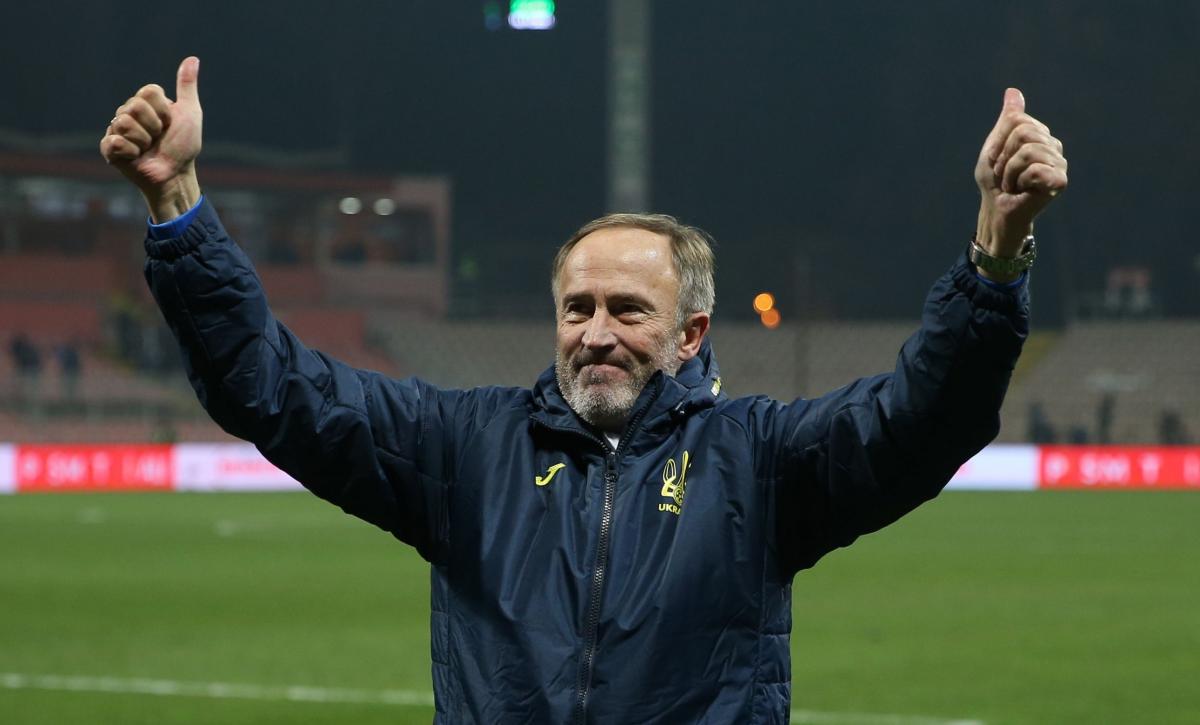 On September 24, the Ukrainian national team played away against Armenia in the UEFA Nations League.
The head coach of the "yellow-blues" Alexander Petrakov made a strong-willed decision and released 11 new players into the starting lineup, who did not start the disastrous last match with Scotland at the base.
In the 22nd minute Oleksandr Zubkov crossed and Oleksandr Tymchik closed the pass and thus scored his debut goal in the national team jersey.
In the second half, Timchik already thanked Zubkov by giving him an assist. Then Zubkov assisted Artem Dovbik. The Dnipro-1 forward, in turn, gave an assist to Daniil Ignatenko, for whom this goal, like for Tymchik, was his debut for the Ukrainian national team.
Dovbik put an end to the match in the 84th minute – 0:5 on the scoreboard!
The news is being added…