Sam Smith presented a new track that captivated the listeners even before the release.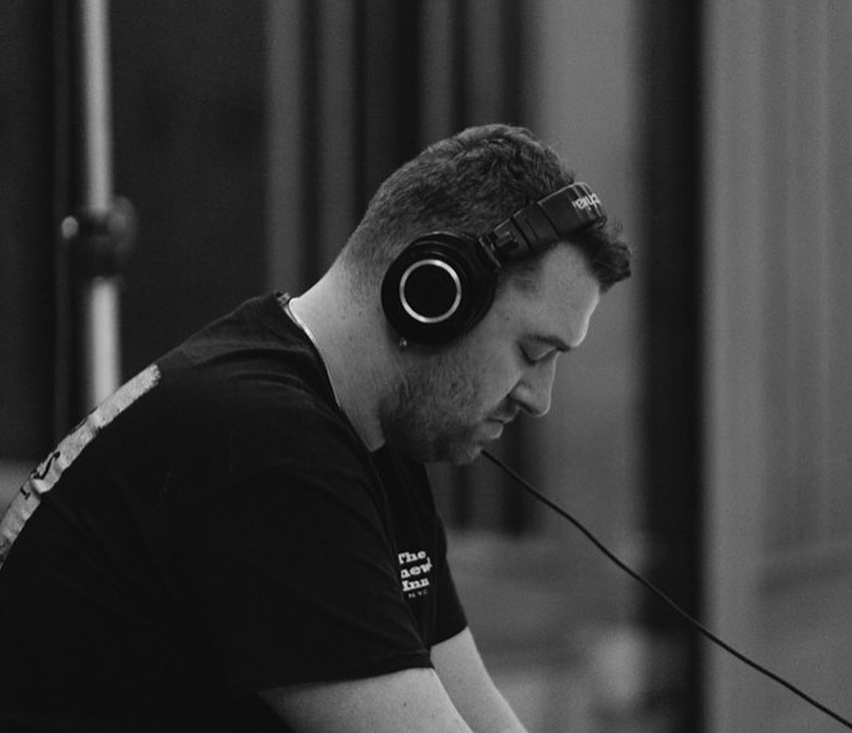 British singer-songwriter Sam Smith has released the long-awaited track Unholy. On the TikTok social network, the song became popular even before the release, and now users have even more actively begun to shoot videos for it.
"Mom doesn't know dad is getting hot. They're doing something wicked in a strip club," sings Sam Smith.
It was these words, superimposed on music, that became popular in social networks. So, listeners have been waiting for the premiere of the song Unholy for a long time. And so it happened. On September 23, 2022, the artist presented the lyrics video.
Note that Sam Smith is an artist who has received many prestigious music awards.
In December 2013, Smith was nominated for the 2014 BRIT Critics' Choice Award and the BBC's Sound of 2014, both of which he won. In 2015, at the 57th Grammy Awards, he won four nominations: Record of the Year, Song of the Year, Best New Artist and Best Pop Vocal Album. Winner of the "Golden Globe" and "Oscar" (2016).
Smith released his debut studio album In the Lonely Hour on May 26, 2014. In 2013 and 2014, he topped the UK charts three times with the singles La La La (Naughty Boy featuring Sam Smith), the video of which has over 1 billion views on YouTube, Money on My Mind and Stay with Me.
On October 30, 2020, Sam Smith released his third studio album titled Love Goes.
Recall that Slava Kaminskaya brought to tears the clip "Dodom", where she starred with her children.
You may also be interested in the news: