The President of Ukraine believes that Moscow will be able to muster 300,000 soldiers.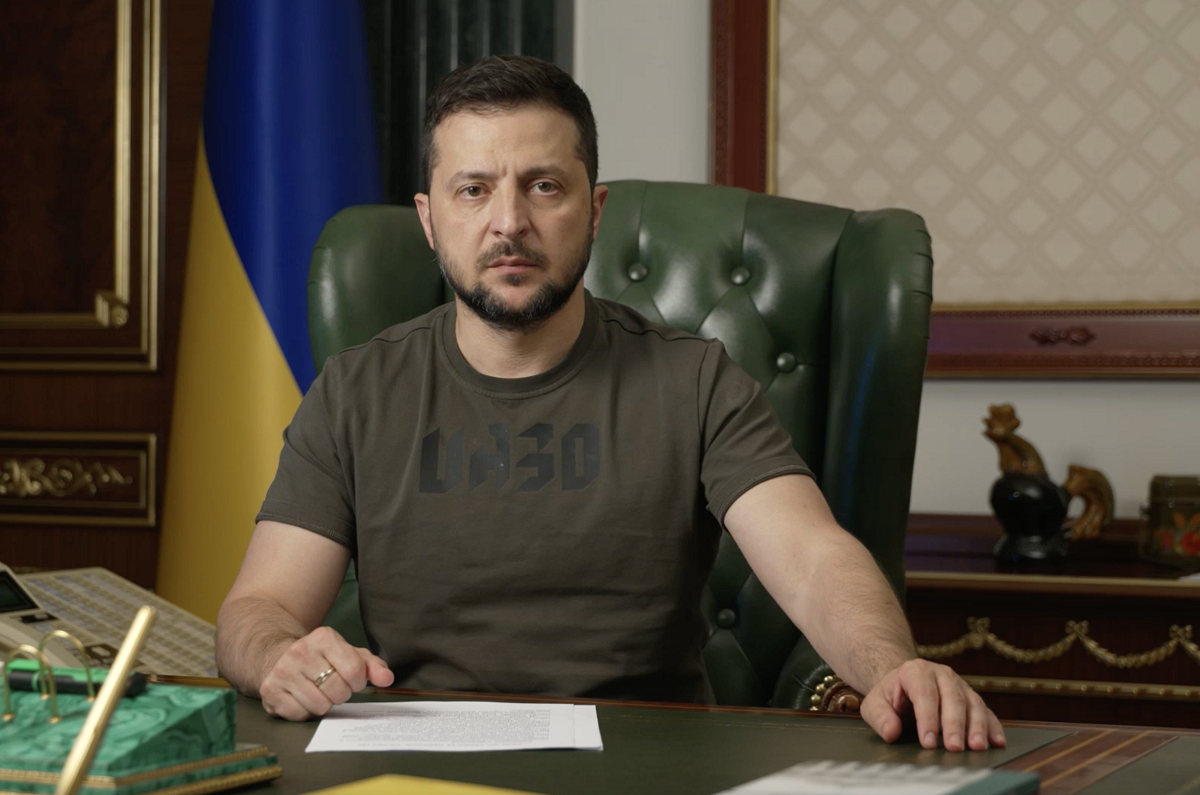 The Russian Federation will be able to mobilize 300,000 people. It is safer for Russians to go to rallies and end up in jail than to go to Ukraine to die.
The president spoke about it Vladimir Zelensky in an interview with the French media.
"I think he (Putin – UNIAN) will be able to send 300 thousand, as far as we know … both our partners and our intelligence showed this, all these 300 thousand questionnaires were already prepared even before the moment when he said about partial mobilization. All they had these papers ready on the table, there were questions about when he would give this signal," Zelensky said.
Read also: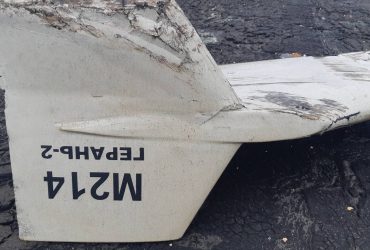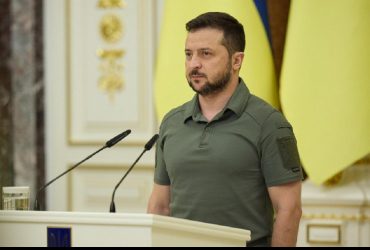 At the same time, he called the fear of arrest due to participation in the protests a big mistake for the Russians.
"They are afraid to go to jail because they don't understand where they will end up when they come to us. When they come to our land, they will have to shoot at us, we will also have to shoot at them. Here (in Ukraine – UNIAN) they will either die They don't even understand the difference: if they went outside now, it's safer, it's necessary, this is democracy, even if it was taken away from you in such a big state, but it's impossible to stop everyone, because that's 150 million people," the president said.
According to him, the citizens of the Russian Federation do not understand the risks, "because they have not yet seen the corpses of their citizens en masse."
Read also: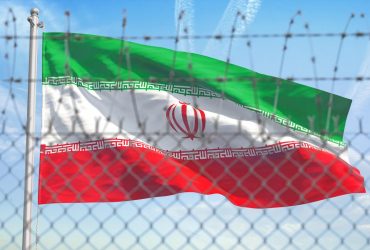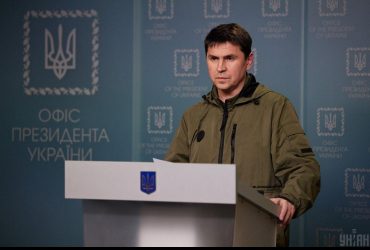 Mobilization in the Russian Federation – what is known
On September 21, Russian President Vladimir Putin announced the mobilization of the military in the reserve. Russian Defense Minister Sergei Shoigu said that they plan to mobilize about 300,000 people.
The Ministry of Internal Affairs of Ukraine predicts that during the first wave of mobilization in Russia, about 40-50 thousand reservists may be called up, since there is simply not enough equipment for more.
British intelligence believes that Russia will have to solve logistical and administrative problems in order to raise 300,000 troops, who are unlikely to become combat-ready within months. Experts point out that even this limited mobilization will be very unpopular with part of the Russian population, and Russian President Vladimir Putin is taking significant political risks in the hope of building up the necessary combat power. It is also noted that this step is actually a recognition that Russia has exhausted the supply of volunteers who are ready to fight in Ukraine.
The publication Novaya Gazeta. Europe, citing a source in Putin's administration, said that the secret clause of the decree on mobilization allows the Russian Defense Ministry to mobilize 1 million people.
You may also be interested in the news: