The Foreign Ministry said they regret the deterioration of diplomatic relations between Iran and Ukraine.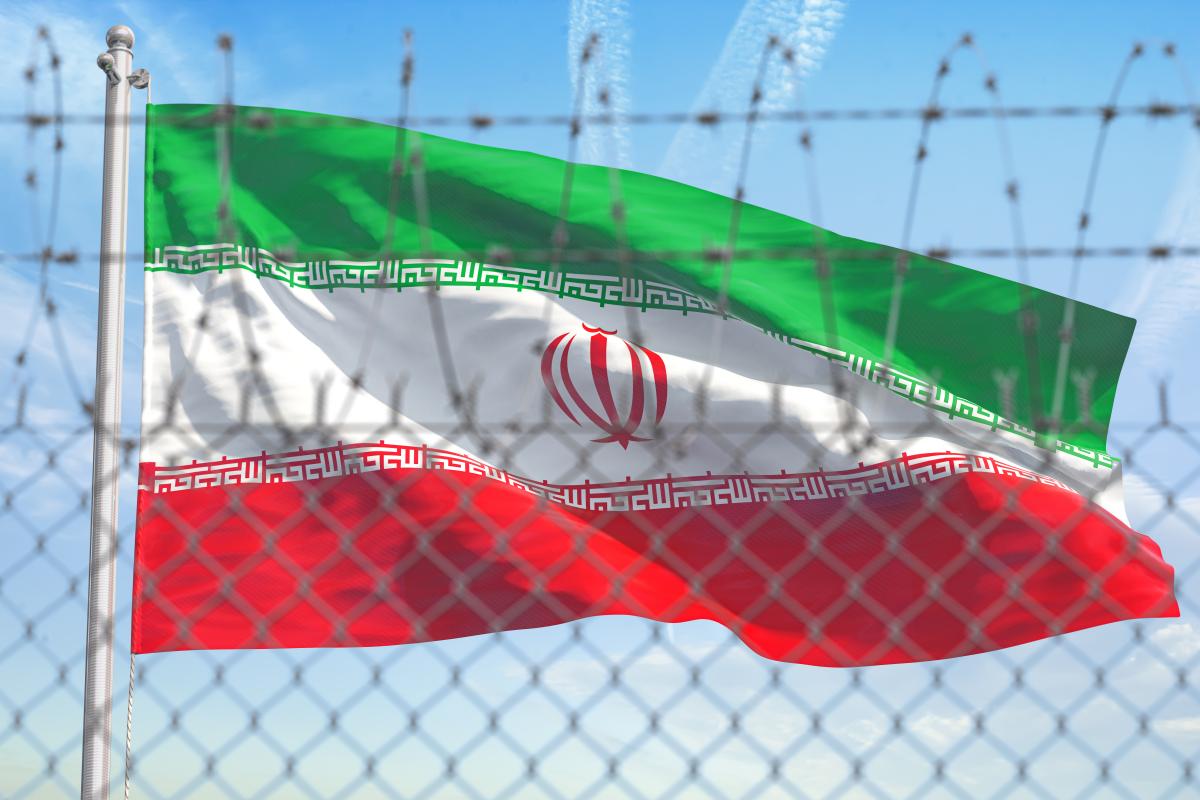 Iran denied Ukraine's accusations of selling kamikaze drones to Russia and spoke of "the influence of third countries."
This is reported Reuters with reference to the press secretary of the Ministry of Foreign Affairs, Nasser Kanani.
He stated that he regrets the deterioration of diplomatic relations between Iran and Ukraine.
"This decision is based on unconfirmed reports and is caused by the creation of a media space by foreign parties," he said.
At the same time, Iran was assured that it would allegedly adhere to neutrality in the war unleashed by Russia, and the head of the Foreign Ministry held a series of meetings with the Russian Foreign Minister in order to "help resolve the crisis."
The Iranian Foreign Ministry advised the Ukrainian government "to avoid the influence of third countries seeking to destroy relations between the two countries."
Russia uses Iranian drones against Ukraine
In August, the media reported that Iran had sold 1,000 of its drones to Russia.
On September 13, the Strategic Communications Department of the Armed Forces of Ukraine reported that the defenders of Ukraine for the first time shot down an Iranian Shahed-136 strike drone-kamikaze ("Shahid-136"). The drone was noticed and "planted" in the Kharkiv region.
On September 23, UNIAN reported that the Russian Federation had hit Odessa with 6 Iranian drones. The drones hit the administrative building in the port area and four residential buildings. The Russian Federation killed two people with Iranian drones, two more were injured.
On September 23, also in the south of Ukraine, an Iranian-made multi-purpose strike drone Mohajer-6 (Mohajer-6), intended for reconnaissance, was shot down.
The Ministry of Foreign Affairs of Ukraine decided to deprive the Iranian ambassador of accreditation, as well as significantly reduce the number of diplomatic personnel of the Iranian embassy in Kyiv in response to the sale of attack unmanned vehicles to Russia.
You may also be interested in the news: