For a certain reason, the real state of affairs in the draft commissions of Russia may not correspond to the guidelines of the country's Ministry of Defense, analysts noted.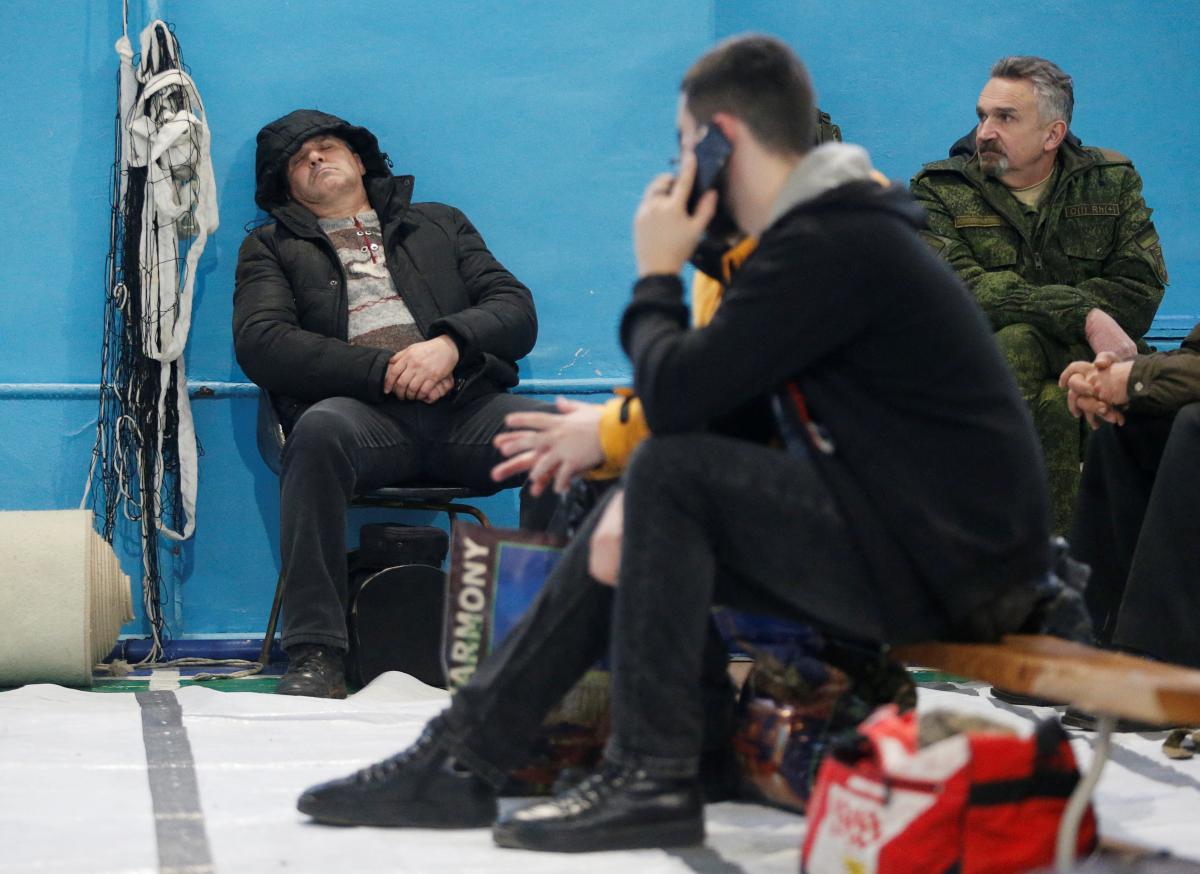 In the Russian Federation, there is a problem with mobilization, since the number of mobilized is set by the Ministry of Defense, and then the governors are responsible for conducting the mobilization, and it is for them, most likely, that the local military commissars work.
Due to this situation, the real state of affairs in the draft boards may not correspond to the guidelines of the Ministry of Defense of the Russian Federation, informed American Institute for the Study of War (ISW).
According to analysts, the Russian agency apparently does not have full control over the mobilization, which raises the question of which men will actually be mobilized and how effective the mobilized forces will be.
"Ukrainian sources said that the Russian authorities will immediately mobilize people in the occupied areas of Ukraine after "rewarding" them with Russian passports for participating in fictitious "referendums", instead of waiting for the annexation to make the mobilization… "legal" according to Russian law. Such haste suggests that the military commissars feel pressure to speed up mobilization…", – noted in ISW.
Read also: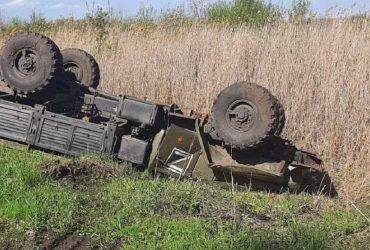 Mobilization in the Russian Federation – what you need to know
On September 21, Russian President Vladimir Putin announced that partial mobilization was beginning in the Russian Federation. The Russian authorities promised that only the military who are in reserve will be mobilized.
Defense Minister Sergei Shoigu said that they plan to mobilize about 300 thousand people. The media claim that the number of mobilized in Russia could reach a million people.
Subsequently, it became known that even people who were not on the reserve received summons.
Protests were held in a number of cities, only in one police department of St. Petersburg there are 27 arrested people. Many Russians wanted to leave the country, in particular, a traffic jam formed on the border with Georgia. Citizens of the Russian Federation were massively denied entry to Georgian territory.
You may also be interested in the news: