Due to the long transfer, the mobilized Russians may become unsuitable for combat operations.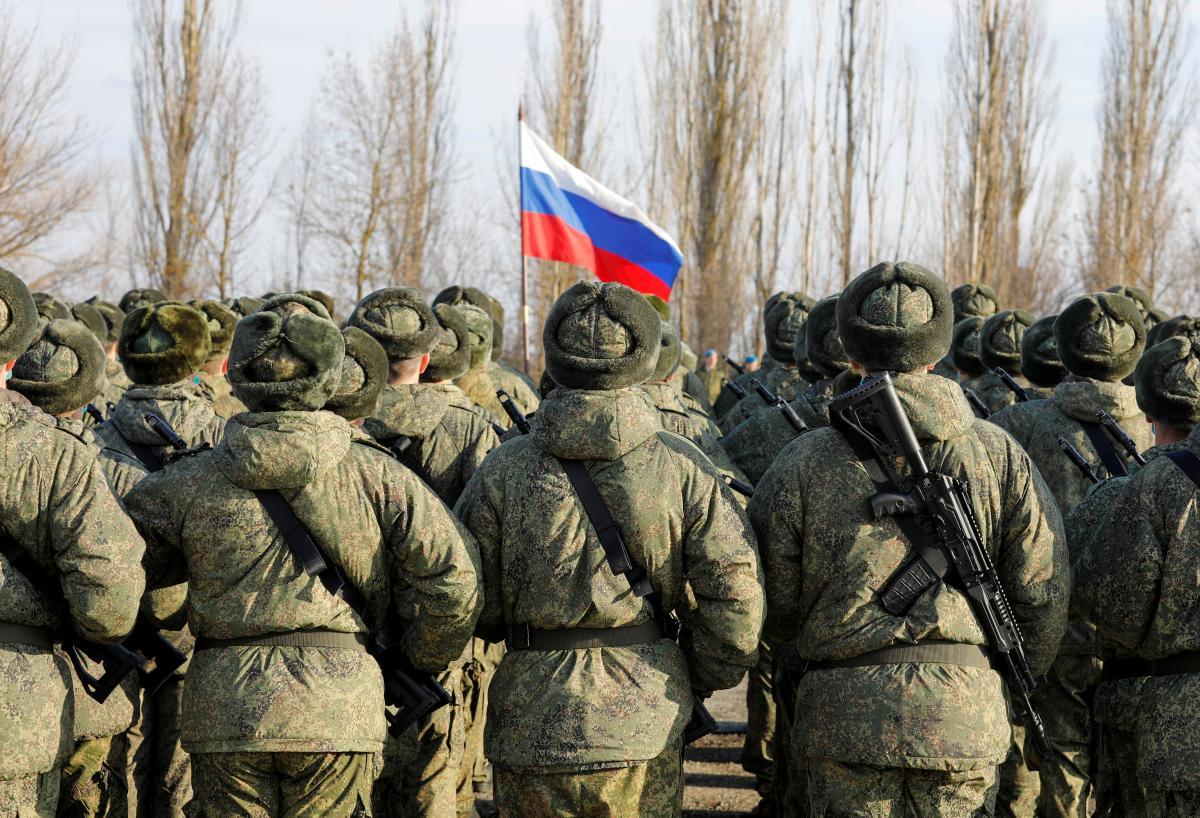 The Russian Federation may lose some of the mobilized soldiers on their way to Ukraine.
Oleg Katkov, editor-in-chief of Defense Express, told the Espresso TV channel about this.
"The times when it was possible to fight with a mass of people with rifles and several machine guns per regiment are long gone. However, this threat should not be neglected. The number of personnel is always of great importance," he explained.
According to Katkov, due to the long transfer, the mobilized invaders may become unsuitable for combat operations.
"Now the number of personnel is much less important than 70 years ago. However, the size of the army always plays a key role in the course of hostilities. Especially when the army is conducting a counteroffensive. Another important aspect in Russian mobilization is that many Russians do not many of the mobilized will be unfit for combat after a long transfer to the front," the expert added.
Mobilization in Russia
On September 21, Russian President Vladimir Putin announced a partial mobilization in the country. Russian Defense Minister Sergei Shoigu immediately specified that about 300,000 people were planning to be drafted.
The publication Novaya Gazeta. Europe, citing a source in Putin's administration, said that the secret clause of the decree on mobilization allows the Russian Defense Ministry to send 1 million people to war. However, Putin's spokesman Dmitry Peskov said that this information is not true.
Later, Meduza, citing sources, said that as part of the mobilization in the Russian Federation, they plan to draft 1.2 million people into the army. Preference will be given to residents of rural areas.
You may also be interested in the news: