This is possible even if it is a demonstration explosion somewhere in the sea, he believes.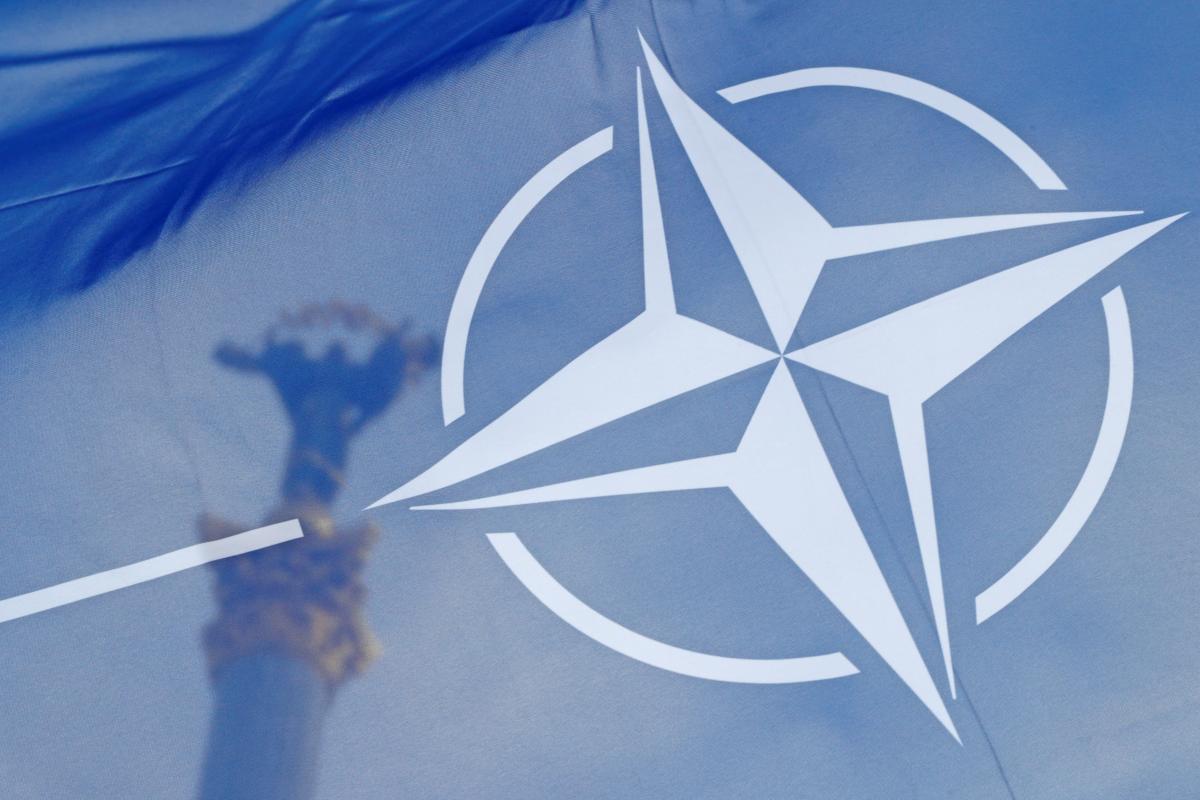 It is possible that NATO will send its troops to the territory of Ukraine, in the event that Russia uses nuclear weapons, even demonstration ones.
This opinion was expressed by Russian human rights activist and blogger Mark Feygin in the new issue of the program "Argument".
"If we proceed from a rational point of view, then no (the use of nuclear weapons by Russia is impossible – UNIAN). The consequences will be irreversible such that the future of the Russian government in general, maybe Russia as such … It will be vague, to put it neatly. Because this will not be an attack by the country with nuclear weapons to a non-nuclear-weapon country, which is Ukraine… The response of the nuclear countries will be accurate, guaranteed.As I predict, if it will be a demonstration explosion somewhere in the sea, so that there are no casualties (although I don't know what consequences such an explosion), they can go for this… My prediction: then it is possible that NATO will send its troops to the territory of Ukraine in order to stop it altogether," says Feigin.
In the event that a nuclear strike is delivered from the territory of Belarus, Feigin believes, there will still be consequences for Russia. Only in this case there will be consequences for the Lukashenka regime.
"At all Lukashenka's residences, no matter how they respond in Moscow, there will definitely be a missile strike. Perhaps even the West will strike. Here they will finish off Lukashenka, because this is a very dangerous story: it's not us, it's someone, nuclear-free country," he says.
Putin's nuclear blackmail: what you need to know
Russia has been threatening Ukraine, European countries and the United States with a nuclear strike for months. Threats came from both current and former officials, propagandists, and on September 21 Russian dictator Vladimir Putin threatened to use nuclear weapons.
According to President Volodymyr Zelensky, these are only the first steps in Putin's nuclear blackmail.
"He wants to scare the whole world. These are the first steps of his nuclear blackmail. I don't think he's bluffing," the president says.
The head of state also noted that these threats are another evidence that Russia should finally be recognized as a state sponsor of terrorism.
Alexei Arestovich, an adviser to the President's Office, said in an interview with Russian journalist Yulia Latynina that, in his opinion, the likelihood of Russia using nuclear weapons has increased. And the deputy head of the Main Intelligence Directorate of the Ukrainian Defense Ministry, Vadim Skibitsky, believes that Russian dictator Vladimir Putin is seriously considering the possibility of nuclear war.
At the same time, Bellingcat investigator Hristo Grozev doubted the prospect of starting a nuclear war. He emphasized that Russia's nuclear arsenal has not been tested for years, so there is a very high risk that it does not function properly.
Western countries reacted to the threats of the Russian Federation, threatening the country with serious consequences in the event of the use of nuclear weapons.
You may also be interested in the news: