Gerasimov is the author of the term "hybrid war".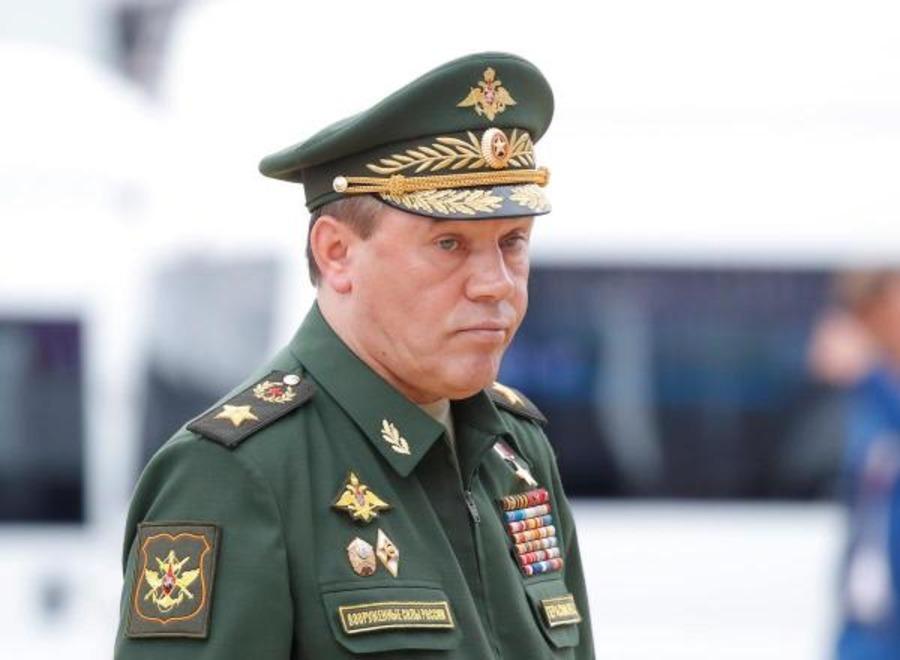 Commander-in-Chief of the Armed Forces of Ukraine Valery Zaluzhny keeps in his office publications and works of the Chief of the General Staff of the Russian Armed Forces, General Valery Gerasimov.
Zaluzny spoke about this for The Time.
"I grew up on Russian military doctrine and still believe that all military science is in Russia. I studied with Gerasimov. I read everything he once wrote … He is the smartest of people, and my expectations from him were huge," says Zaluzhny about his "colleague", who is almost 18 years older than him.
Valery Gerasimov: what is known
Gerasimov was born in Kazan in 1955. In 2013, he received the rank of General of the Army. In 2016 he was awarded the title of "Hero of the Russian Federation".
In November 2012, Gerasimov was appointed to the post of Commander-in-Chief of the Russian Armed Forces.
According to a number of foreign military experts, he is considered the creator of the so-called "Gerasimov Doctrine", which formed the basis of the Russian concept of a new generation of war. Gerasimov is the founder of the term "hybrid war".
You may also be interested in the news: