Aaron Herrera scored a stunning goal, but his team could not win.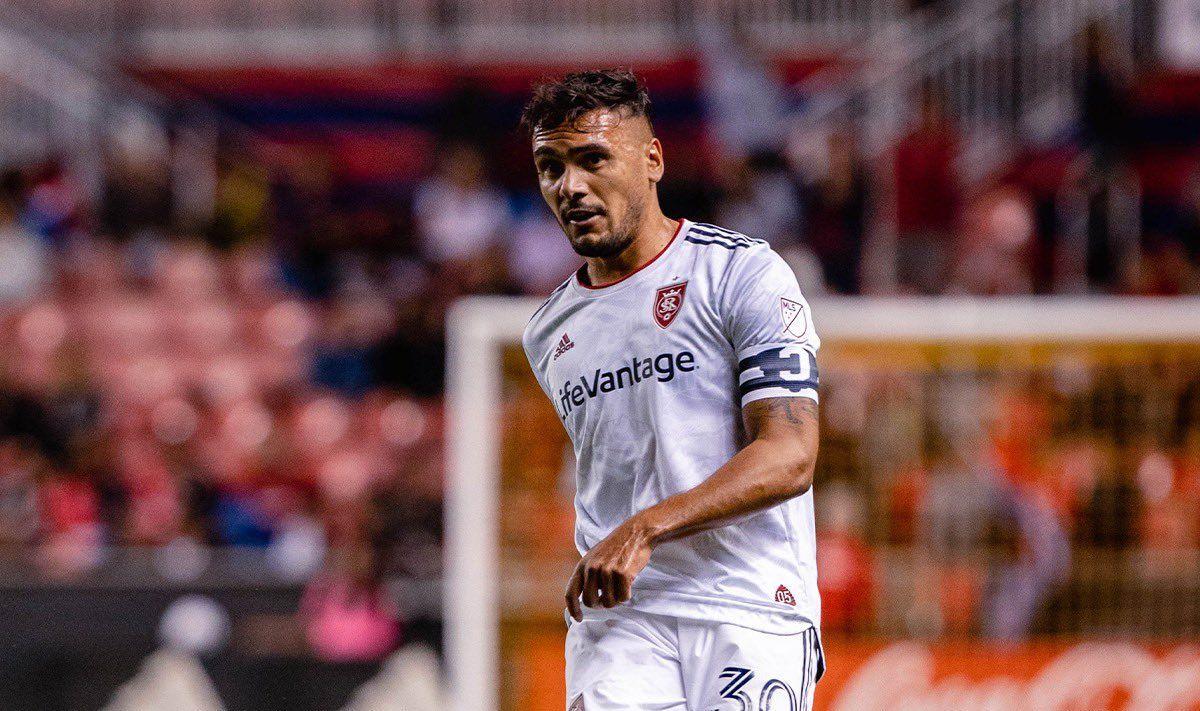 American "Real Salt Lake" met with the team "Atlas" from the Mexican Championship at the stadium "America First Field" in the friendly tournament "North American League Cup".
The defender of the American club "Real Salt Lake" Aaron Herrera opened the scoring in this match with a crazy blow in the 17th minute of the meeting.
The football player started the attack in his own half of the field, saw that the goalkeeper of the opponents went far out of the goal and instantly decided to shoot from about 65 meters. The ball flew into the air and, in an amazing trajectory, landed in the net of the Mexican team's goal right behind the goalkeeper.
"Never seen greater beauty", – reacted to Herrera's goal in club social networks.
Video of the goal:
However, the American club failed to win in the end. At the 36th minute, "Real Salt Lake" was in the minority after the removal of Justin Meram. Playing in the majority, the Mexicans were able to turn the tide of the fight: equalize, take the lead and eventually win the final match with a score of 1:2.
It is worth noting that this was the third season of the friendly tournament, which started in 2019.
Previously, 4 teams from the American MLS League and the Mexican Championship played a short playoff and determined the best. Next year it is planned to expand the number of participants, and this year the organizers decided to do with one stage of 5 pairs.
The total score of the current League Cup still turned out to be in favor of the representatives of the MLS – 3:2. Los Angeles Galaxy defeated Chivas (2:0), Los Angeles lost to America (0:1), Cincinnati beat Chivas (3:1) and Nashville turned out to be stronger "America" ​​4:3.
You may also be interested in the news: