According to experts, Putin did not even try to prepare the Russian population for war and mobilization.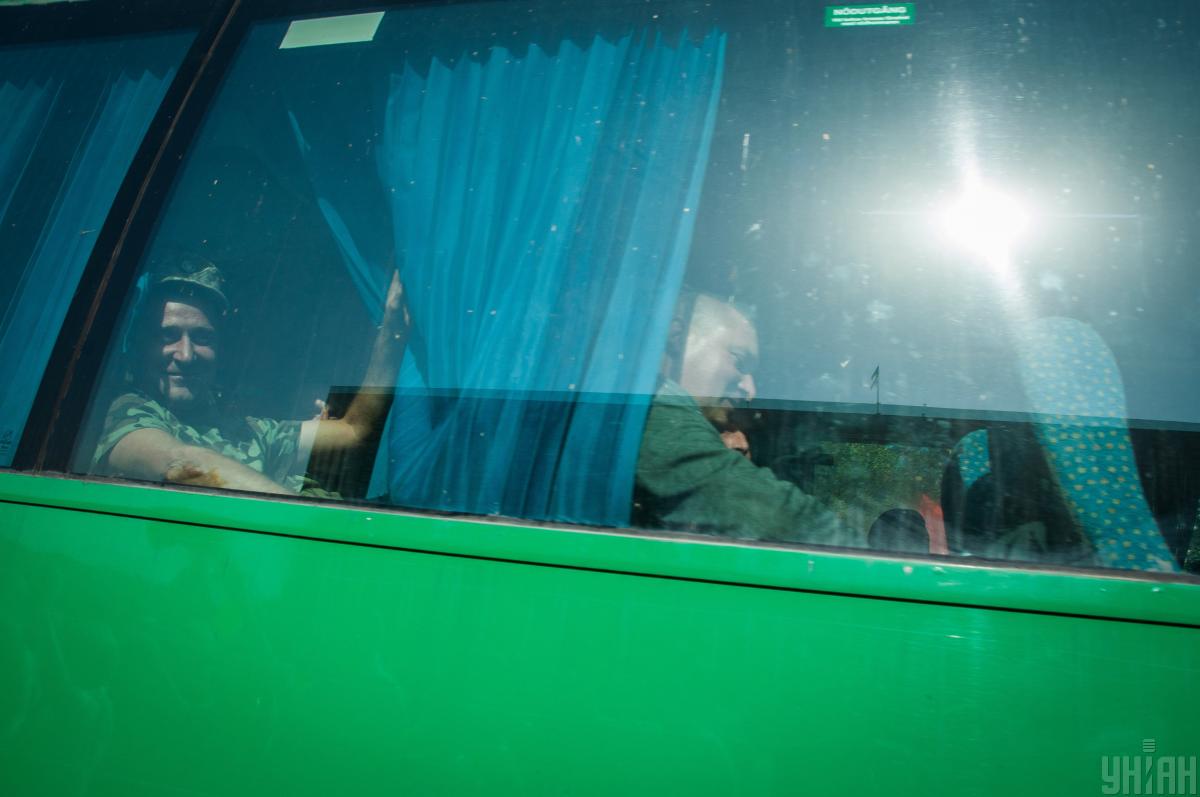 Russian President Vladimir Putin is unlikely to overcome fundamental structural problems by mobilizing large numbers of Russians for the war in Ukraine. The partial mobilization he announced on 21 September would create additional forces, but they would not be effective, and in return would cause great internal and social losses.
According to the experts of the American Institute for the Study of War (ISW) in their report On September 25, Putin made no effort to prepare the Russian population for war and for mobilization.
"Putin will have to correct the major flaws in Russian military personnel and equipment systems if mobilization is to make any significant difference, even in the long term. His actions so far indicate that he is much more concerned about getting the bodies battlefield than by addressing these major deficiencies," the ISW report said.
According to experts, since 2008, the Russian Armed Forces have not created conditions for the effective mobilization of reservists, which would allow for the rapid mobilization of many people. When most countries, reforming their armed forces, switched to a contract basis, Putin also did this, but at the same time left the conscription, reducing the term of service to 1 year.
Therefore, because of this, the Russian army switched to a kind of hybrid model that combines conscripts and professional soldiers. And the Russian military has become a mixture of professional contract volunteers and annual conscripts.
"The prioritization of building a professional force and de-prioritising conscripts has likely led to the breakdown of the bureaucratic structures needed for mobilization. Mobilization is always bureaucratically difficult. It requires local officials across the country to perform well in a task they may never have maintain and rarely, if ever, rehearse. Maintaining the bureaucratic infrastructure necessary to conduct a large-scale conscription requires significant attention from senior management – an attention that has probably not been paid in Russia for the past 15 years.
At the same time, Putin's information blunders on the "special military operation" and not on the war did not create information conditions in Russia for preparing the population for mobilization. This is especially important because there are no Ukrainian or NATO troops on Russian soil, and there is no threat of invasion into the Russian hinterland. This is not 1812, 1914 or 1941, and the factors that contributed to the mobilization of the population in previous Russian wars are simply not present in this war of aggression, no matter how Putin presents it to his people.
Therefore, as analysts say, the mobilization process in Russia will be ugly, the quality of the reservists will be low, and their motivation to fight will probably be even worse.
"The problems undermining Putin's efforts to mobilize Russians to fight are, after all, so deep and fundamental that he will not be able to solve them in the coming months, and possibly years. This mobilization will not affect the course of the war in 2022 and probably , will have no impact on Russia's ability to maintain the current level of effort in 2023," the ISW said.
Mobilization in Russia
As UNIAN reported earlier, on September 21, Russian President Vladimir Putin announced the mobilization of Russian military personnel in the reserve. Russian Defense Minister Sergei Shoigu then said that about 300,000 people were planned to be mobilized.
British intelligence believes that Russia will have to solve logistical and administrative problems in order to raise 300,000 troops, who are unlikely to become combat-ready within months.
Experts note that even this limited mobilization will be very unpopular with part of the Russian population, and Putin is taking significant political risks in the hope of building up the necessary combat power. It is also noted that this step is actually a recognition that Russia has exhausted the supply of volunteers who are ready to fight in Ukraine.
On September 25, mass protests against mobilization began in several regions of Russia at once, in particular, in Dagestan, Kabardino-Balkaria and Yakutia. According to media reports, the bulk of the protesters were women – mothers and wives of men who received mobilization summonses.
You may also be interested in the news: